The man who lost his arm in a tiger attack at the zoo run by "Joe Exotic" sat down with Nancy Grace on Fox Nation to discuss the murder plot at the center of the popular Netflix series.
As CrimeOnline previously reported, Joe Exotic is in prison following his 2019 conviction for murder solicitation. The one-time owner of an Oklahoma-based big cat farm had hired a hit man to murder his professional rival Carol Baskin, who runs Big Cat Rescue in Tampa.
On Thursday, Nancy Grace brought an exclusive "Tiger King" event to Fox Nation, in which she inverviews former friends and colleagues of Joe Exotic.
In "A 'Tiger King' investigation with Nancy Grace,"" Saff Saffery appears to discuss his time working for Joe Exotic and the muder plot to take down Baskin.
Saffery appears in the Netflix series as a calm, even-tempered counterpoint to the outlandish cast of characters. Even when Saffery lost his arm in a tiger attack — a horrifying accident caught on film that was shown in the series — he didn't lose his cool.
We can't say the same for Joe Exotic.
"Was that just for show or do you believe he really wanted Baskin dead?," Nancy asks Saffey.
There's no doubt in my mind that, you know, he thought life would be better off without her. No doubt in my mind
"Do you believe he would have killed her with his own hands?," Nancy continues.
"No. He definitely didn't have the balls to do it himself."
Click here to watch part 1 of 'A Tiger King Investigation with Nancy Grace' now on FOX Nation.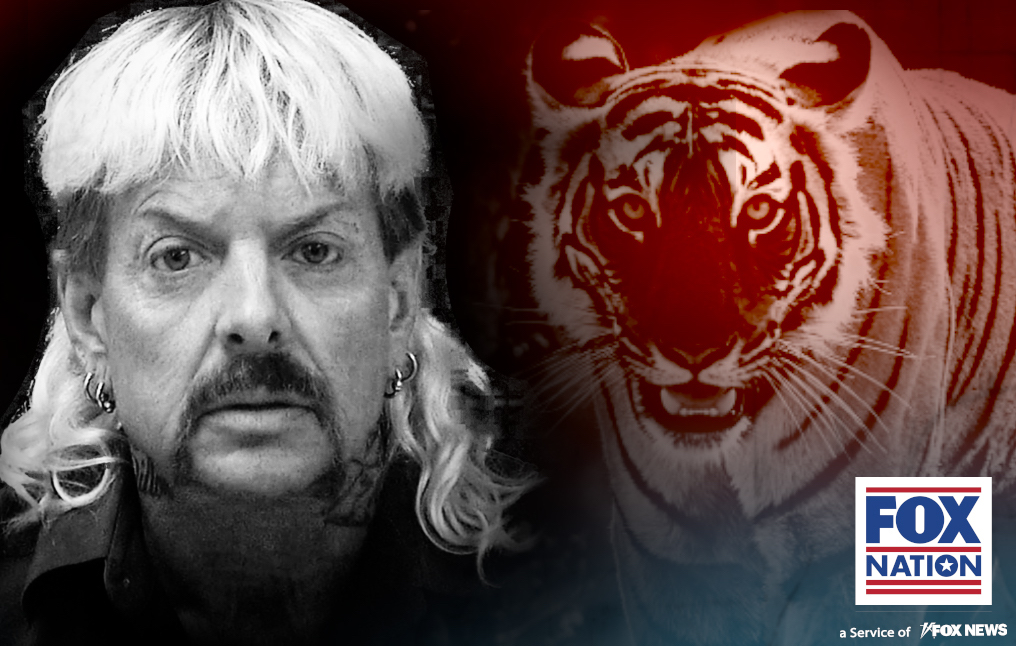 For the latest true crime and justice news, subscribe to the 'Crime Stories with Nancy Grace' podcast.