A murder suspect arrested last month in connection with a shooting that left an Indiana postal worker dead, allegedly shot the woman because she didn't deliver his stimulus check.
As CrimeOnline previously reported, police arrested Tony Cushingberry, 21, in connection with shooting death of postal worker Angela Summers. Summers was reportedly shot in the chest last month while on her route off of North Denny Street in Indianapolis.
The shooting reportedly stemmed from Cushingberry's anger over his stimulus check. However, the post officer curtailed the household's April 12 or 13, after numerous warnings regarding their dog being vicious to the postal worker.
Curtailed mail means that residents have to retrieve their mail from the post office. Summers had left multiple notes asking Cushingberry's household to keep their Chihuahua tied up while delivered mail.
How do you protect your children from predators? Join Nancy Grace and a team of world-class experts for the online course 'Justice Nation: Crime Stops Here'.
Shortly before the shooting, Summers reportedly told Cushingberry that she couldn't deliver his mail until he contained his dogs. A witness said an argument ensued. It escalated to the point that Summers used pepper spray on the man, who in turn allegedly shot Summers before running away.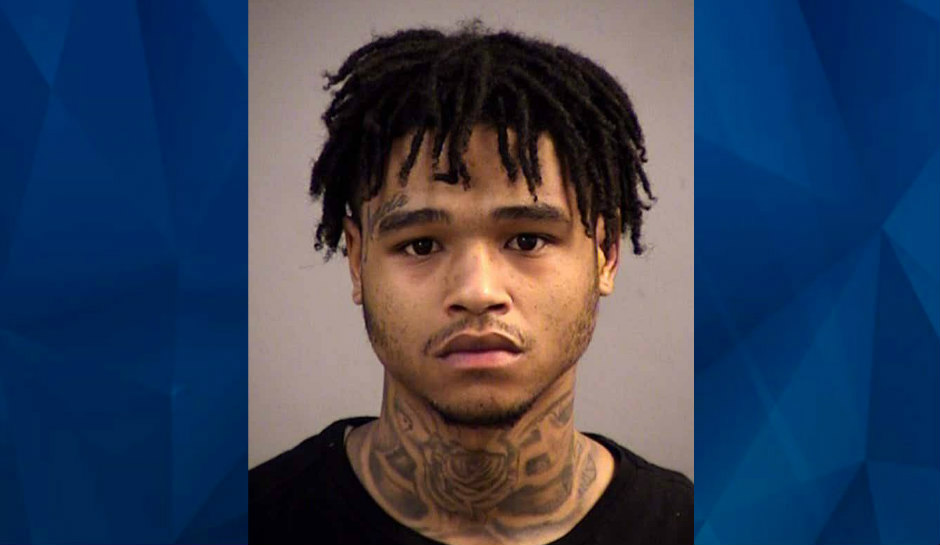 Summers gave residents a thumbs up while paramedics took her to the hospital. However, she died from her injuries a short time later.
"When you shoot a federal employee, you are attacking a symbol of the United States," Grace said on the latest "Crime Stories with Nancy Grace," airing on SIRIUS XM and Fox Nation.
"That's the deal. And there is an incident. Yeah, there is an enhanced penalty on that. He can get life behind bars. The reality is that we can easily prove he knew she was a federal postal worker because they had been having so many arguments about delivering the mail."
"Postal workers have become first responders without the training that first responders get," Los Angeles-based psychoanalyst Bethany Marshall said. "Instead of being mired in bureaucracy, first responders get trained to do this. But she's a postal worker and she's on the front line."
Marshall said that Summers, who supported her 14-year-old daughter, couldn't afford to stay home from work during the pandemic.
"She's got a 14-year-old daughter to raise. So she put up with this idiot and his dog," Grace added.
After authorities found Cushingberry, he confessed to the shooting and said he did so after getting sprayed with mace, according to investigators. Court documents indicate that Cushingberry admitted that he knew the mace was not deadly.
He now faces multiple federal charges, including murder, assaulting or impeding certain officers or employees, and discharging a firearm during and in relation to a crime of violence.
Cushingberry remains behind bars without bail.
For the latest true crime and justice news, subscribe to the 'Crime Stories with Nancy Grace' podcast.
[Feature Photo: Angela Summers/Handout]