A Colorado woman behind bars for the murder of her stepson Gannon Stauch, apparently planned to escape jail, according to the El Paso County court documents.
Court records obtained by CrimeOnline from the El Paso County Court System indicate that Letecia Stauch, who's behind bars facing numerous felony charges, wrote letters to a fellow inmate at the El Paso County Jail and detailed how she planned to escape confinement.
Stauch, according to court documents, told the inmate, Theresa Borchard, that she planned to sneak through a jail window. She needed Borchard's help with getting access to a broom, which would be used to break the window.
Stauch then allegedly offered money and wrote that she had $75,000 put up for a private attorney, but would "much rather use that money to survive if you know what I mean."
It's True Justice Month on Fox Nation, and "Crimes Stories with Nancy Grace" is available now! Sign up today and get your first month for only 99cents!
"In a second letter, the author wrote she had been looking for days at her window," court documents read. "The author stated she already measured and drew something that resembled the window in her cell. … The author wrote in the letter asking [the inmate] to check the broom piece since [the inmate] gets to use that item on her time out."
Borchard told authorities that Stauch would pass letters to her by sliding it under her cell door. Borchard provided two letters to investigators for proof.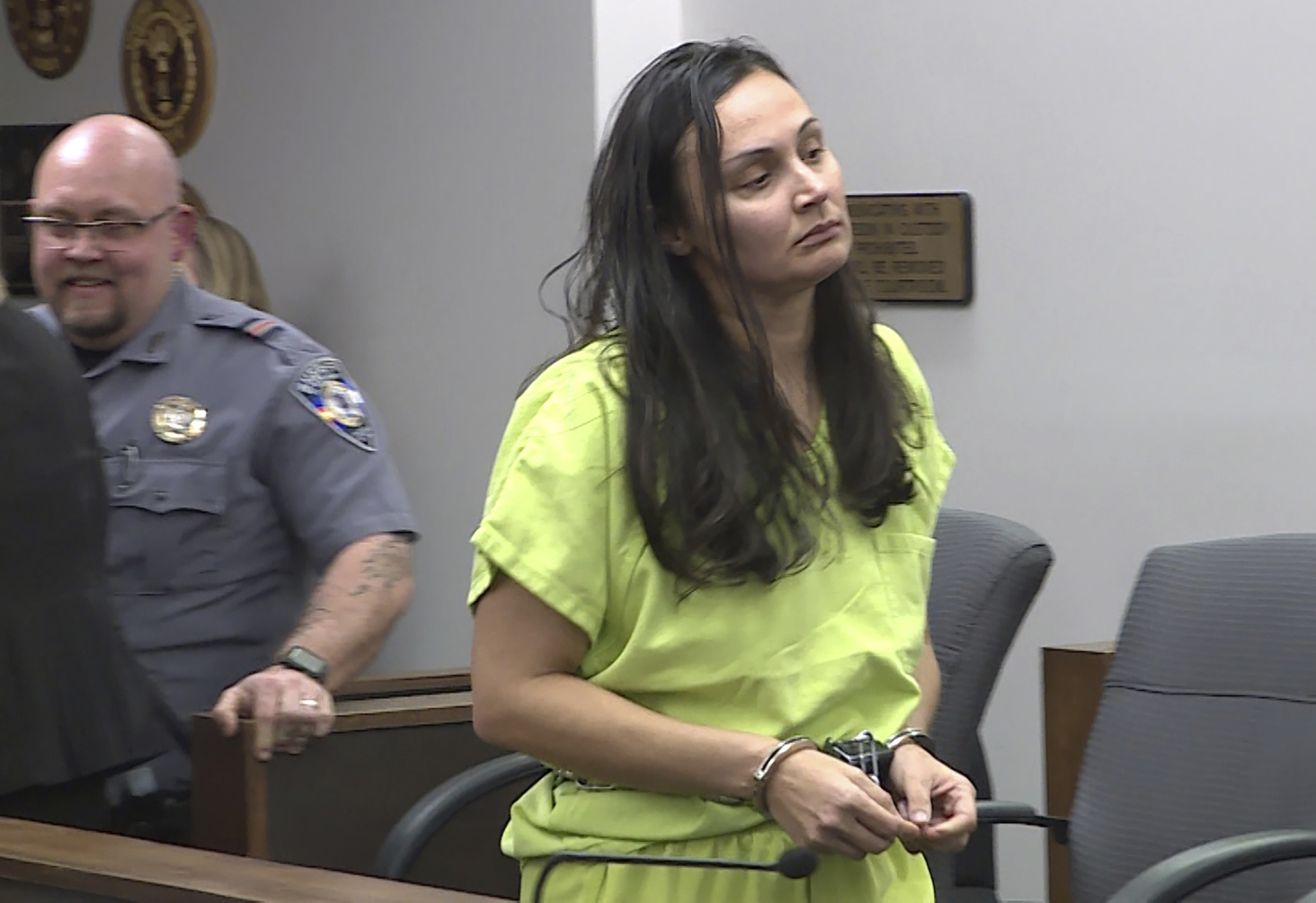 Borchard added that Stauch chose her to help and offered her money because she was "Italian and kind of like a bad boy." Borchard said she knew about Stauch's murder charges and did not want anything to do with her and never planned to help her escape.
"You have my word to make sure we are MIA," Stauch allegedly wrote. "I got us covered!"
Borchard added, however, that she wouldn't have been against using Stauch for commissary money, meaning money to buy items at the jail's commissary, such as food or hygiene products.
Stauch reportedly told Borchard that they would be "good" once she had access to the $75,000 was coming from her "G-pa." Stauch said she would have visitation with her grandfather on May 18 to set things up.
Court records indicate that although Stauch did have visitation that evening, it was with a social worker.
Letecia Stauch: New Charges… by Leigh Egan on Scribd
On May 18, El Paso County Deputy Katherine Draper went to Stauch's cell in Ward Alpha 2. Draper told her to put her on her shoes and informed Stauch she was being moved to a medical section of the jail.
Stauch is classified as a "full restraint risk" watch and must be shackled at all times when moving outside of the facility. She also cannot be housed in a cell with other inmates and cannot have outside time with other inmates.
Afterward, during a shakedown of Stauch's cell, authorities found a letter addressed to "Sweety," which read "if something comes up on the news that she is no longer in jail or is missing to not be afraid."
Court documents stated that the name "Harley" was written on the back of the letter; Harley is the name Stauch's teen daughter.
Stauch is now facing a "solicitation to commit escape" charge.
Gannon Stauch Murder Investigation
As CrimeOnline previously reported, prosecutors said in a 32-page affidavit released earlier this year that that "probable cause exists to believe that" Stauch murdered her stepson, 11-year-old Gannon.
Stauch was the sole caregiver at the time of the boy's disappearance. Gannon's father, Albert Stauch, was on a work trip with the U.S. National Guards in Oklahoma, and his biological mother, Landen Hiott, was in South Carolina.
According to the affidavit, Stauch brutally attacked and killed Gannon inside his bedroom on January 27. Despite a neighbor who said his video showed Stauch leaving with Gannon on the morning of January 27 and later returning home alone, investigators believe that "Gannon likely did return home with Letecia that afternoon," and died inside the residence.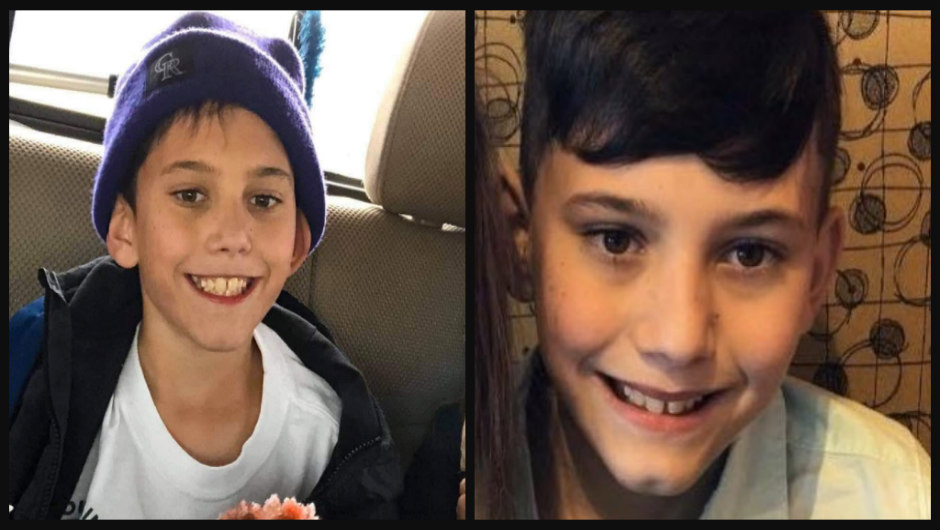 Evidence from inside Gannon's bedroom includes blood spatter on the walls, blood that soaked through the carpet, 50 droplets of blood on the wall, blood on wall sockets, and blood on the boy's mattress.
"Based on the orientation of Gannon's bed, the vast majority of the blood would be in line with the position of his head and torso," the affidavit reads.
A store receipt obtained by investigators showed a purchase for baking soda, a carpet cleaner, and trash bags on January 27, after 6 p.m. Investigators obtained Stauch's phone and according to text messages, she instructed her 17-year-old daughter to buy the items for her.
Prosecutors allege that Stauch used the purchased items to clean up the crime scene. Investigators said the 17-year-old was likely not present when Gannon was killed.
Gannon's remains were found by a construction worker in March, under a bridge in Pace, Florida.
Stauch told CrimeOnline that she maintains her innocence. Although she declined to discuss the details of the case, she said she is currently working with an attorney for her defense.
"It's 90% speculation," Stauch said, referring to a previous affidavit.
Check back for updates.
CLICK HERE to see all of our coverage on Gannon Stauch
For the latest true crime and justice news, subscribe to the 'Crime Stories with Nancy Grace' podcast.
Join Nancy Grace for her new online video series designed to help you protect what you love most – your children.
[Feature Photo: Letecia Stauch/KRDO-TV/The Gazette via AP, Pool, Gannon Stauch/Facebook]