Relatives of missing Colorado mother Suzanne Morphew are concerned that Suzanne's husband Barry Morphew might know more than he is telling investigators, according to a new report.
A relative of Suzanne's spoke to Fox 21 News about the ongoing investigation into Suzanne's disappearance three months ago. The Indiana native, who had moved to Chaffee County, Colorado, with her family in recent years, was reported missing on Mother's Day when she did not return from an apparent bike ride that morning — a bike ride that authorities have never confirmed, though non-police sources said early in the investigation that Suzanne's bike had been found.
The family member, who spoke on the condition of anonymity, told the news station that Barry Morphew had twice refused a polygraph test, and claimed that data from his pickup truck did not match what he had told investigators.
Get your daily crime on! Breaking crime and justice news on 'Crime Stories with Nancy Grace'
Barry Morphew has his own landscaping business and is a volunteer firefighter in Chaffee County.
Authorities in Chafee County have not commented publicly on Barry Morphew's whereabouts on the weekend Suzanne went missing.  Earlier in the investigation, there were conflicting reports about where Suzanne's husband was on Mother's Day weekend, when the couple's two daughters were reportedly out of town. Initially, some sources reportedly said that Barry was at a firefighter training workshop. The Chaffee County Fire Chief told CrimeOnline this spring that he was unaware of any firefighter trainings sponsored by his department that weekend. He said he believed Barry had been working at a landscaping job in Denver when his wife went missing. According to the Fox 21 News report, that's also what Barry told family about his whereabouts the weekend Suzanne disappeared.
The Fox 21 News report does not elaborate on how the data from Barry's truck purportedly conflicts with what he told police. CrimeOnline has requested further specifics about a "critical analysis" test that Barry declined, according to the relative's account.
In May, CrimeOnline spoke to a relative of Suzanne's, who requested anonymity. That relative said that Suzanne's extended family was "in the dark" about the missing persons investigation. They also said that while Suzanne and Barry seemed like a happy couple, "sometimes we don't know people as well as we think we do."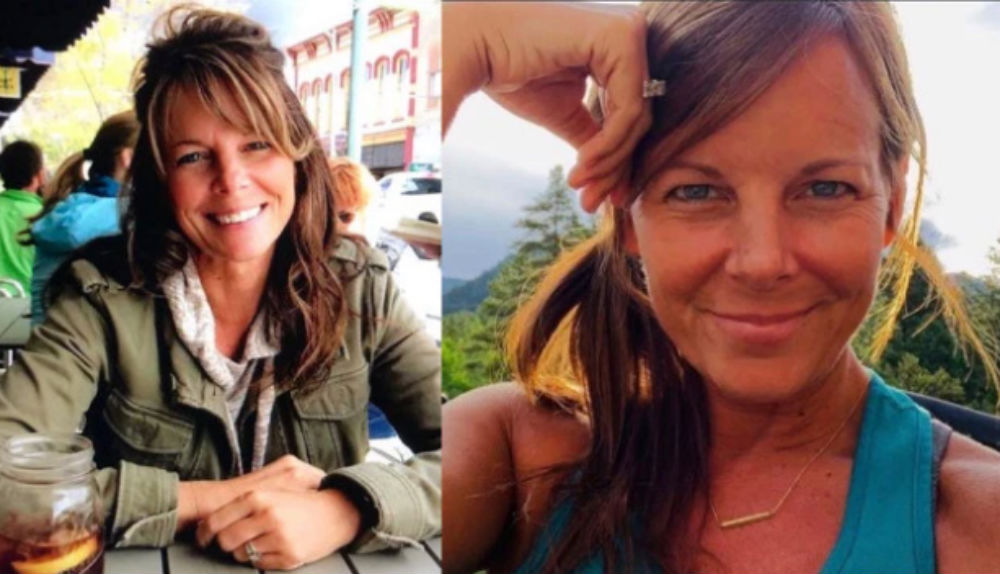 The relative also said that Barry Morphew could be somewhat controlling, and indicated that Suzanne, who has been treated for cancer, may not have been as enthusiastic about the move to Colorado as her husband was.
"He's been in charge of what happens for a long time," the family member said.
According to Fox 21 News, the Chaffee County Sheriff's department declined to comment on the family member's new claims about Barry Morphew's cooperation.
CrimeOnline will provide further updates when more information is available.
Read CrimeOnline's extensive coverage of the Suzanne Morphew case here. 
The Chaffee County Sheriff's office has urged anyone who may have information related to Suzanne Morphew's disappearance to call the dedicated tip line at 719-312-7530.
For the latest true crime and justice news, subscribe to the 'Crime Stories with Nancy Grace' podcast. Listen to the latest episode: