It's been almost two weeks since anyone has heard from missing Kansas mother Marilane Carter. Her family, desperate for answers, says it's out of character for her to vanish without telling anyone where she is.
Joining Nancy Grace today to discuss the case:
Where is Marilane?
As CrimeOnline previously reported, Carter, 36, was last seen leaving her home in Overland Park, Kansas, at around 8:15 p.m on August 1, on her way to visit her family in Birmingham, Alabama. Carter's family, including her husband, Adam, and her three children stayed at home.
Security footage showed Carter checking into a hotel in Quality Inn in West Plains, Missouri, on Saturday night, but she only stayed around three hours. Her family last heard from her by phone late Sunday, when she was in Memphis, Tennessee.
According to family, law enforcement obtained surveillance footage from a Shell gas station in West Memphis, which showed Carter get gas for her car and walk out of the store with ice water
Doomsday death & deception: Nancy Grace investigates "Cult Mom" Lori Vallow. Inside sources reveal brand new bombshell information. Click here to watch.
Carter's phone last pinged at around 8 p.m. Sunday night around the I-55 bridge as she drove into Memphis, near the Mississippi River. Carter spoke to her husband via cellphone on Sunday evening, but the call dropped. Shortly after, she contacted her mother, who lives in Birmingham, and spoke for around 15 minutes before the call dropped.
Carter's brother-in-law, Brady McLaughlin, told Nancy Grace on Thursday's "Crime Stories" episode that Carter wanted to find a local facility in Alabama to help her with sleeping issues, preferably a facility she was familiar and comfortable with.
"She had previous experience as a chaplain at two facilities she was looking at, so, she was a lot more comfortable coming to Birmingham," McLaughlin said.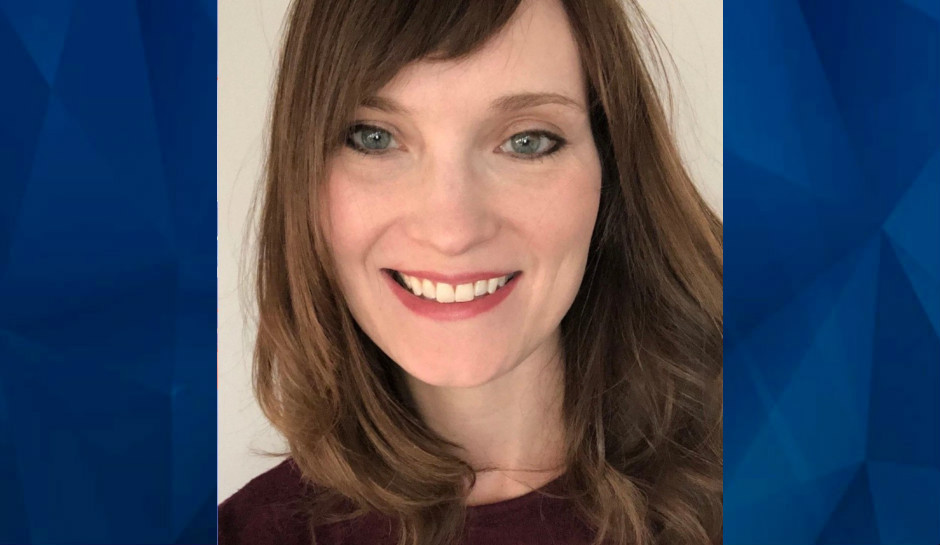 McLaughlin said Carter is a graduate of Samson University and knew people in the area. He added that there has been no evidence so far of foul play.
"There is no evidence of a crime being committed," McLaughlin said. "This is clearly a missing person case."
Adam Carter, who's the head pastor at Leawood Baptist Church in Kansas, is relying on the power of prayer to bring his wife home. He said their relationship was loving, with no marital issues.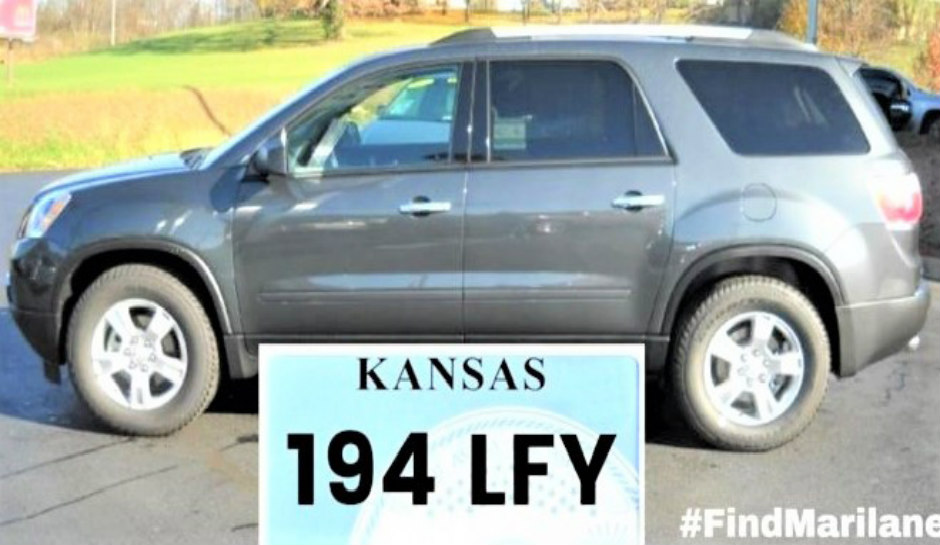 Marilane Carter is described as a white female who stands 5-feet-8-inches tall and weighs around 130 pounds. She has long brown hair and green eyes. She was wearing a green t-shirt and black yoga pants when she left home.
"She's a cool person who loves God and loves people," McLaughlin said.
She was last seen driving a dark grey 2011 GMC Acadia with Kansas tags, 194 LFY.
Join Nancy Grace for her new online video series designed to help you protect what you love most – your children.
[Feature Photo: Adam and Marilane Carter/Facebook]