The body of a Fort Hood soldier Elder Fernandes, who vanished earlier this month, was found hanging from a tree on Tuesday, according to the family's attorney, Natalie Kwaham.
As CrimeOnline previously reported, authorities responded to a call at around 5:36 p.m. Tuesday evening about a male's body found near railroad tracks in Temple, around 30 miles from Killeen, Texas. When authorities arrived, they determined that the victim had been "deceased for some period of time."
Family lawyer Natalie Kwaham said that the body is of soldier Elder Fernandes, although an official identification is pending. According to WBTV, investigators said that foul play is not suspected. The cause of death has not been determined.
According to Kwaham, Fernandes had been in the hospital for mental health treatment and was supposed to be released to the care of his roommate on August 17, Austin American Statesman reports. An Army sergeant reportedly said he dropped Fernandes off at his apartment complex, but the soldier's roommate said he never saw him.
Kwaham said that instead of making sure Fernandes was in the care of his roommate, an Army official left him in front of the apartment building, off of Woodlands Drive in Killeen.
Kwaham added that Fernandes had been suicidal following a sexual abuse incident after a staff sergeant allegedly groped him. Fernandes reported the abuse and was transferred to a different unit.
"He didn't have any mental health issues when he joined the Army," Khawam said. "He re-enlisted this year. He told his mom how happy he was to serve. Everything was great until he was sexually assaulted by his staff sergeant. He was upset and humiliated."
"That information was then shared with his new unit, unfortunately, then the hazing and bullying continued."
Kwaham also represents the family of Vanessa Guillen, a Fort Hood soldier found deceased earlier this year after alleged sexual abuse. Guillen's case gave Fernandes the courage to report his own abuse, the lawyer said.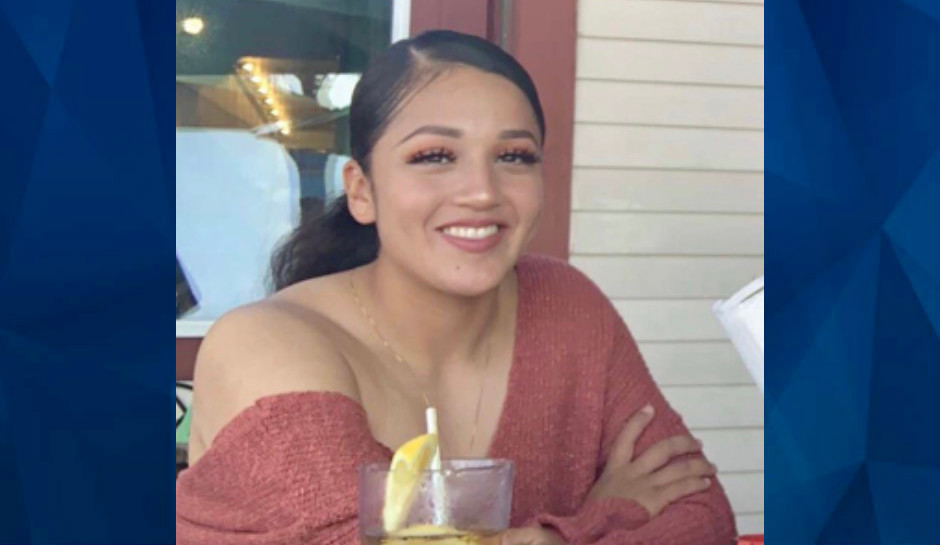 Guillen, who disappeared in April, was found two months later in three shallow graves near the Leon River.
Spc. Aaron David Robinson is accused of killing Guillen before hacking her up and burying her. Robinson allegedly enlisted the help of his girlfriend, Cecily Aguilar, who helped him dispose of Guillen.
Aguilar was arrested in July and charged with tampering with evidence, namely a human corpse. Robinson took his own life while being pursued by authorities.
"When he was sexually assaulted, he didn't want to tell his mom, he was embarrassed," Khawam said, referring to Fernandes.
"After seeing what happened to Vanessa Guillen, he reported it. He did not sign up to be sexually assaulted and then re-victimized."
READ all of our Vanessa Guillen coverage HERE 
Fernandes, of Massachusetts, was assigned to the 1st Cavalry Division Sustainment Brigade, according to Fort Hood officials.
Anyone with information should contact the Fort Hood Military Police at (254) 288-1170, U.S. Army CID at (254) 287-2722, or the Killeen Police Department at (254) 200-7905.
Check back for updates.
For the latest true crime and justice news, subscribe to the 'Crime Stories with Nancy Grace' podcast.
[Feature Photo: Sgt. Elder Fernandes/Fort Hood]