The search for missing United Airlines executive Jake Cefolia continued on Wednesday, close to a month after the 49-year-old Illinois man was last seen.
Cefolia is the Senior Vice President of Worldwide Sales at United Airlines. He was reported missing on August 8, two days after a family member reported spending time with him at his Elmhurst home on August 6. Authorities have confirmed that an individual matching Cefolia's description was spotted on surveillance camera at a gas station after he was last seen at home. Records obtained by CrimeOnline indicate the surveillance images were captured on August 7.
CrimeOnline first reported that Cefolia is the subject of a criminal investigation that began prior to his disappearance. Elmhurst Police Chief Michael Ruth said on August 24 that Cefolia had not been charged with any crimes, and police had not issued a warrant for his arrest. Authorities have not publicly commented on the nature of the criminal investigation.
READ MORE: Search for missing United Airlines executive continues after police confirm Jake Cefolia was being investigated before his disappearance
In response to a FOIA request, CrimeOnline obtained records and photos related to the search for Cefolia at the Waterfall Glen Forest Preserve. The documents show that multiple agencies, including the Elmhurst Police Department, the DuPage County Sheriff's Office, and the Law Enforcement arm of the Forest Preserve District of DuPage County, performed extensive searches of the forest preserve, including searches of waterways, on several dates in August.
Among the documents, CrimeOnline obtained images of Cefolia's Range Rover, which was found abandoned in a dirt or gravel parking lot at Cass Avenue and Bluff Road, adjacent to the Waterfall Glen Forest Preserve. Among the listed items found in the vehicle are a set of golf clubs, a sweatshirt, and a First Aid kit. The photos also show what appears to be a type of face mask commonly worn to help prevent the spread of the coronavirus, hung on or next to the steering wheel. As CrimeOnline previously reported, investigators said there was nothing suspicious found in the vehicle.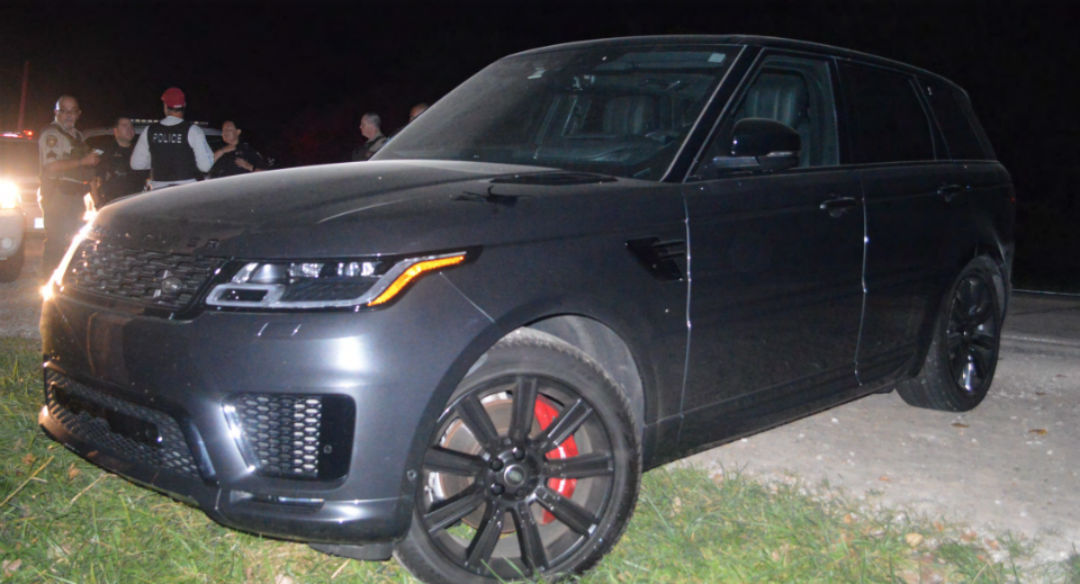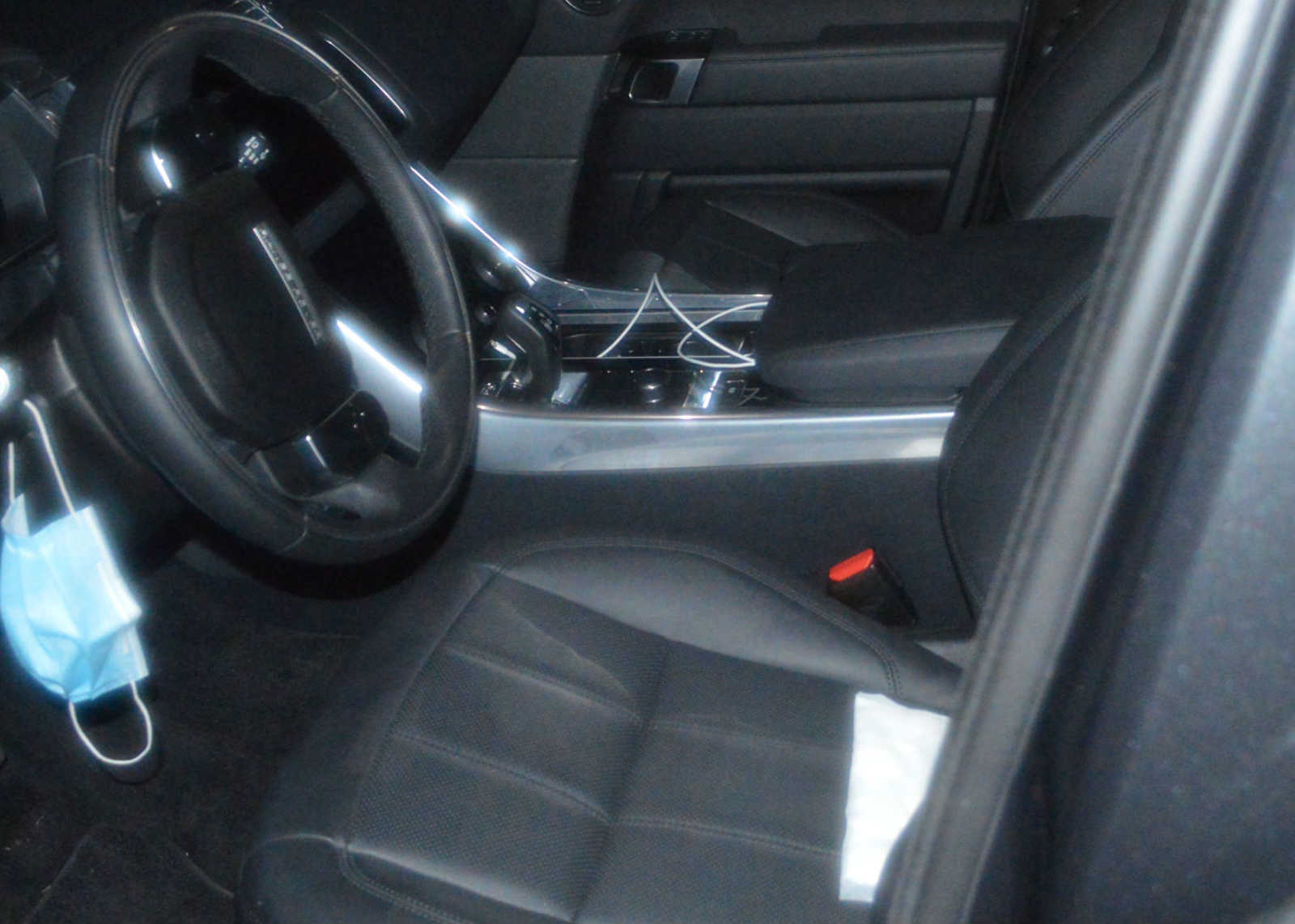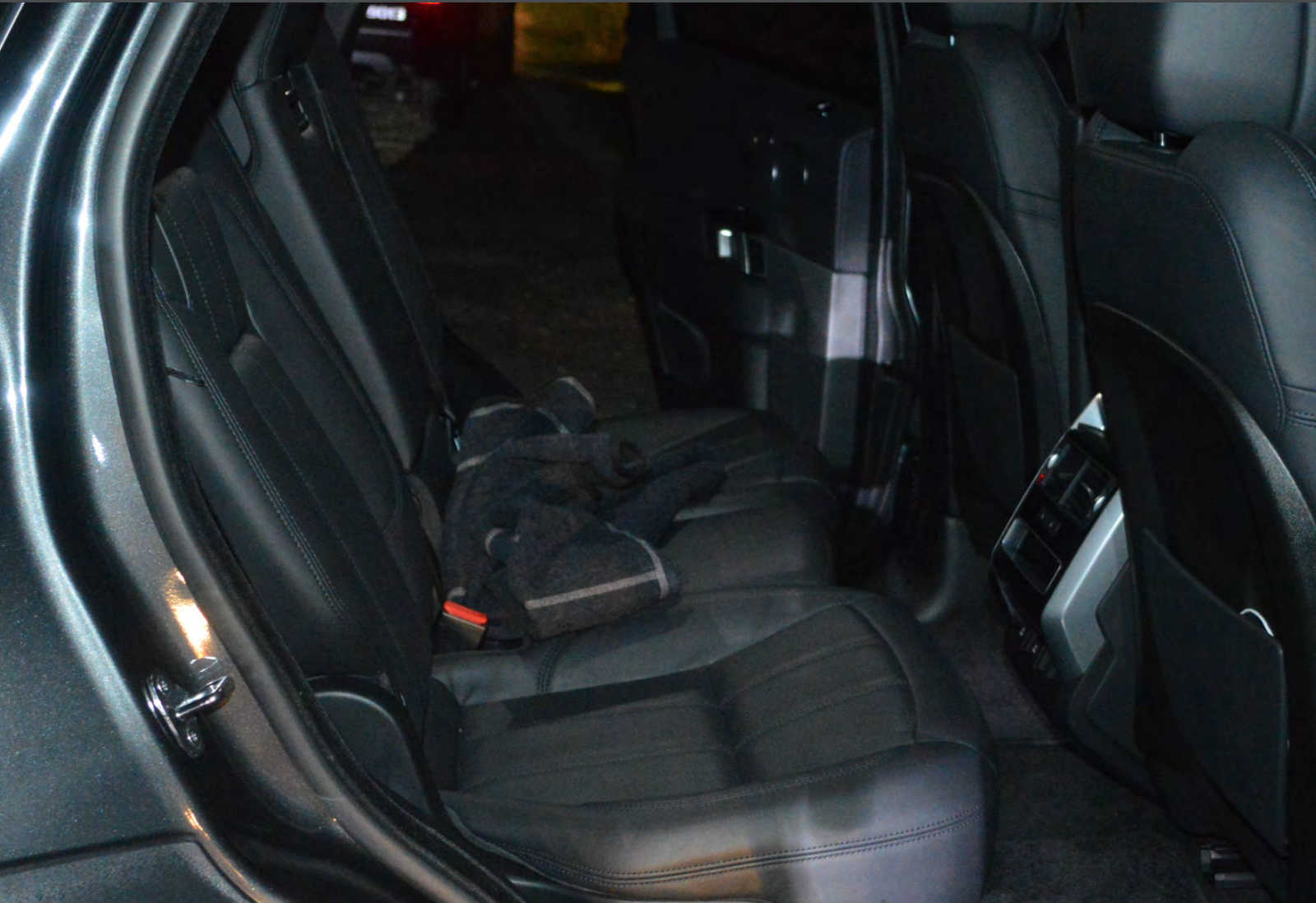 Elmhurst Police previously said that the gas station surveillance images were too grainy to get a clear picture of Cefolia's clothing at the time. An Illinois Search and Rescue Council Missing Person Questionnaire obtained via the FOIA request states that Cefolia was wearing khaki pants, a dark colored short-sleeve shirt, a baseball cap, and possibly hiking boots when he was last seen. A law enforcement source said the clothing description was an estimate based on poor-quality video captured at the gas station.
Chief Dave Pederson of the Department of Law Enforcement for the Forest Preserve District of DuPage County confirmed that a scheduled search of the Waterfall Glen Forest Preserve took place on Wednesday. As of Wednesday afternoon, investigators from multiple agencies, including trained volunteers and K-9 handlers, had not found any evidence linked to Cefolia, Pederson said.
Anyone with possible information about Cefolia's disappearance is urged to call the Elmhurst Police Department at 630-530-3050.
CrimeOnline will continue to update this developing story.
For the latest true crime and justice news, subscribe to the 'Crime Stories with Nancy Grace' podcast. Listen to the latest episode: