Young mother Caitlynne Infinger (pictured middle), 20, was pregnant with her second child when she died. After a brutal beating by her husband, Infinger finally pressed charges against her abusive spouse and decided to leave the marriage. At the time of the charges, 22-year-old Alex Guajardo was out of jail on a PR bond. It was his second bond for two DUIs, a hit and run, and an assault charge.
This time, when he walked, within 18 hours Infinger was dead, stabbed multiple times. Guajardo told police he did not want another man raising his child. Now Caitlynne's mother, Melanie Infinger, is pushing for legislation, "Caitlynne's Law," which will prevent offenders from attaining consecutive PR bonds for violent crimes.
Joining Nancy Grace today: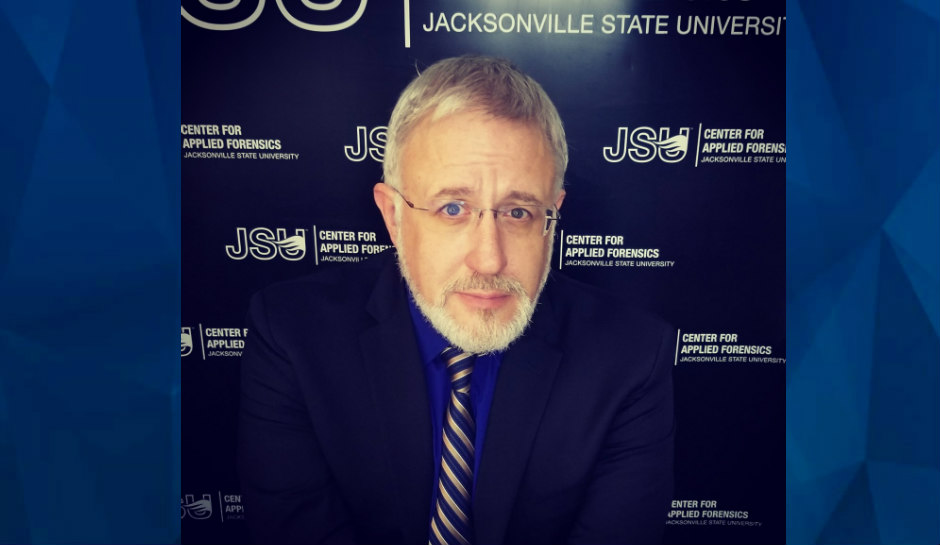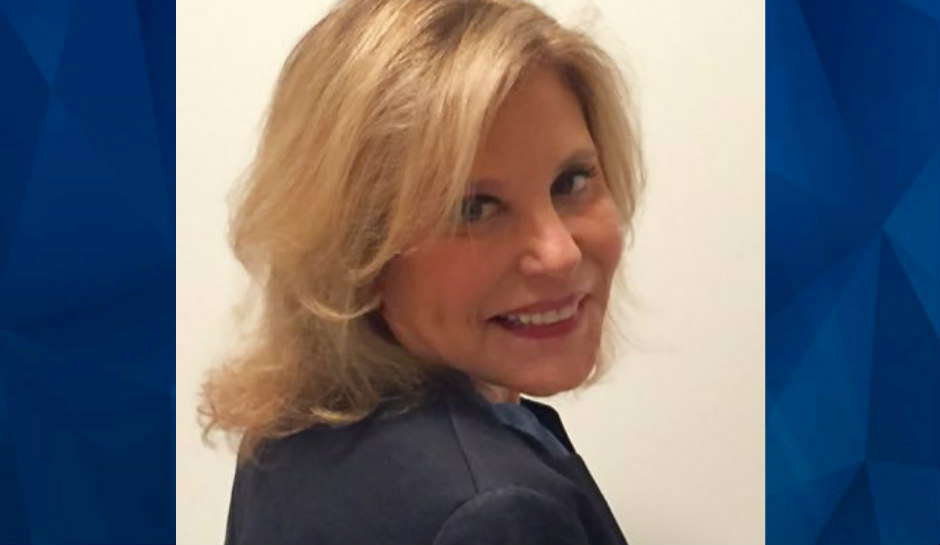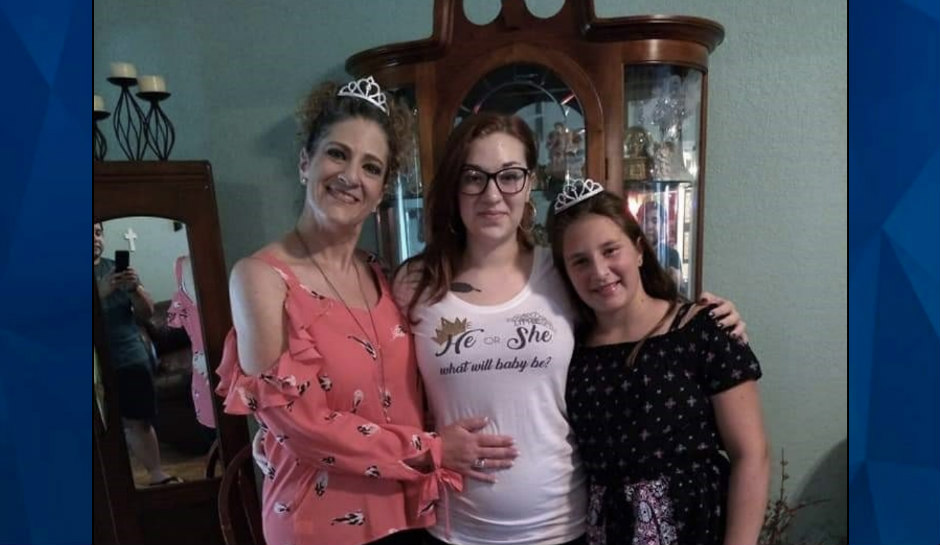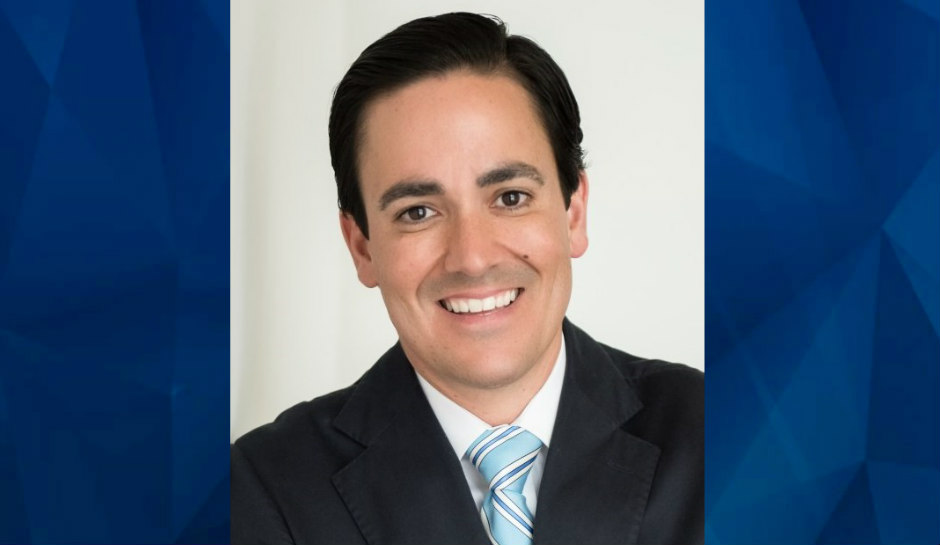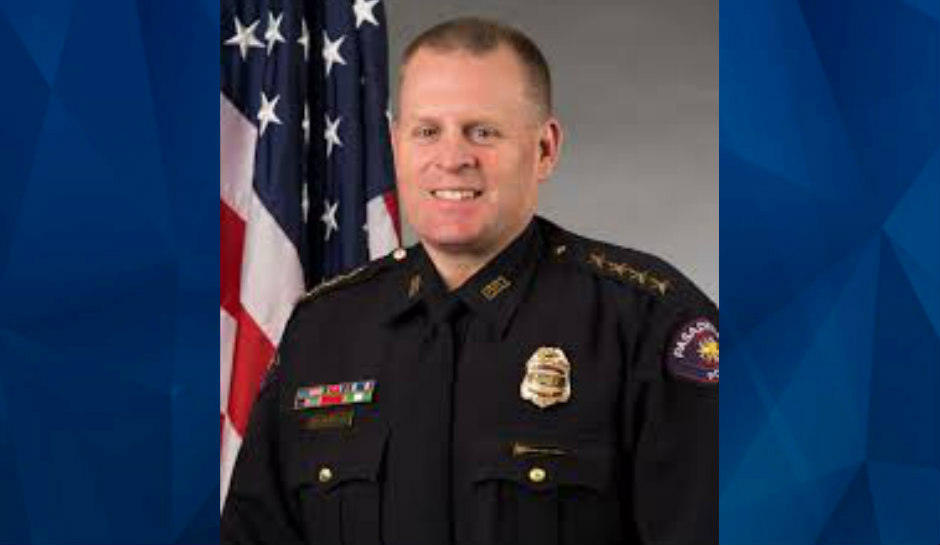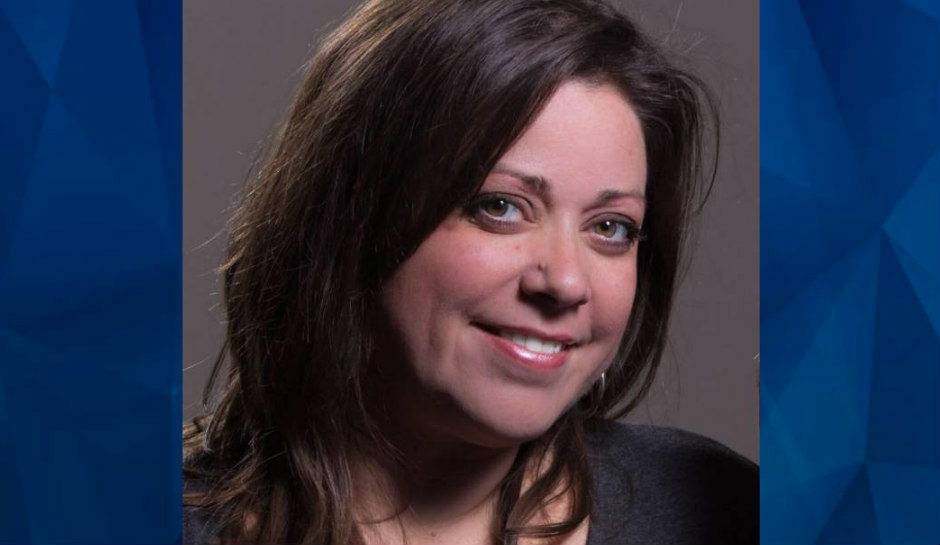 "Crime Stories with Nancy Grace" on Fox Nation is also a national radio show heard on SiriusXM channel 111 airing for two hours daily starting at 12 p.m. EST. You can also subscribe and download the daily podcasts at iHeart Podcasts.
[Feature Photo: Family Handout]