Authorities have charged a second person in connection with the death of a young North Carolina boy who was shot in the head while riding his bike.
As CrimeOnline previously reported, the U.S. Marshals Service Carolinas Regional Task Force first arrested the alleged shooter, Darius Nathaniel Sessoms, 25, on August 10. He's been charged with the murder of 5-year-old Cannon Hinnant.
According to officials, the shooting happened at around 5:33 p.m. on August 9, at 100 Archers Road in Wilson. Family members told police that Cannon was outside on his bike, playing with his sisters, ages 8 and 7, when Sessoms walked up to the boy, pointed a gun at his head, and pulled the trigger.
Doomsday death & deception: Nancy Grace investigates "Cult Mom" Lori Vallow. Inside sources reveal brand new bombshell information. Click here to watch.
First responders rushed Cannon to the Wilson Medical Center, where he was later pronounced dead.
On September 22, police arrested Aolani Takemi Marie Pettit, 21, and charged her with felony accessory after the fact. WRAL reports that Pettit was Sessoms' girlfriend.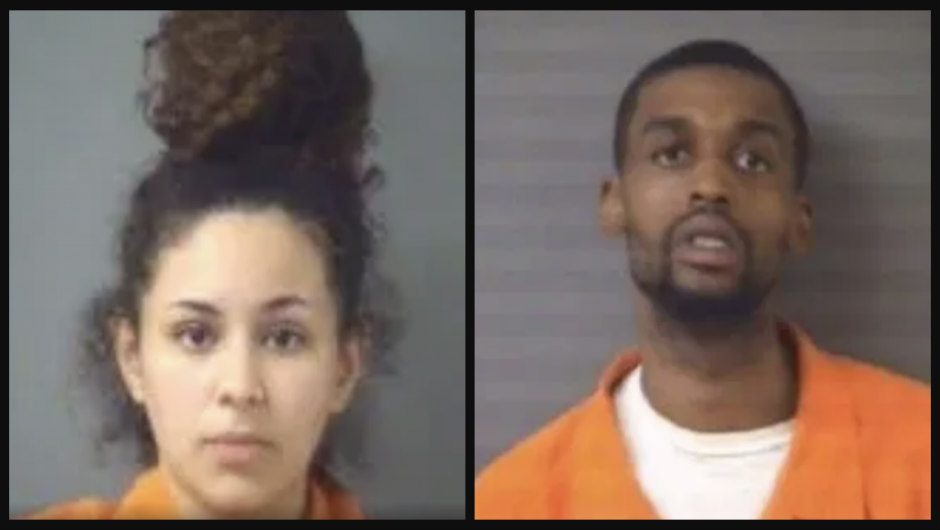 During a court appearance on Wednesday, prosecutors said that Pettit knew Sessom had shot a young boy, yet helped him leave him town while providing transportation for him. Sessoms was later found hiding in a home in Goldsboro.
Cannon's mother, Bonnie Waddell, who said the boy was at visiting his dad when the shooting happened, previously said she remembered receiving a flurry of text messages and calls that would forever change her life.
"He [Cannon] was visiting his dad's house," mother Bonny Waddell explained to CrimeOnline. "I was home with my boyfriend and my other child, and we had left to go to the doctor and drop things off and I had gotten a text message from his dad's fiance that Cannon had been shot. I had gotten numerous phone calls that day of her calling."
"I finally call back and I hear something that I'll never forget and that's his dad screaming in the background…I couldn't even think. My mind just went blank, like this isn't real. This can't be real."
The boy's father, Austin Hinnant, said Sessoms, seemingly out of nowhere, crept up on Cannon, pointed a gun at the child's head, and pulled the trigger. Neighbors witnessed it while Austin Hinnant, still inside his home, heard a single gunshot.
"I heard one single shot. I could tell that it was close. Before I even made it out my front door, I knew something was wrong. I had to run outside and find my son bleeding from the head," Austin said, his voice cracking as he relived the experience.
"We didn't want any of this. We just wanted his life to be happy."
Afterward, according to Austin Hinnant, the suspect paced around full of rage with a gun still in his hand. He eventually fled the scene in a Corolla sedan.
Sessoms remains in jail without bond while Pettit was given a bond of $250,000. She requested a public defender.
Check back for updates.
Join Nancy Grace for her new online video series designed to help you protect what you love most – your children.
[Feature Photo: Cannon Hinnant/GoFundMe; Handout]