Mourners gathered together in South Carolina on Saturday to remember the life of Gannon Stauch, a young boy killed in Colorado earlier this year and found months later in Florida.
At the gathering, held at the Beach Church in Myrtle Beach, mourners delivered heartfelt messages about the 11-year-old, including his best friend, who said Gannon always knew how to cheer him up and make him laugh.
Gannon's stepsister, Mia, held tears back as she delivered her own heartbreaking eulogy.
"He's very special and I wouldn't be the same I am without him," she said. "I love him so much and I just really wish he could still be here with us."
Gannon's younger sister, Laina, who refers to her brother as "Bubba," said, "any time I was going to tell on him he just made me laugh and forget about it."
Pictures throughout Gannon's young life were displayed, starting from birth, when he was a 1-pound preemie who, according to his mother, Landen Hiott, had a 10% chance of survival.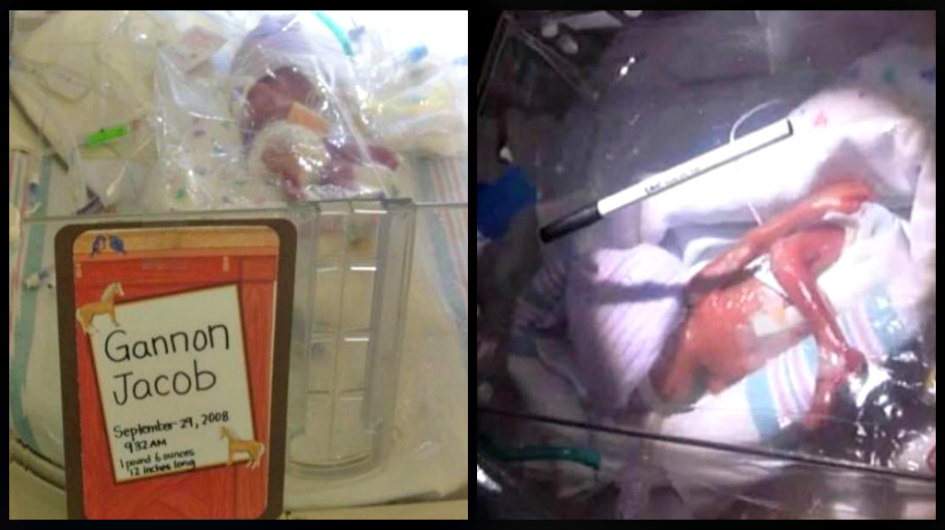 Hiott said that with the power of prayer and support from family, Gannon pulled through and became a warm-hearted boy who always cared for those around him.
"In the moments that I would feel the lowest, I'd see him just run to the door and say, 'Hey, my beautiful mommy!' And it would just make all the bad feelings go away."
Hiott said she refers to Gannon as "G-Man" because he was a "gentleman" and an old soul who was welcoming to anyone, regardless of age, race, or background.
"He was a gentleman, he'd open the doors, he'd say yes ma'am, no sir," Hiott said.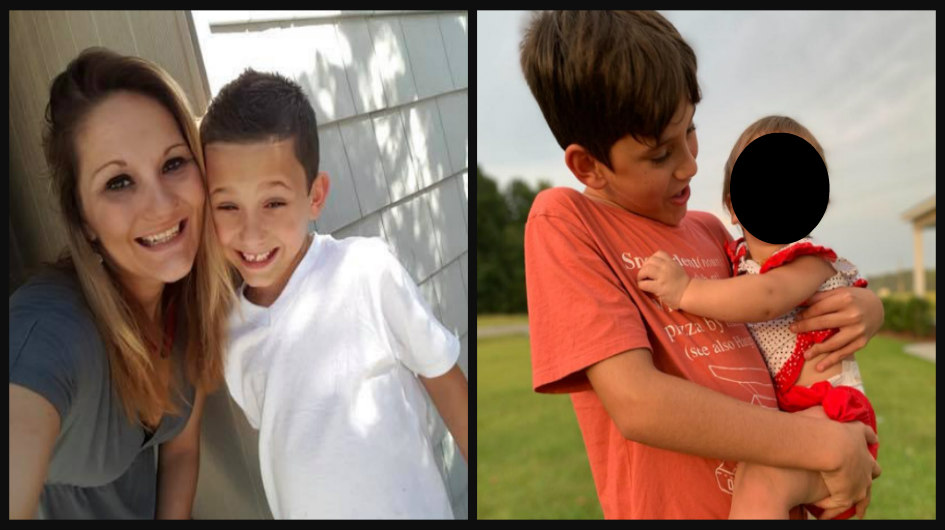 "There is not many people like him. I was chosen to be a mom of an angel."
Gannon's father, Al Stauch, who said his son "left this world fighting," ended his eulogy with an earnest message about the fragility of life.
"Hold your children close and love them because when it's over, it's over and you can't get it back," he said.
Prior to the memorial, a motorcycle ride took place in honor of Gannon, starting in Loris, South Carolina. Riders made several stops along the way, in places where Gannon enjoyed, including the Playcard Environmental Education Center, the Carolina Forest Recreation Center, and Damon's Grill in Myrtle Beach.
As CrimeOnline previously reported, Gannon disappeared while at his father's house in Colorado Springs, Colorado. His stepmother, Letecia Stauch, was arrested in March and charged with his murder. Shortly after her arrest, a construction worker found Gannon's body under a bridge in Pace, Florida.
Letecia Stauch is the sole suspect in the case. She remains behind bars without bail at the El Paso County jail in Colorado.
Watch the full Gannon Stauch "Celebration of Life" memorial here.
Join Nancy Grace for her new online video series designed to help you protect what you love most – your children.
[Feature Photo: Gannon Stauch via Landen Hiott]