On Tuesday's "Crime Stories with Nancy Grace," Nancy Grace examined the "Stand with Sophie" case, which went viral over the summer. She spoke with Sophie's father, Michael Long, about the allegations and updated listeners on the contentious custody between Sophie's parents.
Sophie, a 9-year-old Texas girl, was "Student of the Year" in third grade, but by fourth grade, her demeanor changed as her parents continued their tumultuous custody battle.
Sophie's father, Michael Long, said he started noticing problems with Sophie, one of his three children with ex-wife Kelly Long, during a Spring Break visit. In turn, Sophie made up code words and wrote letters to her father when she felt she was in danger.
"We sent her back [to her mother's house] with some paper, some envelopes, and stamps…..the first letter we got back she [Sophie] included these code words herself. So if we are on a Facetime call and she's being monitored, she can say a word that would alert me to call the police or know that she's in trouble," Michael Long said.
Doomsday death & deception: Nancy Grace investigates "Cult Mom" Lori Vallow. Inside sources reveal brand new bombshell information. Click here to watch.
Michael Long's attorney, Jamie Graham, said the young girl had been to the doctor several times over vaginal infections and UTIs, prompting doctors to contact Children's Protective Services after Sophie claimed her mother's boyfriend had been molesting her.
During an interview with Frisco police, however, Sophie's mother claimed that accusations from Michael Long aren't anything new. She said has been accusing her of molesting their children since 2016, without cause.
The Frisco officers, who showed up at Kelly's home in May, informed her they were there based on her son testing positive for cocaine after his father sent him for a drug test. Kelly Long claimed her son tested positive after spending the weekend with his father and that the boy was never subjected to drugs while in her care.
"I have my lawyer involved at this point because he has called CPS like 20 times in the last two weeks," Kelly Long told the officers. "They spent an entire weekend with Michael and all of a sudden he [Sophie's brother] popped up positive for drugs."
Michael Long denied the allegations and said his children were out of state with Kelly Long and a convicted drug felon when he noticed his son acting strange over a FaceTime call. He said he took his son in for drug testing during his next custody visitation.
"After not having him for 66 days, my wife and Jack's [Sophie's brother] grandma took him into a lab and had them do a hair follicle test one the first day that we got him after, again, 66 days. It was the result of that, that led to that call [Frisco police interview with Kelly Long] that you're listening to."
Kelly Long's attorneys previously said in an emailed statement sent to CrimeOnline, that "extensive evidence and documents provided by medical professionals, Child Protective Services, and the Frisco Police Department of Texas show that these claims against the child's mother Kelly Long are entirely unfounded."
The lawyers added that Michael Long is accused of making "cryptic threats to his ex-wife Kelly and members of her family" and "making false and outlandish allegations against Kelly Long."
"We are unfortunately dealing with a very volatile and increasingly dangerous situation. Michael Long will seemingly stop at nothing to destroy his ex-wife, even if it wreaks massive psychological damage on his family and involves stealing money from the public through false claims," A family spokesperson for Kelly Long added.
GoFundMe
To help battle the costs associated with custody battle court hearings, Michael Long started a GoFundMe account, which amassed over $250,000.
Kelly Long's lawyers alleged that the true meaning behind the GoFundMe account is Michael Long's poor financial situation.
"Michael Long has substantial financial woes, which appears to be motivation for his attempts to monetize his child custody case. He filed for bankruptcy in 2011 leaving a debt of nearly $500,000. His current source of income is produced through a business that he runs with his wife Kourtney Chalmers and family in which they sell sand infused with spiritual energy online."
After the Interview
Michael and Kelly Long reached a negotiated settlement out of court on Friday October 2nd. As part of the agreement, Kelly Long will immediately receive multiple unsupervised, extended visitations with her two sons and begin a reunification process with Sophie.
"I am so happy to have reached a legal agreement today with Michael that allows for the healing process to begin between us and our children. I am beyond excited to begin reunifying with my precious babies who I miss desperately and as any mother can understand, I can't wait to hold my children in my arms again," Kelly Long said in a statement to CrimeOnline.
Kelly Long's attorney told CrimeOnline's Dave Mack that a hearing was scheduled for Friday but has since been canceled after the agreement. The attorney added that the children will undergo ongoing counseling.
"There is still a lot of unanswered questions about the health of the kids….we believe strongly that… there's been coaching, there's been things going on that would interfere with their relationship with their mother," the attorney said. "And we want that stopped. It's going to take some time um, for the experts, the counselors to work with the kids."
Nancy's guests today include: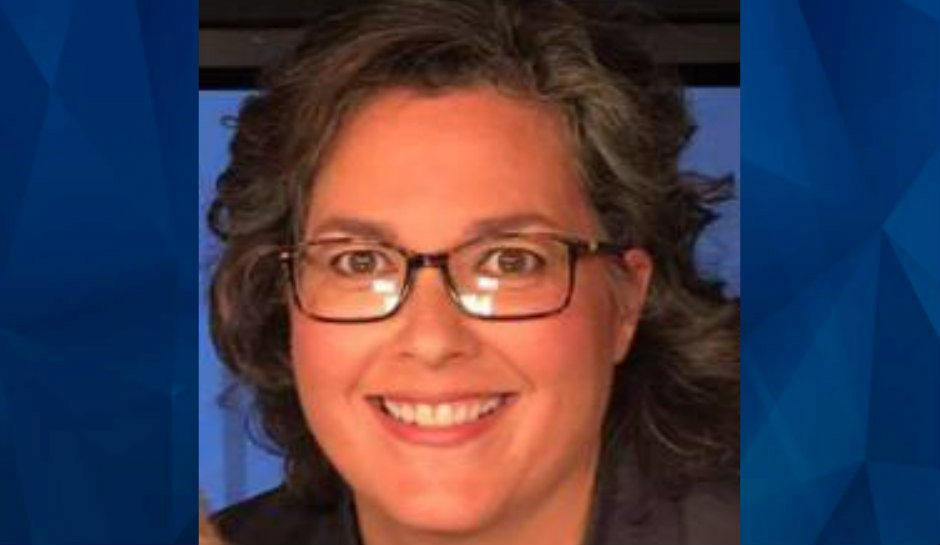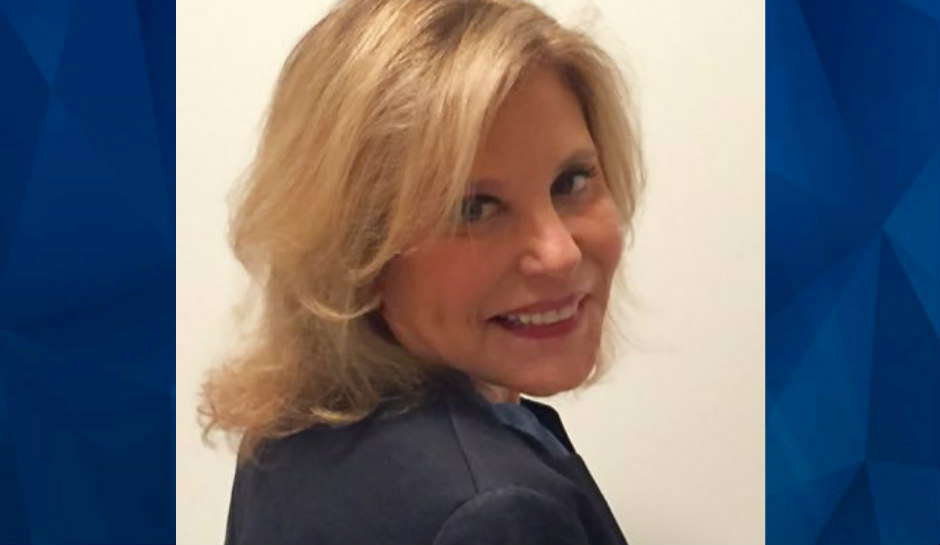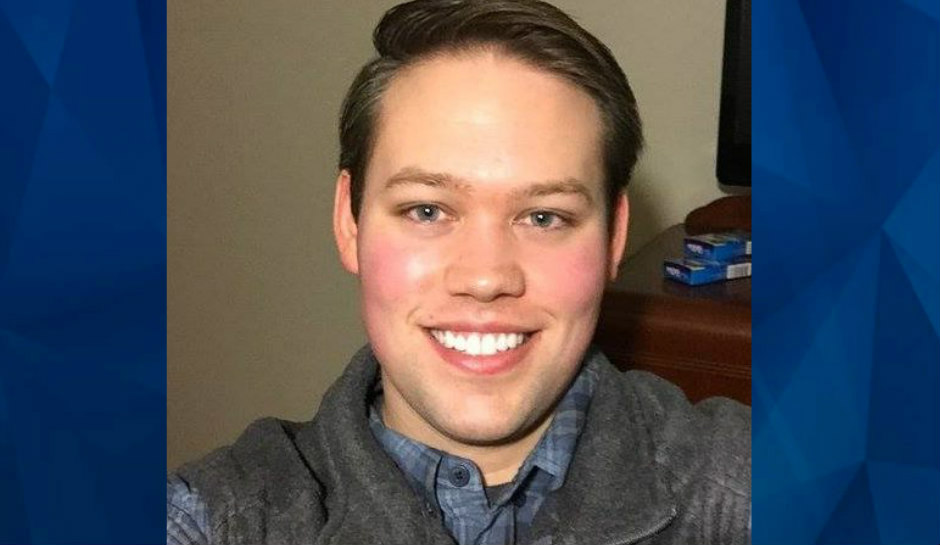 Additional Guests:
Jamie Graham, attorney for Michael Long
Michael Long, Sophie's father
[Feature Photo: Pixabay]