An Alabama woman who shot and killed a man after she said he raped and physically assaulted her, has pleaded guilty to murder.
As CrimeOnline previously reported, Brittany Smith was indicted in March 2018 for the murder of Joshua "Todd" Smith. Months earlier, in January 2018, Brittany shot and killed Smith at her home in Stevenson, after he allegedly raped her twice, beat her, and threatened to kill her family if she told anyone about it.
According to police, Brittany told investigators that Todd Smith became violent after she told him she wasn't interested in a relationship with him. Out of fear, she allowed him to sleep on her couch for the night, but secretly sent messages to her mother after the attack.
Doomsday death & deception: Nancy Grace investigates "Cult Mom" Lori Vallow. Inside sources reveal brand new bombshell information. Click here to watch.
"Todd has tried to kill me literally. Don't act like anything is wrong…he will kill me if he knows," Brittany reportedly texted to her mother at the time.
CrimeOnline previously spoke to Brittany's mother, Ramona McCallie, who explained that her daughter allowed the man over to her home after he messaged and said he was stranded in the cold. At the time, Brittany didn't know Todd Smith would turn violent.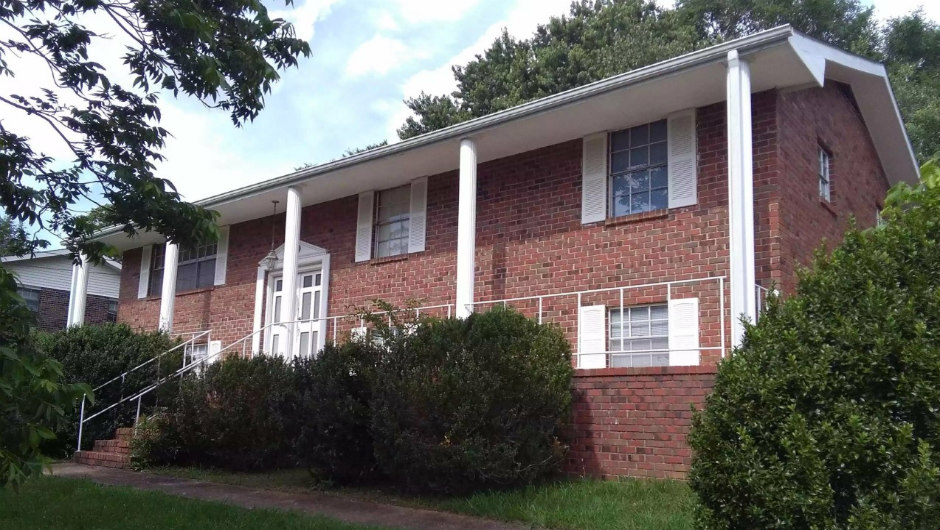 "That evening, Todd texted her and said he was stranded, cold, and played on her sympathies for her to come pick him up, said he had nowhere to go," Ramona McCallie explained. "That's when she told him he could sleep on her couch, but had to be gone by morning."
"Todd was asked to leave, told to leave numerous times. He held her captive in her OWN home for around 4 & 1/2 hours that night and told her he would kill her if she told anyone. HE had her phone and wouldn't let her call anyone until he ran out of cigarettes."
Shortly after Brittany texted her mother, Brittany's brother, 26-year-old Christopher McCallie, arrived at the home with a pistol. He put it on the table and instructed Todd Smith to leave, according to what Brittany told the Jackson County Sheriff's Department.
An altercation ensued. Smith allegedly assaulted Christopher McCallie and put him into a headlock. According to Romana McCallie, her daughter picked up her brother's gun and gave warning several times before firing.
"When her brother returned, he [Todd Smith] told him to leave and he attacked him. They were fighting between a block full of knives and the gun on the counter. My daughter was terrified but gave him several warnings before she fired the gun…..She wasn't even sure she had shot him because he kept on fighting. "
Al.com reports that Brittany's lawyer, Ron Smith, worked out a plea deal with the prosecution, which required his client to plead guilty to murder in exchange for 20 years. If found guilty during a jury trial, Brittany Smith would have likely gotten life in prison.
"In any case, you've got to weigh what you know and can control with what you can't," Ron Smith told Al.com "We have no control over a jury or a judge that would sentence her."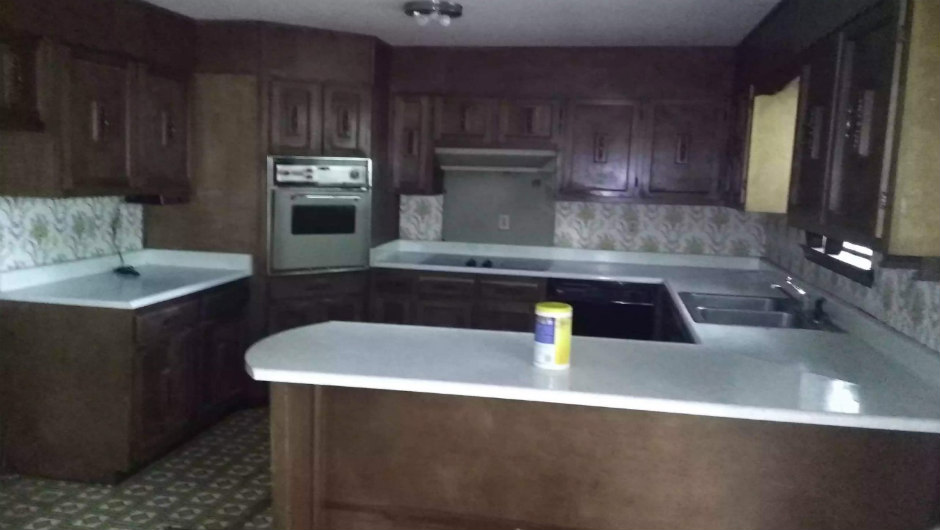 Although Brittany Smith initially argued the Stand Your Ground defense, Jackson County Circuit Judge Jenifer Holt ruled that the defense was void because Christopher McCallie brought a gun over to Brittany's home.
Further, Holt wrote that Brittany Smith's story changed numerous times, tried to alter evidence, and she didn't provide enough information to show that the shooting was justified.
"The court finds that the defendant has given inconsistent accounts of the events surrounding Todd's death, beginning with the 911 call … and has attempted to alter or destroy evidence."
Holt also wrote that while a medical examination determined Brittany had been physically assaulted, "the physical evidence is inconsistent with the defendant's statements about a sexual assault."
Brittany Smith, however, was insistent that Todd Smith raped her, beat her, and choked her to point she passed out twice, waking up in her own urine and blood.
Trauma nurse Jeanine Suermann, who attended to Brittany after the incident, said that although she couldn't determine with absolute certainty that rape happened, it didn't mean it did not. Suermann reportedly said that most rape and sexual assault cases lack evidence.
Mail Online reports that Todd Smith had a lengthy criminal record, with 71 arrests since 1999. In 2002, he was arrested five times while married to his ex-wife, Paige Johnson. Smith was reportedly charged with assault in 2012, 2015, and 2016, but two of three charges were dismissed when the defendant didn't show up in court.
"I don't know about y'all, but putting your faith into 12 jurors and a Judge, especially in Jackson County, just doesn't appeal to me either," Ramona McCallie posted on Facebook. "She took the lesser of 3 options she was given and she will be back in our arms in 7 months!!"
The plea arrangement includes time already served, according to Al.com. With time already served and the sentence split into 18 months in the Jackson County Jail and 18 months on house arrest, Brittany Smith will likely be home in less than a year, where she will finish the rest of the sentence on probation.
For the latest true crime and justice news, subscribe to the 'Crime Stories with Nancy Grace' podcast. Here is our latest episode. 
Join Nancy Grace for her new online video series designed to help you protect what you love most – your children.
[Feature Photo: Brittany Smith/Handout]