Jonelle Matthews, 12, disappears from her family home in Greeley, Colorado, after a school concert. Footprints are found outside the home. Nothing is disturbed inside, but Jonelle is gone. Decades later, her body is found in 2019, but police are no closer to solving the crime. Now there's been an arrest. Who killed Jonelle Matthews?
Joining Nancy Grace today: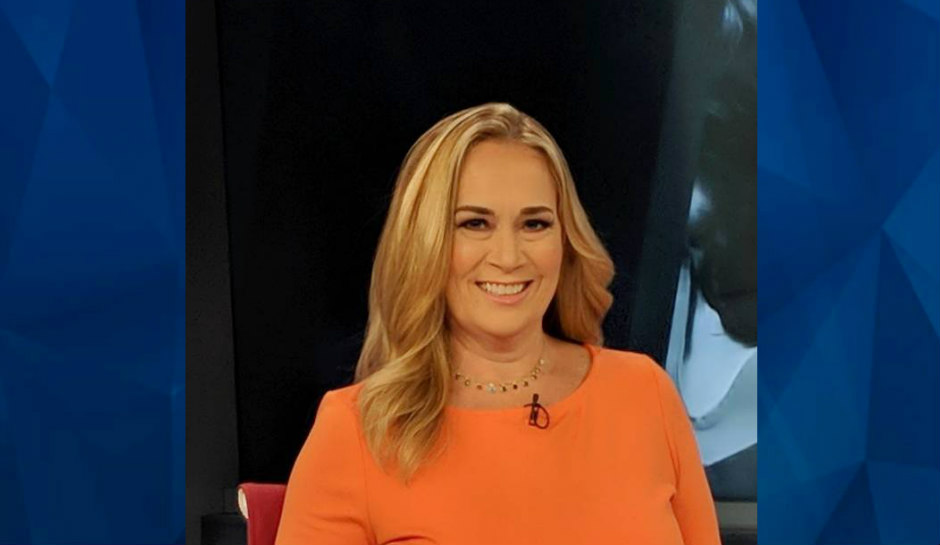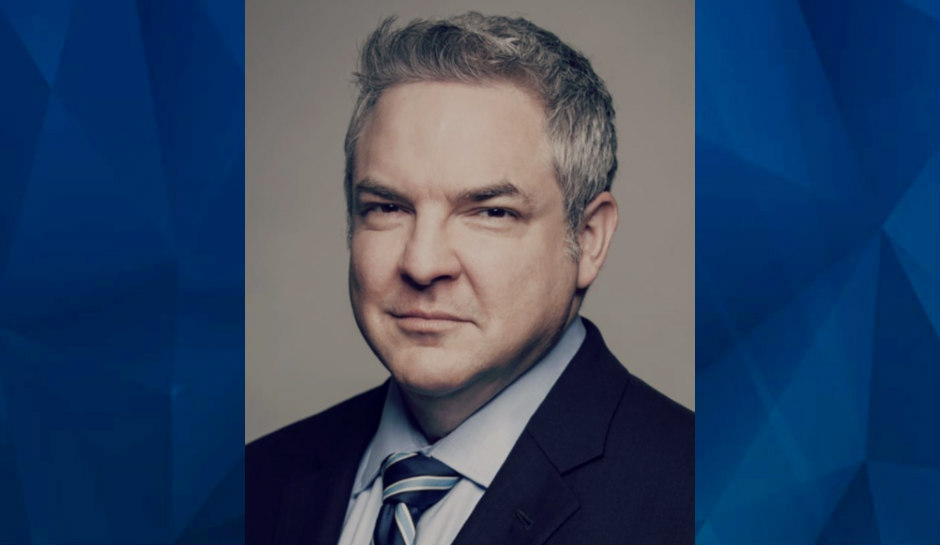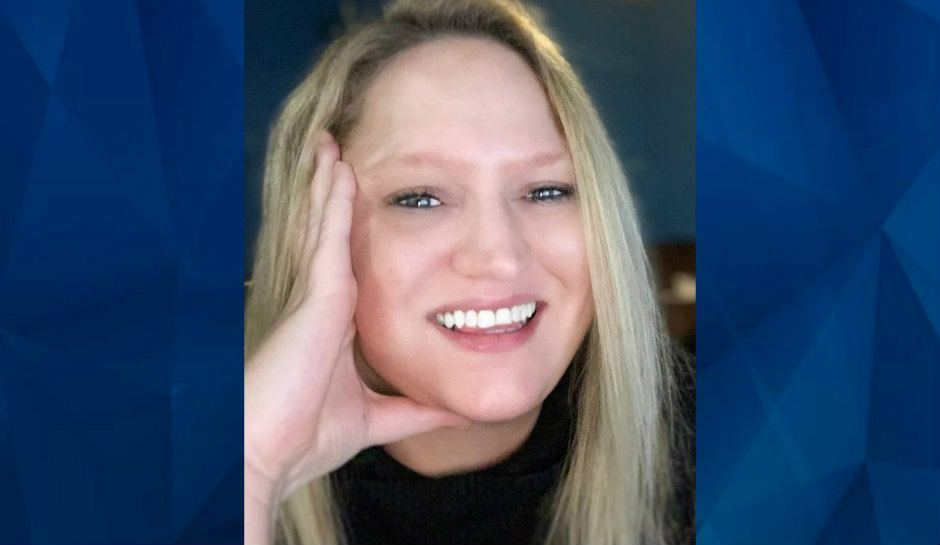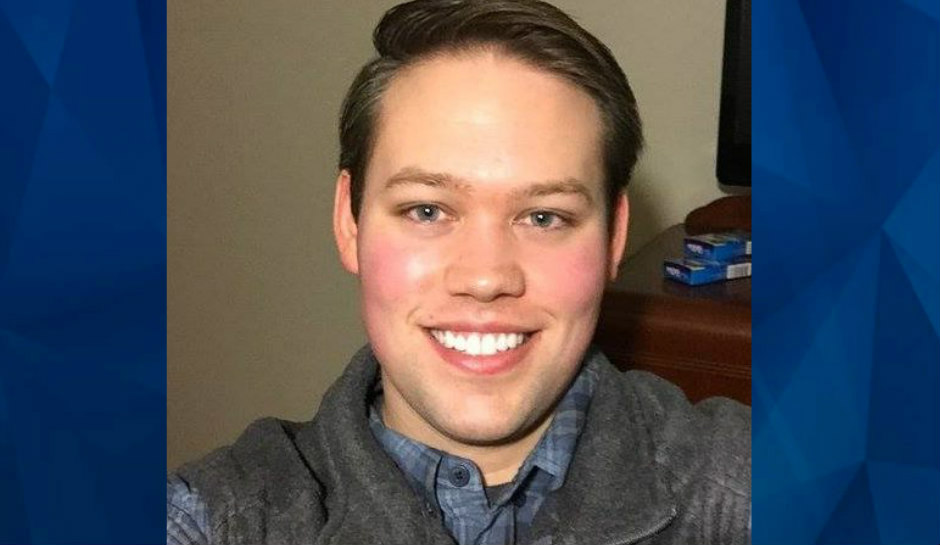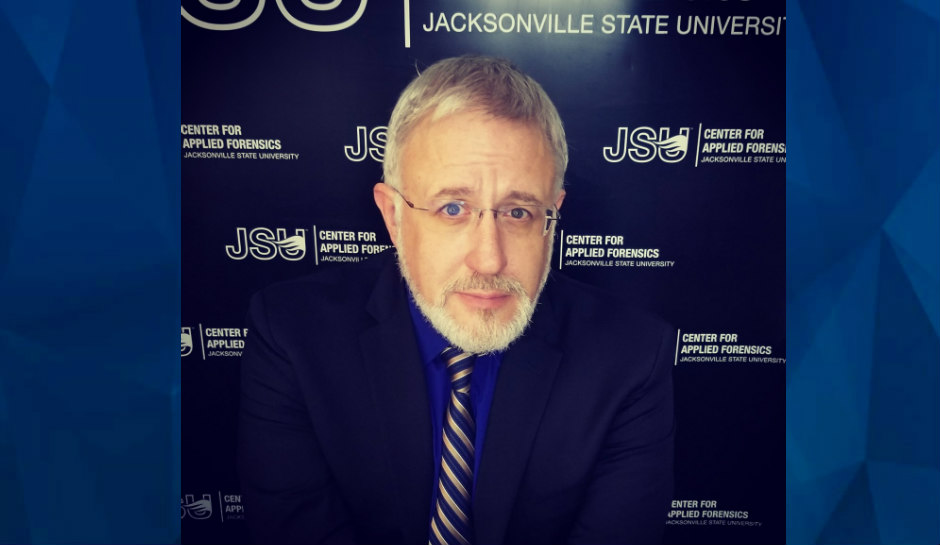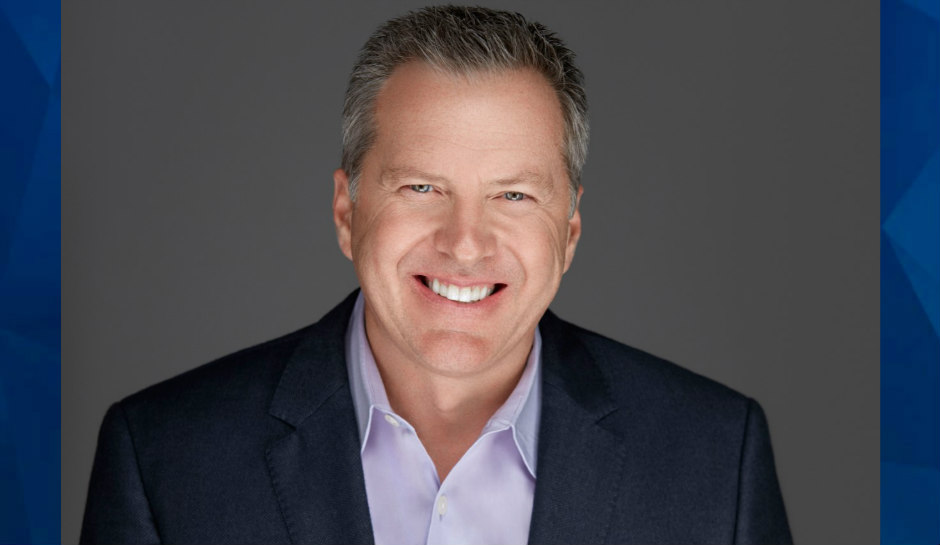 Additional Guest
Stewart Jacoby – Former Reporter for KMGH TV, Denver
Jonelle Matthews: Former governor candidate shot 12-yr-old girl in the head, watched children walk from school [DA]
"Crime Stories with Nancy Grace" on Fox Nation is also a national radio show heard on SiriusXM channel 111 airing for two hours daily starting at 12 p.m. EST. You can also subscribe and download the daily podcasts at iHeart Podcasts.
[Feature Photo: In this Monday, Aug. 12, 2019, photograph, Jennifer Mogensen holds a poster of her adopted sister, Jonelle Matthews, who went missing and whose remains were found recently in Greeley, Colo. Steve Pankey, a former longshot candidate for Idaho governor, has been indicted in the murder of Jonelle Matthews, a 12-year-old Colorado girl who went missing in 1984. AP Photo/David Zalubowski, File]