The retrial for an Iowa mother accused of murdering her daughter ended Tuesday as the prosecution and defense rested.
Kelsie Thomas is accused of using a pair of pajama pants to strangle her 5-year-old daughter, Cloe Chandler, in July 2018. In March, a jury acquitted Thomas of child endangerment but couldn't make a unanimous decision the on first-degree murder charge against her, KYOU News reports.
The incident happened inside a home off of North James Street in Ottumwa. According to court documents, police responded to a 911 call at around 3:22 p.m. and found Cloe unresponsive. She was rushed to the hospital where she subsequently passed away.
Doomsday death & deception: Nancy Grace investigates "Cult Mom" Lori Vallow. Inside sources reveal brand new bombshell information. Click here to watch.
Des Moines Register reports that autopsy results stated Cloe died from "ligature strangulation." Her cause of death was listed as a homicide; authorities arrested Thomas on first-degree murder and child endangerment charges.
Thomas pleaded not guilty and claimed her daughter accidentally hanged herself. Yet, Wapello County Attorney Reuben Neff and other witnesses during the first trial said Thomas confessed to the crime to investigators in 2018.
Medium reports that Thomas allegedly confessed that she hated Cloe on numerous occasions after the little girl began to remind Thomas of her ex, Steven Chandler, who allegedly abused her.
Family members said that when Thomas remarried and had a new baby, she began ignoring Cloe.
Thomas reportedly claimed that she woke up from a nap and found Cloe hanging from pajama pants in her closet. Thomas said the little girl had been trying to make a swing with pajama pants and a dowel rod when the incident occurred.
Investigators said that Thomas' story began to change once they started questioning her. They claimed she ultimately confessed to strangling her daughter after hours of questioning. The defense argued that Thomas was lured into a false confession.
Phone records from jail, however, reportedly captured Thomas telling her husband, Aaron Thomas, that she murdered Cloe.
During the latest trial, forensic pathologist Dr. Thomas Young testified that Cloe died from hanging, not strangulation. Medical examiner Dr. Michele Catellier, who also took the stand disagreed. Catellier testified that evidence showed Cloe had been strangled.
"There's no account of a manual strangulation here," Young said. "And it's not even clear here from her second confession of anything here that really makes any sort of sense for a manual strangulation."
Catellier, however, told the court she found "a pattern of neck trauma" that was not consistent with someone who died from an accidental hanging.
"To find hemorrhage on both sides of the neck, at all layers of the strap muscles, within the vocalis muscle, along the carotid arteries, as well as in the back of the neck, suggests a struggling force."
Ottumwa police officer Michael Sieren also testified on Tuesday regarding Thomas' lack of emotion when her daughter died. Sieren was one of the first officers who arrived at Thomas' home in 2018.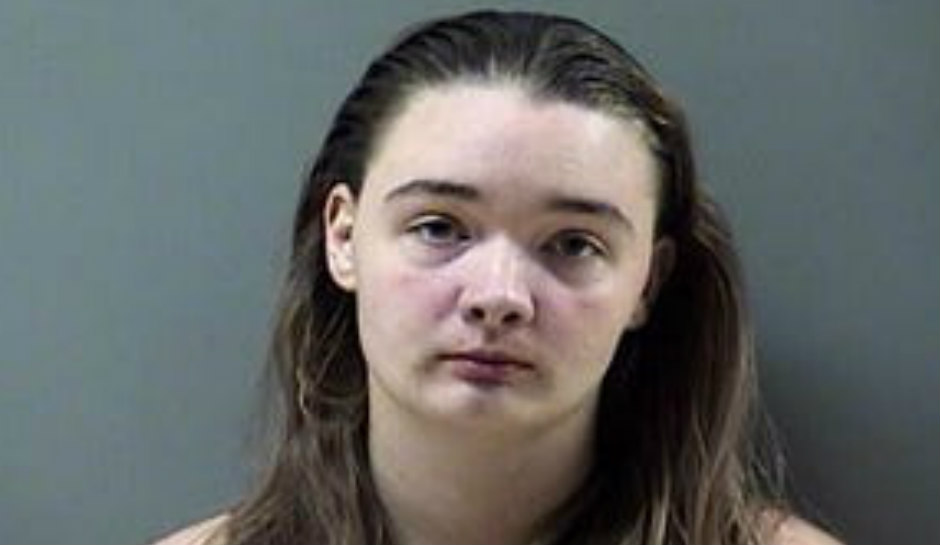 "It did strike me as off that there really wasn't any emotion involved in this, at this point, we were less than 24 hours from the death of her daughter," Sieren said. "And there really wasn't any emotion involved with this, essentially walking officers and investigators through how she found her daughter dead."
Thomas chose a bench trial, which means it's up to a judge to return a verdict.
Written closing arguments are expected to be turned in by the defense and prosecution no later than November 3.
Check back for updates.
For the latest true crime and justice news, subscribe to the 'Crime Stories with Nancy Grace' podcast. Here is our latest episode.
Join Nancy Grace for her new online video series designed to help you protect what you love most – your children.
[Feature Photo: Cloe Chandler/Handout]