Salt Life co-founder Michael Hutto admits to police that he was "pretend gunfighting" with his 18-year-old girlfriend when the gun went off. Hutto didn't call for help, but took off, leaving behind his wallet and cellphone.
Joining Nancy Grace Today: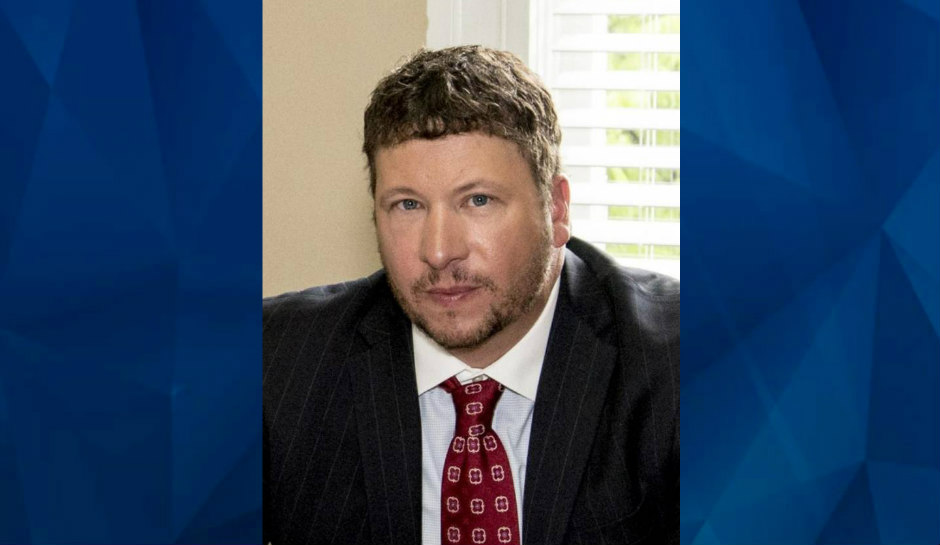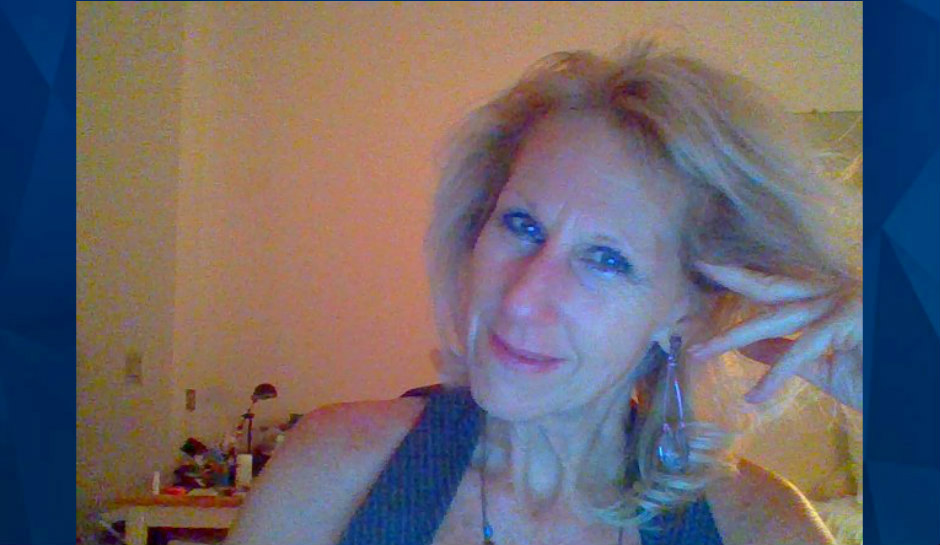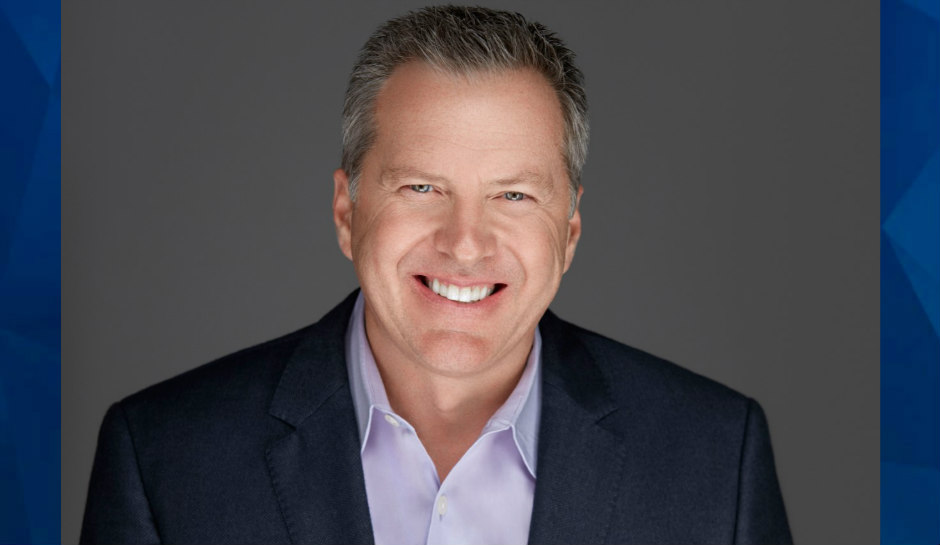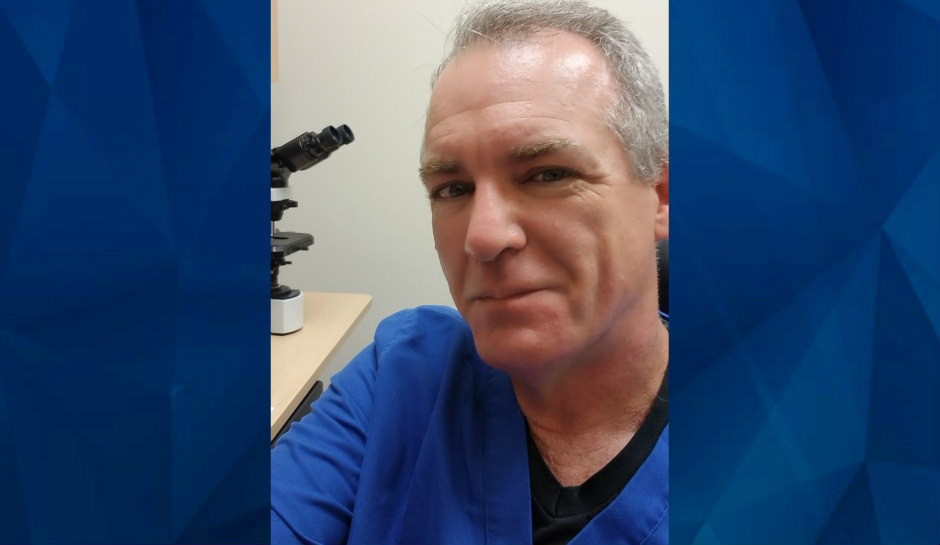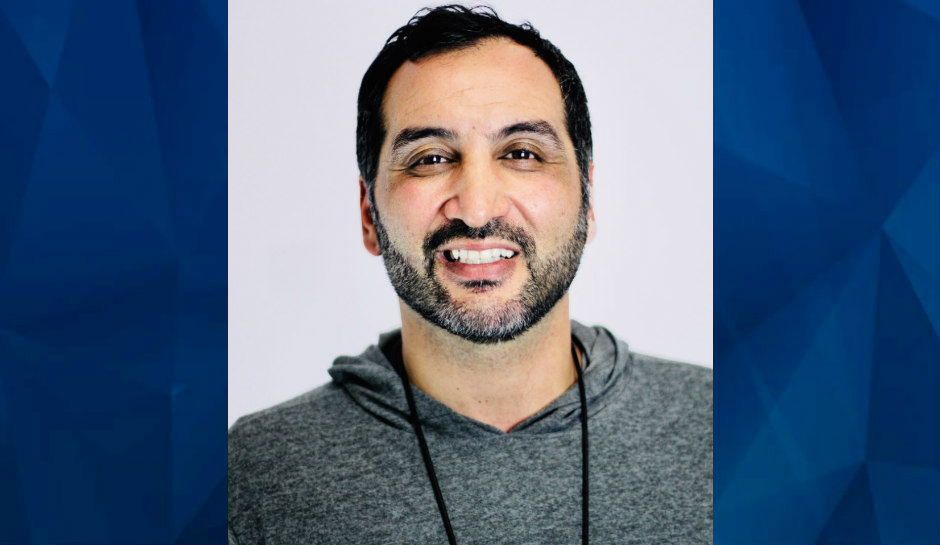 TIPLINE: Palm Beach County Crime Stoppers 800-458-TIPS (8477)
Mega-Biz Salt Life co-founder claims he shot teen girl while 'playing.' Police find him babbling with his eyes 'rolling into the back of his head.'
"Crime Stories with Nancy Grace" on Fox Nation is also a national radio show heard on SiriusXM channel 111 airing for two hours daily starting at 12 p.m. EST. You can also subscribe and download the daily podcasts at iHeart Podcasts.
[Feature Photo: Lora Duncan/Handout; Michael Hutto/Police Handout]