More than a month passed before the parents of Pvt. Richard Halliday knew their soldier son was missing. Even then, it was because they reached out to the Army only to find out that the military considered him AWOL, absent without leave. Reports say the Army is no longer certain Halliday left intentionally. What happened to Pvt. Richard Halliday?
Joining Nancy Grace today: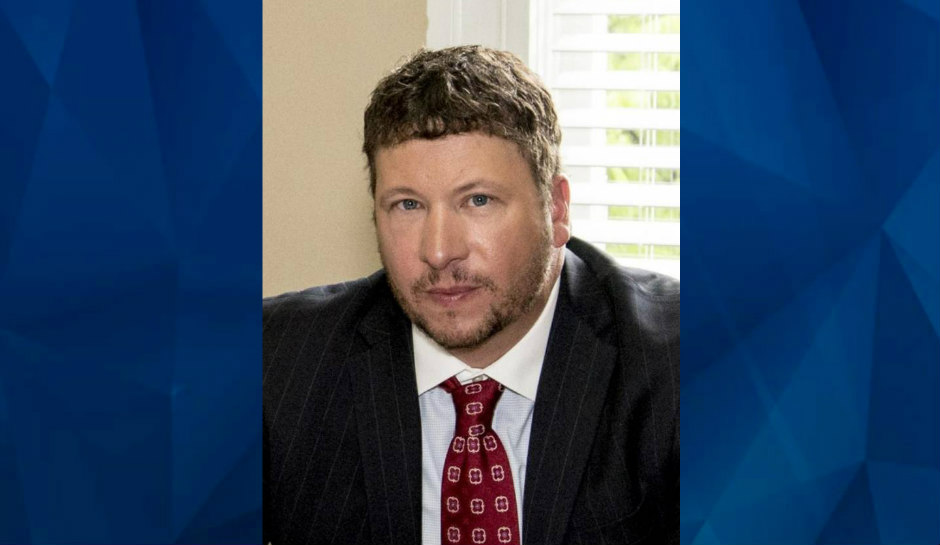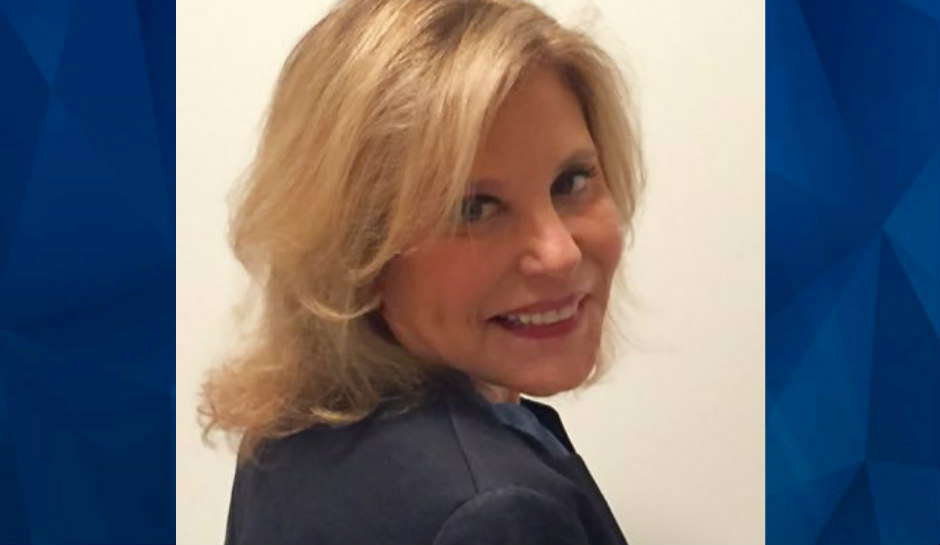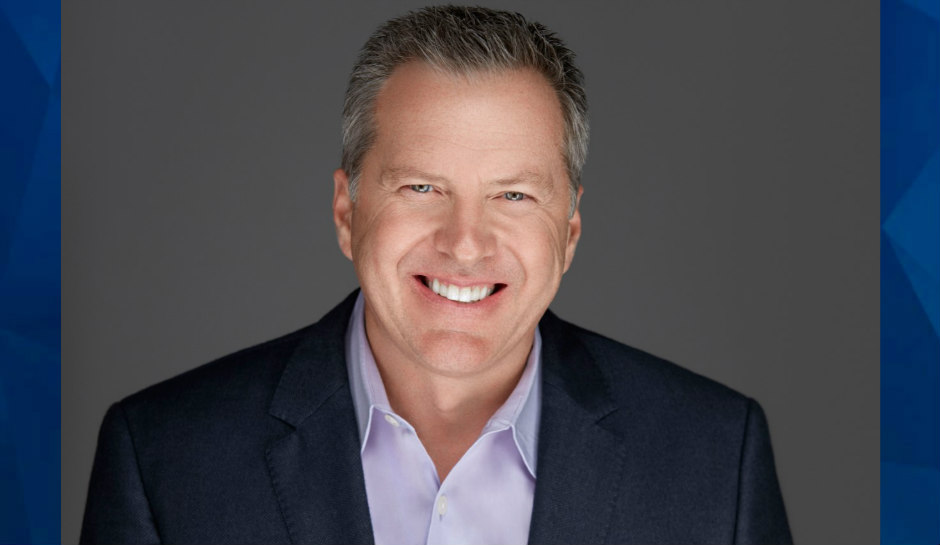 Additional Guests
Patricia Halliday – Mother
Rob Halliday – Father
Anne Emerson – WCIV ABC 4 Reporter
"Crime Stories with Nancy Grace" on Fox Nation is also a national radio show heard on SiriusXM channel 111 airing for two hours daily starting at 12 p.m. EST. You can also subscribe and download the daily podcasts at iHeart Podcasts.
[Feature Photo: Robert Halliday/Handout]