Six people are killed and two others injured over a three day period around Christmas 1992. The shootings seem random. There is no discernable link between the victims until investigators look at the forensics. Over time we learn, the violent spree started as petty theft but escalated to joy killings.
Joining Nancy Grace today: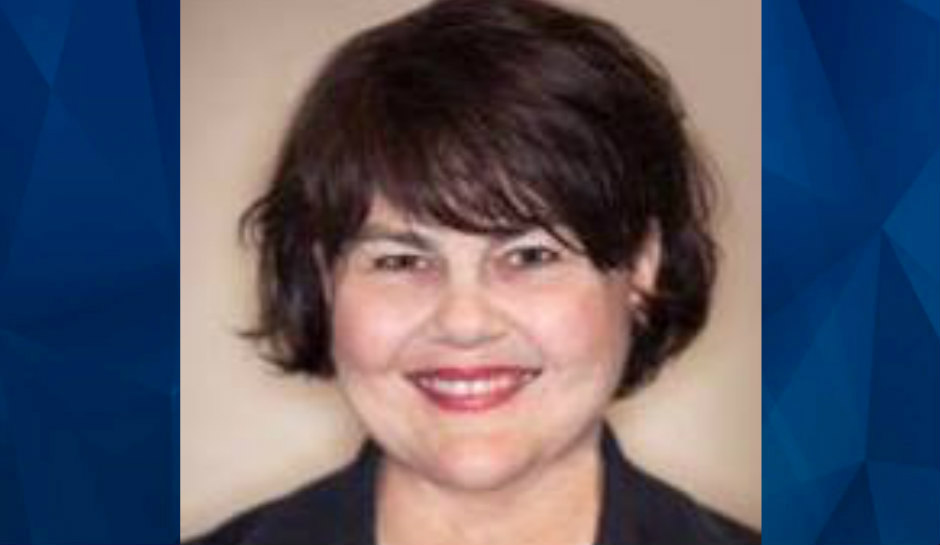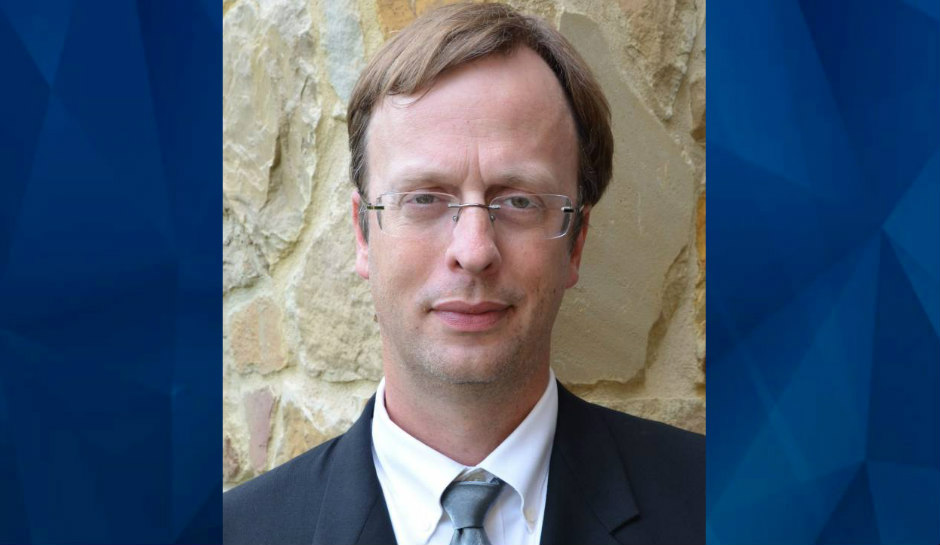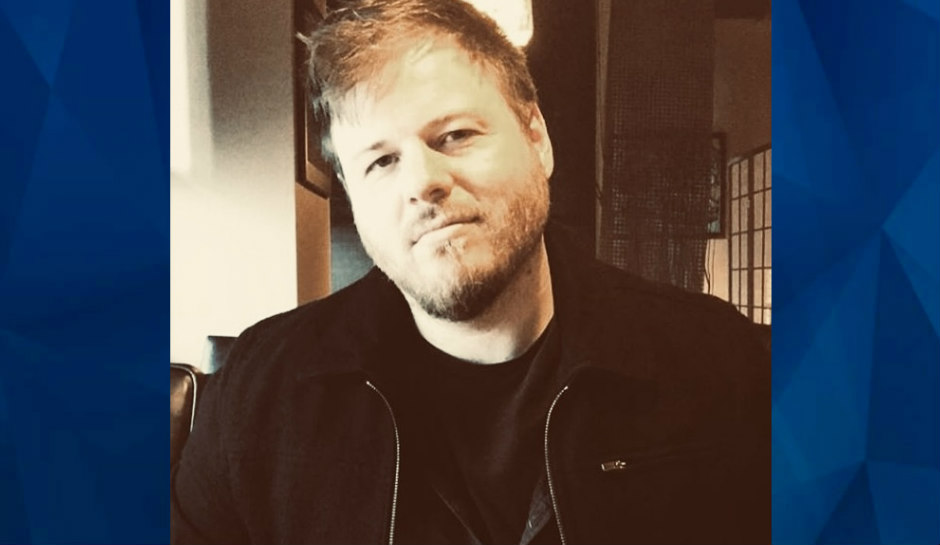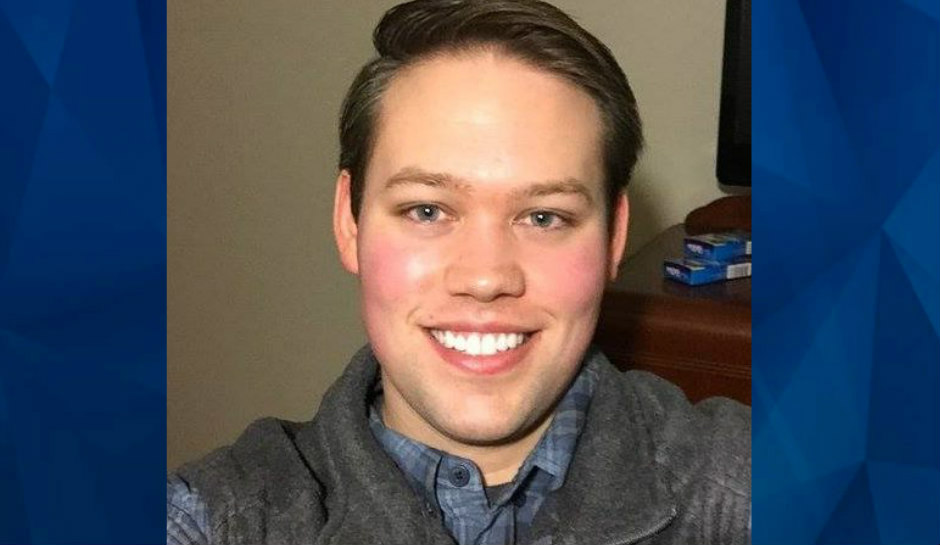 Additional Guests
Doyle Burke – Retired Dayton Homicide Detective that worked the case, Chief Investigator- Warren County Coroner
Rhonda Gullette- Sister of victim, 18-y-o Danita Gullette
"Crime Stories with Nancy Grace" on Fox Nation is also a national radio show heard on SiriusXM channel 111 airing for two hours daily starting at 12 p.m. EST. You can also subscribe and download the daily podcasts at iHeart Podcasts.
[Photo: Yolanda Gullette via Newspapers.com/ The Cincinnati Enquirer]