Just after supper, Chuckie Mauk asks permission to ride his bike to the store to get candy. He never comes home. The 13-year-old boy is seen talking to someone in a white car and is then found shot in the head, still clutching the bubble gum he had bought.
Today, Chuckie Mauk's neighborhood friends, who saw him that day, join Nancy Grace to tell what they saw, including someone who saw Chuckie talking with the man in the white car.
On our panel today: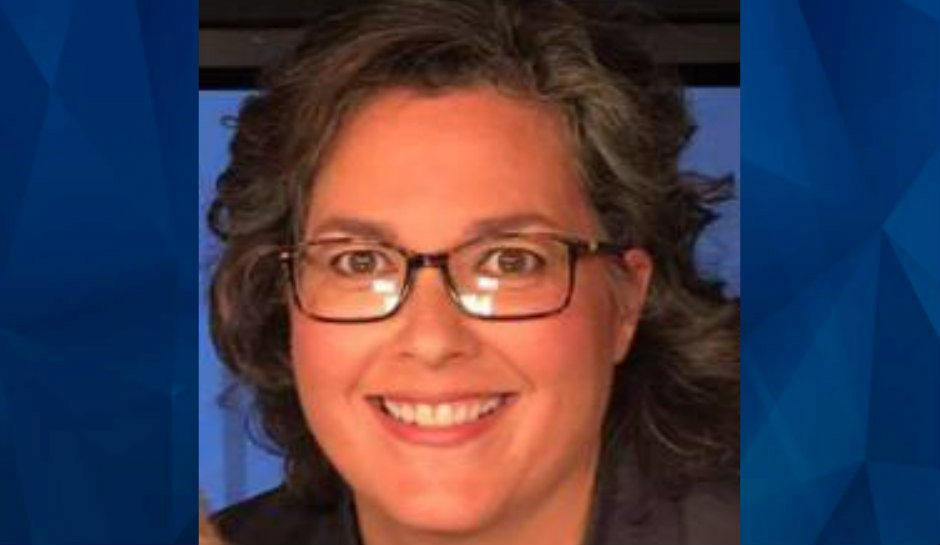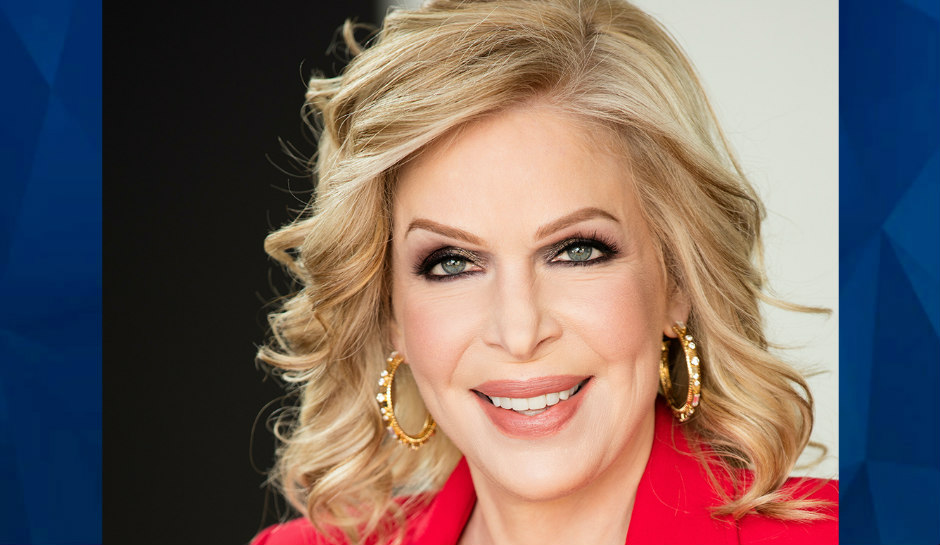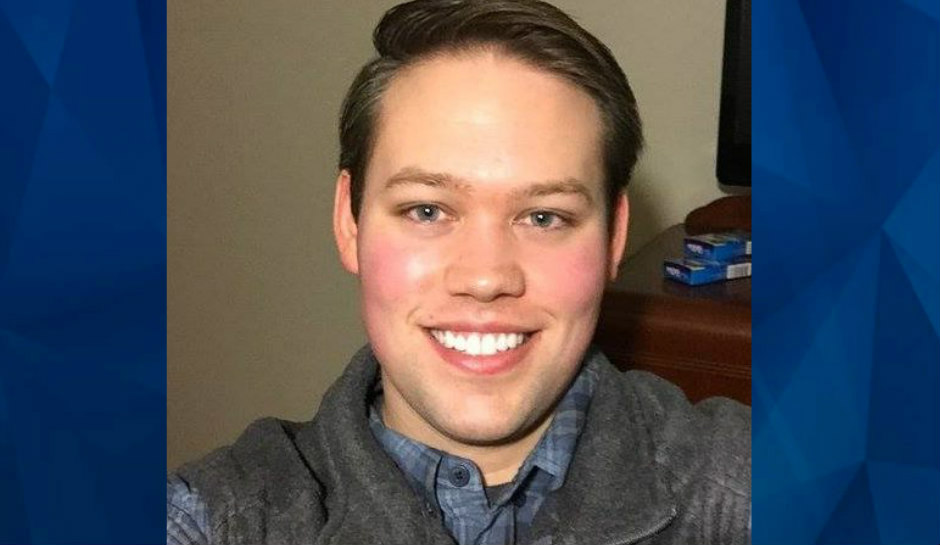 Additional Guests
Cathy Miller – Chuckie's mom
Chris Pate – Neighborhood friend
Jason Cranford – Chuckie's friend
Chanda Burch – Chuckie's girlfriend
Chris Panaczek – Neighborhood friend
"Crime Stories with Nancy Grace" on Fox Nation is also a national radio show heard on SiriusXM channel 111 airing for two hours daily starting at 12 p.m. EST. You can also subscribe and download the daily podcasts at iHeart Podcasts.
[Feature Photo: Chuckie Mauk/Handout]