As a physical search for missing Texas State University student Jason Landry is suspended without having found evidence of the missing 21-year-old, detectives are chasing digital footprints to determine what happened to Landry after he wrecked his car in a remote part of Texas on December 14.
Landry's Nissan Altima was found totaled and abandoned that Sunday night on Salt Flat Road near Luling, Texas, about 30 miles from the school's San Marcos campus. Landry had been driving to his hometown of Missouri City, outside Houston, to spend the Christmas holiday break with his family. There has been no trace of him in the week and a half since his car was discovered on the side of the gravel road in a desolate area slightly north of a highway route to Houston from San Marcos.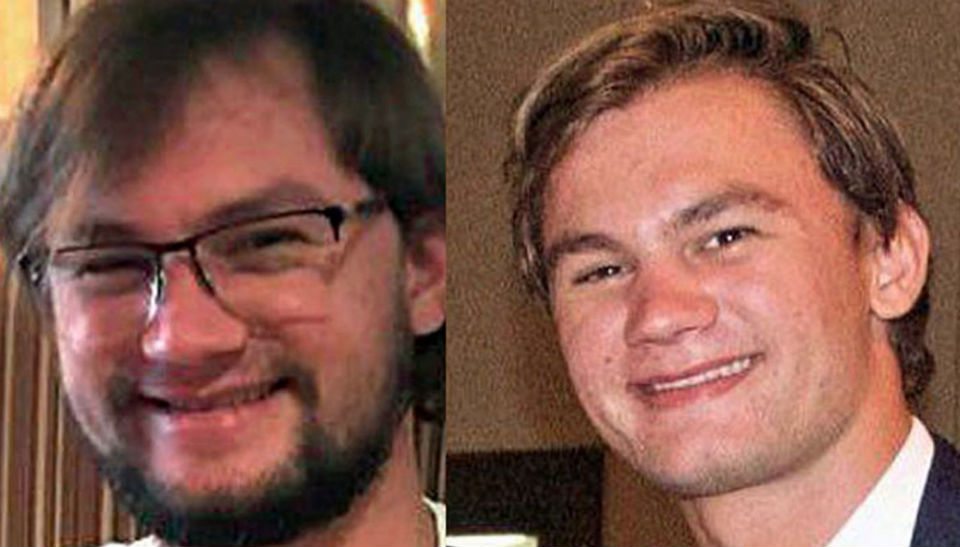 As KHOU reports, Texas Equusearch, a nonprofit organization that had launched an air and ground search for Landry, announced on Tuesday it was suspending the physical search.
"We will not speculate on what may have happen to Jason, but we feel the vast area surrounding the accident scene has been thoroughly searched … and Jason still hasn't been found," the search organization said in a statement obtained by KTRK. "As a result, Texas EquuSearch is suspending our search operations for Jason until law enforcement investigators obtain credible, and sufficient information that would lead our team into a more specific area to search."
Authorities reportedly believe Landry walked away from the wreck, but the trail appears to end near the scene: Landry's cell phone and wallet were left behind, either in or near the car, and large-scale searches involving multiple agencies and organizations have not found any more physical evidence of the missing man — even after investigators drained a pond where canine search dogs appeared to hit on a scent.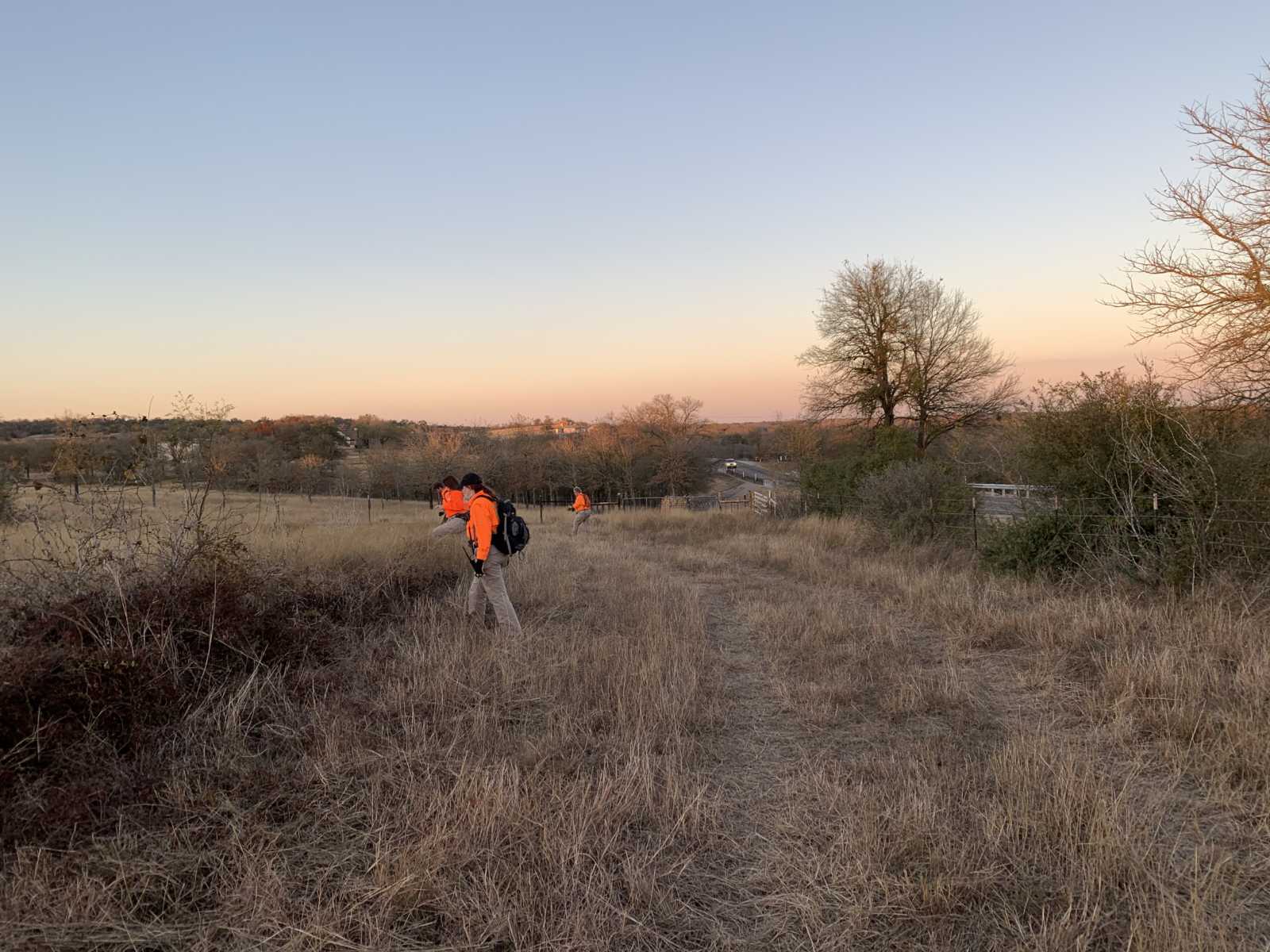 As of late last week, the Caldwell County Sheriff's Office had taken over the missing persons investigation. As CrimeOnline previously reported, Sheriff's Sgt. William Miller said that authorities did not immediately believe there was cause for alarm after Landry's car was found, as abandoned cars are very common in the remote area, and vehicle owners typically come forward to claim them. Miller acknowledged that decisions made shortly after Landry's car was found have posed added challenges to the sheriff department's investigation as detectives try and track Landry's movements around the time of his December 14 disappearance.
On Wednesday, Miller said that his department is focusing on Landry's digital footprint and his cell phone, which was returned to his family, along with additional personal belongings that were not initially processed as evidence by the Texas Department of Public Service or state police. Sheriff's deputies traveled to the Houston area on Wednesday to meet with Landry's relatives and retrieve some items of evidence that had been in the missing man's vehicle. Miller said that Landry's cell phone is locked, and because of the type of security code he uses, it may take months to unlock it.
But the sheriff's sergeant said he expects that cell phone and other relevant data will be retrievable through "blanket subpoenas" to technology companies like Facebook and Google, where Landry's data is likely stored on the cloud.
"The only thing we can't get is data stored only on the phone," Miller said. He also said that investigators have been contacting or attempting to contact fellow students and anyone they believe may have been in communication with Landry in the days and hours leading up to his disappearance.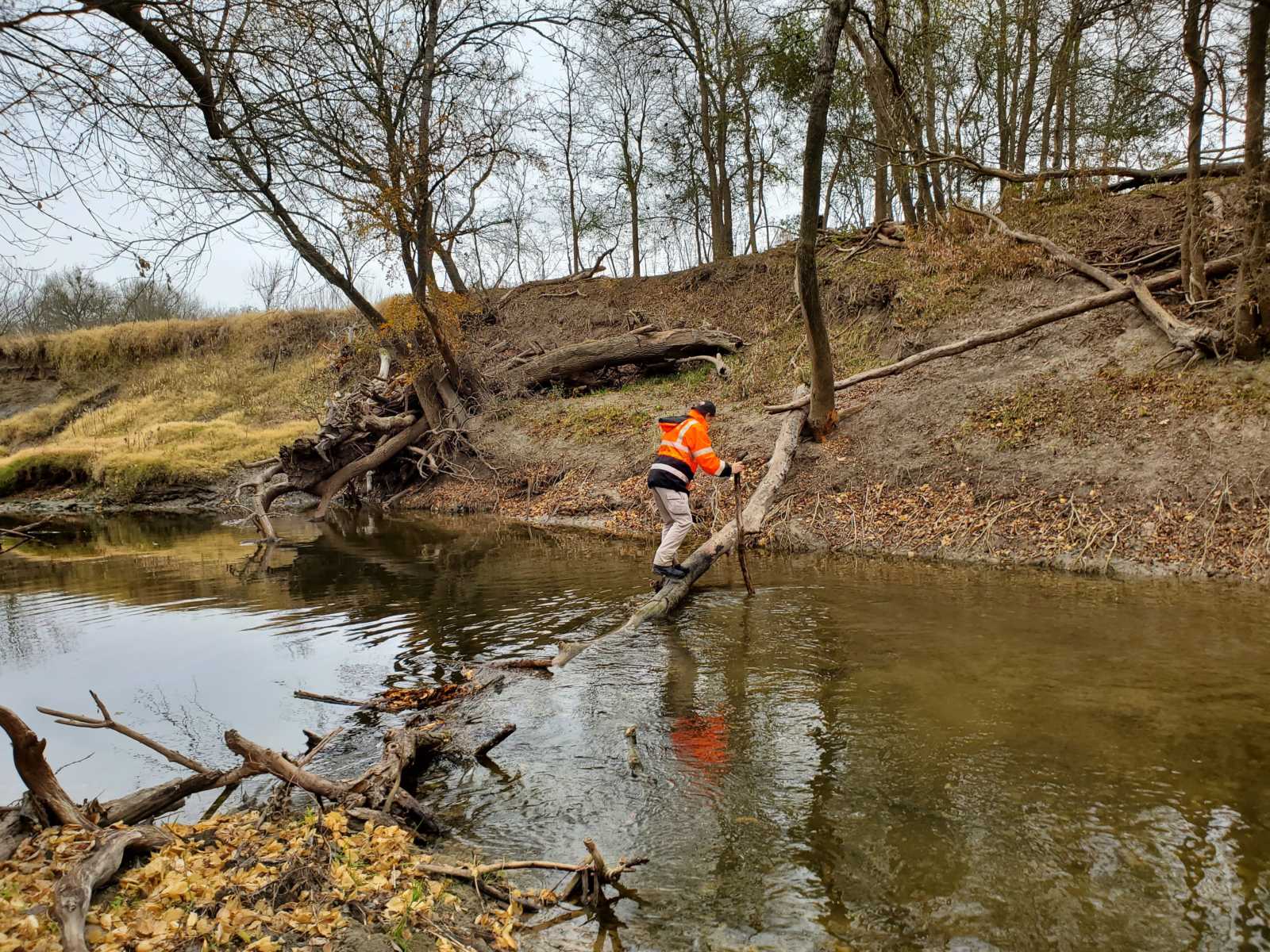 Asked if investigators believe Landry would be found alive, Miller said his department simply does not have enough evidence to form a single working theory about what happened to the young man.
"We are still chasing … We are trying to run down all of our leads," Miller said, adding, "It would have been easier if we had started a week ago."
In a press release issued Wednesday, the Caldwell County Sheriff's office thanked Texas Search and Rescue, a volunteer first responder agency that had been helping with the search, and reiterated the department's commitment to continue searching for Landry.
"This is an open investigation and we will continue working toward finding Mr. Landry," the statement reads. "We ask that you keep his family in your thoughts and prayers during this difficult time."
Anyone with possible information is urged to contact Detective Jeff Ferry at 512-398-6777, extension 4516, of email him at jferry@caldwellcosheriff.com.
For the latest true crime and justice news, subscribe to the 'Crime Stories with Nancy Grace' podcast. Listen to the latest episode:
[Feature image: Caldwell County Sheriff's Office]