A Michigan girl is dead and police say it happened at the hands of her mother's boyfriend a day after Children's Protective Services checked up on her.
ABC 7 reports that Samuel Lester Smart is accused of torturing 3-year-old Trinity Chandler, inside a home Saturday in Groveland Township. According to prosecutors, Smart is the boyfriend of Trinity's mother. The mother was working an overnight shift at a nursing home when the incident occurred.
On Friday, CPS made a visit to the home and checked on the child. The social workers reportedly saw bruising on Trinity but decided against removing her from the home.
Ashley Brown, the mother of Trinity's friends, told ABC 7 that she reported the child abuse months earlier and sent photos of Trinity's injuries to both CPS and the state police.
Doomsday death & deception: Nancy Grace investigates "Cult Mom" Lori Vallow. Inside sources reveal brand new bombshell information. Click here to watch.
"To me, it looked like healing from two black eyes. It was two," Brown said.
"October is when I made a report with MSP, a couple of months prior I saw her with marks under her eyes. It was obvious abuse. They could have taken her somewhere safe until the investigation was over."
Brown added that although the documented abuse dated back for months, CPS continued to leave Trinity with her mother, who, in turn, would leave the child with Smart.
"Nothing was done," Brown said. "She wasn't taken. We hoped she would be, but we knew she wasn't."
According to a Michigan State Police investigator, a video taken a day before Trinity's death showed her being abused.
Tri-County Times reports that Smart appeared at an arraignment on Tuesday, where he was denied bond. He's been charged with torture and first-degree child abuse. Charges could be upgraded once an autopsy confirms Trinity's official cause of death.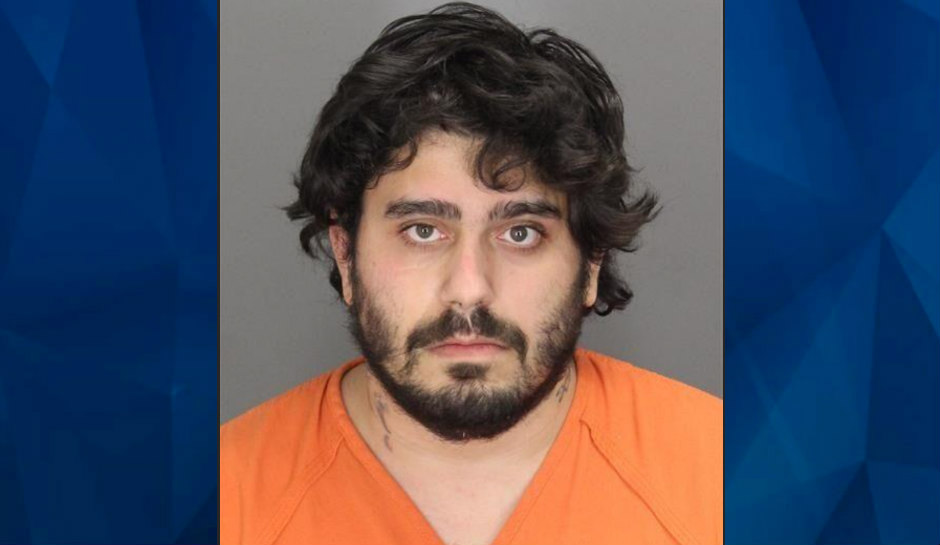 "There have been multiple CPS investigations and reports between Mr. Smart and 3-year-old Trinity Chandler," Det. Sgt. Walden with MSP said.
"There is an active and open child abuse investigation by troopers at the Metro North Post, and CPS actually showed up to do a welfare check with Trinity on Friday. They observed injuries, but didn't feel they had enough to remove her from that place at that time. Mr. Smart is the prime suspect in her death."
Smart remains behind bars at the Oakland County Jail. Check back for updates.
Join Nancy Grace for her new online video series designed to help you protect what you love most — your children.
[Feature Photo: Trinity Chandler via ABC 7 screenshot]