Fallon Fridley, a precocious 2-year-old, dies after spending the night with her babysitter. Kirstie Flood is one of Fallon's mom's best friends and had been the regular babysitter for months. Flood calls Kristen Fridley Gantt with the news that Fallon is unresponsive after hitting her head on a slide.
At the hospital, doctors confirm the worst. Fallon is dead and her injuries are NOT consistent with the story spun by Flood.
Joining Nancy Grace today: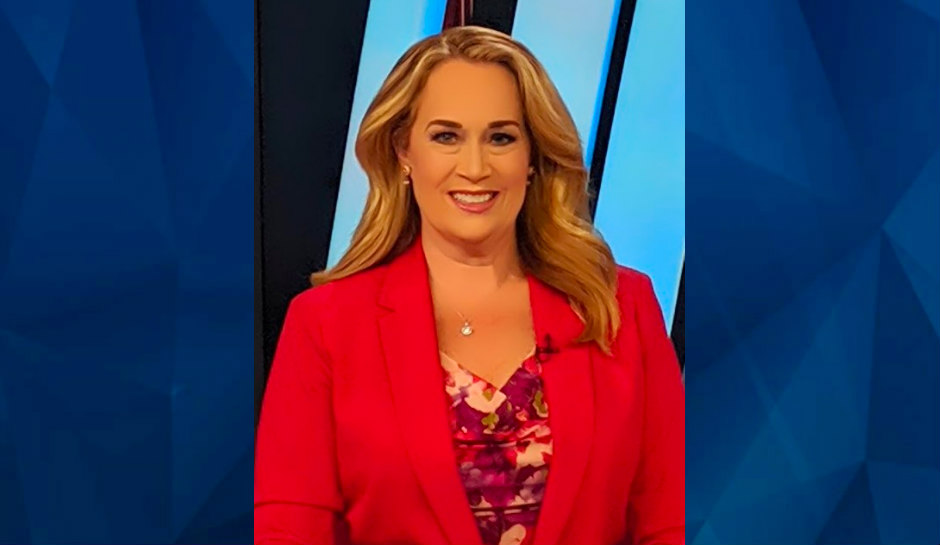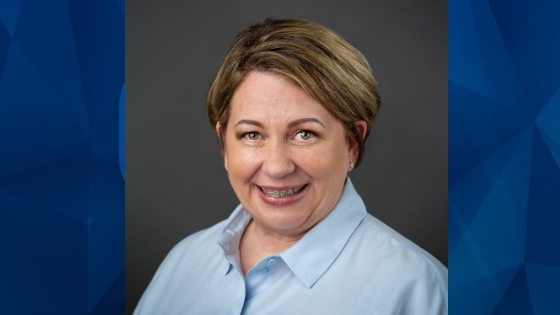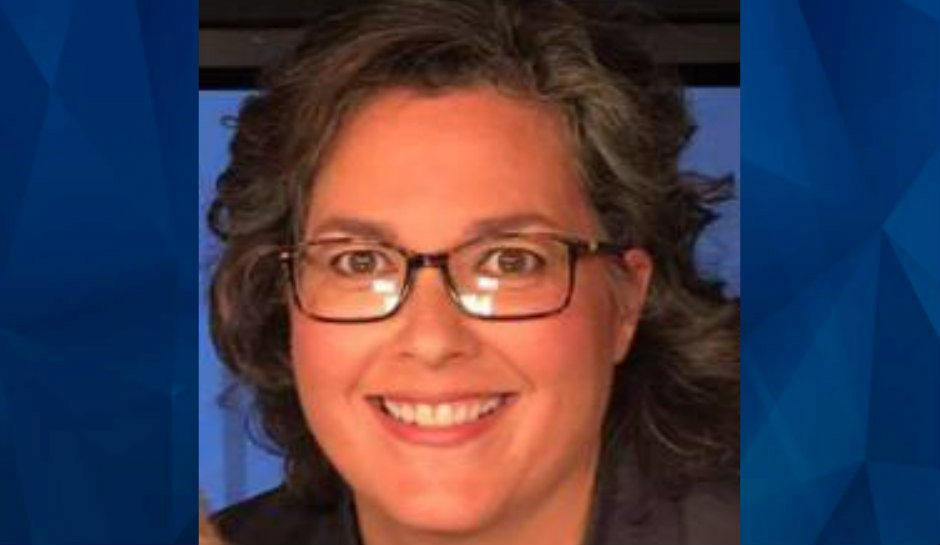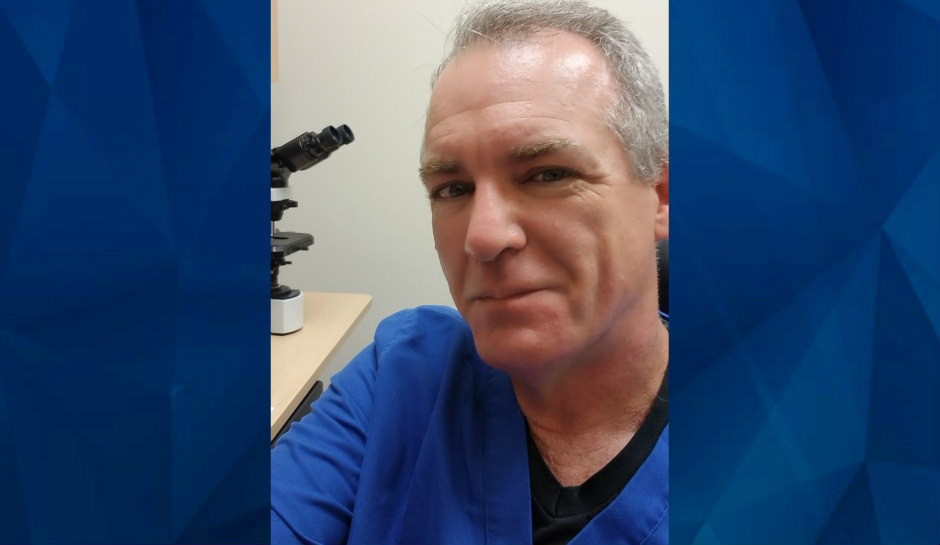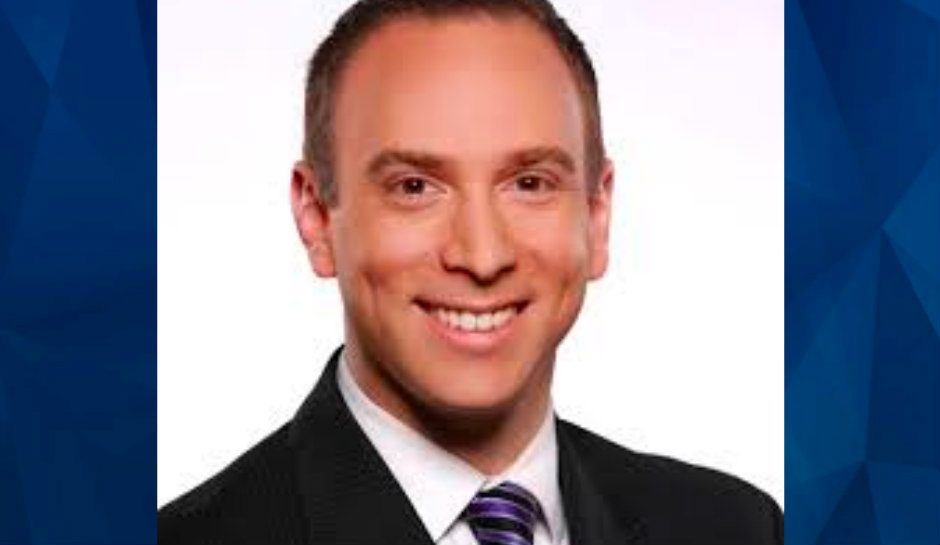 Additional Guest
Stephanie Fridley – Aunt of Victim (sister of Kristin Gantt)
A GoFundMe page has been set up to help the family with burial and funeral expenses.
"Crime Stories with Nancy Grace" on Fox Nation is also a national radio show heard on SiriusXM channel 111 airing for two hours daily starting at 12 p.m. EST. You can also subscribe and download the daily podcasts at iHeart Podcasts.
[Feature Photo: Fallon Fridley/Handout]