We think we know famous people. We believe that if we could just meet famous people, we would undoubtedly become friends. As fans, we are fiercely devoted and loyal. We buy their movies, records, clothing, and even their branded alcohol. We pick sides, as in "Team Jennifer vs. Team Angelina."  
And when famous people die, our loyalty does not die with them. Sometimes, it can become even stronger and more intense. We refuse to accept the death, even when an autopsy is done, photographs are taken, witnesses are interviewed, and a coroner determines the cause and manner of death. 
Such devotion can often lead to conspiracy theories. A typical example is the death of Tupac. Despite eyewitness accounts and an autopsy, many fans believe he is still alive today.
Doomsday death & deception: Nancy Grace investigates "Cult Mom" Lori Vallow. Inside sources reveal brand new bombshell information. Click here to watch.
Dr. Harry A. Milman might just be the answer. His book, "Forensics: The Science Behind the Deaths of Famous People," is an investigation of 23 famous people's deaths, including Elvis Presley, Michael Jackson, Whitney Houston, and more.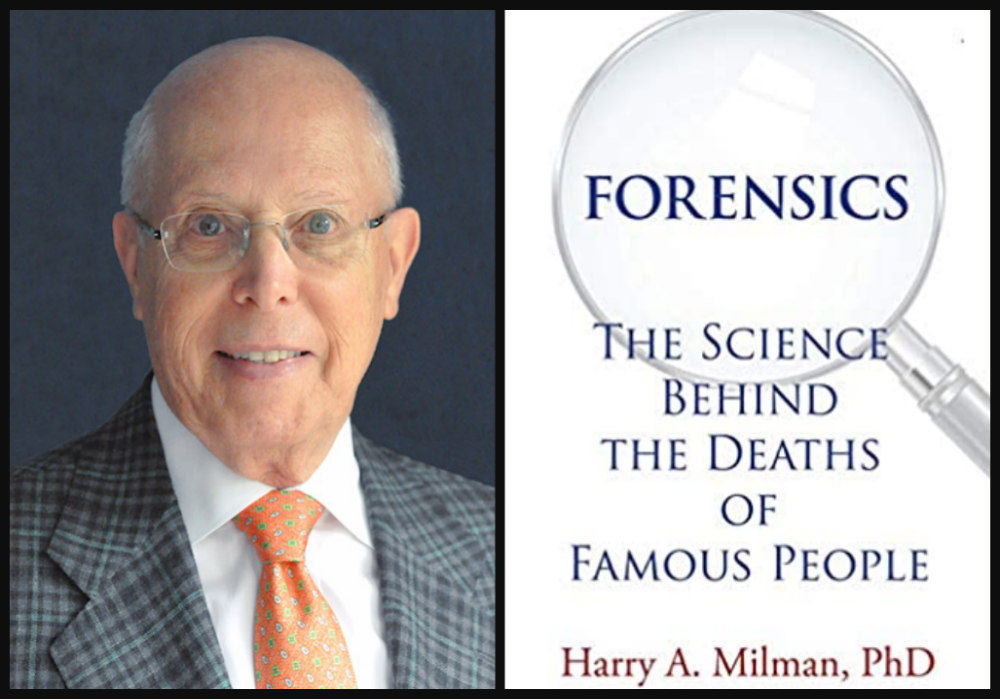 The review is based on publicly available autopsy and toxicology reports, as well as published scientific and lay articles. 
"Drug use was implicated in 70 percent of the deaths," Milman said. 
Of the remainder, "four celebrity deaths were the result of suicide or homicide" and "four others were from natural causes."
Unlike Hollywood, with its infinite story endings, forensic death investigations not only identify the cause of death—a biological explanation of why someone died—but they also describe the manner of death, of which there are five categories: Natural, Accidental, Homicide, Suicide, and Undetermined.  
Whereas the cause of death is backed by scientific analysis and is rarely disputed, the manner of death is a medicolegal interpretation of the circumstances surrounding a death, which often lends itself to conspiracy theories.
Let's face it. Even if there is an official coroner's ruling, the manner of death can always be turned into an unexplained mystery.
Carrie Fisher
One of the cases Milman examines is the death of actress Carrie Fisher.
"I was street smart, but unfortunately the street was Rodeo Drive." – Carrie Fisher
"Carrie Fisher, also known as Princess Leia from Star Wars, had been abusing cocaine and other pharmaceuticals for many years, so when it was announced that she died from sleep apnea, I was skeptical," Milman wrote.
"A more plausible explanation would have been that she died from a drug overdose. A review of the medical examiner's report revealed that the Fisher family refused to give permission for an autopsy and toxicology tests to be done. Constrained by these limitations, the coroner labeled the manner of death 'undetermined.'"
Why would a family refuse an autopsy? How can a family refuse an autopsy when the cause of death is unknown? How did authorities know there were drugs in Fisher's body if no autopsy was performed? 
Milman explains that in determining the cause of death, he not only reviews the circumstances surrounding the death, he also evaluates the medical, autopsy, and toxicology records, as well as the scientific literature. 
The Guardian reports that Fisher became ill on a return flight from London to Los Angeles. Upon landing, she was rushed to a hospital where she was treated and blood was drawn. That is how traces of heroin, morphine, and MDMA were identified in her system. 
According to a Variety article by Gene Medaus, "The coroner's report listed sleep apnea as the primary cause of death, with drug intake as a contributing factor."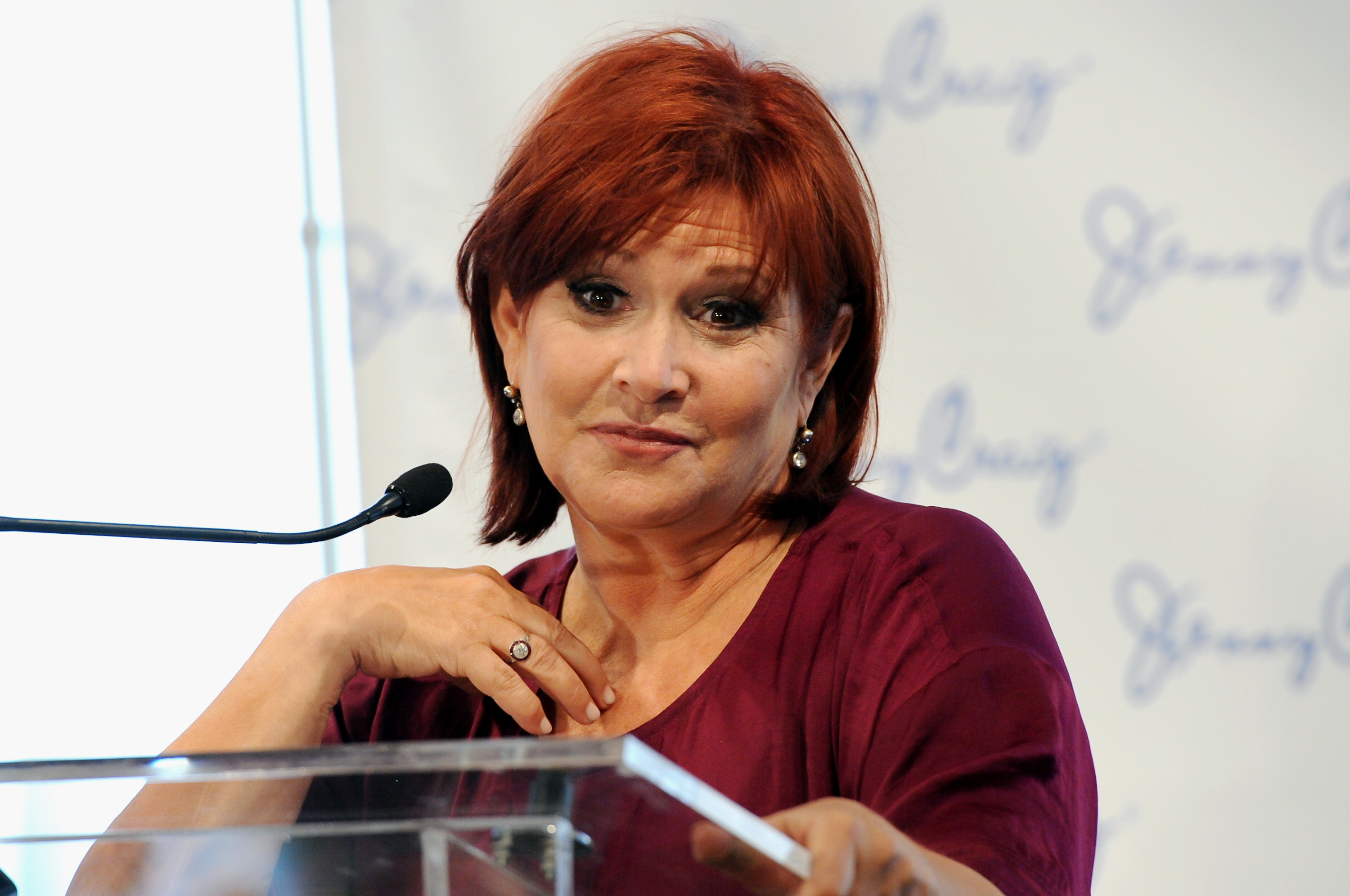 The report further stated that Fisher's family objected to an autopsy and the coroner's toxicologist had to rely on blood obtained from the hospital where Fisher was treated prior to her death. 
Yet, despite these limitations, the medical examiner had to conclude on the cause of death. This is where Milman shines. With a Ph.D. in pharmacology and over 30 years of experience in the Public Health Service, he is often called to testify in court as a toxicology expert and to show how drugs can sometimes become lethal.
 Milman says approximately 90% of his cases are civil and 10% are criminal. He has insight that he's willing to share with courtroom experts.
"I try to avoid talking to the client. If they lie to me, it throws my whole analysis completely off.  For example, if they tell me they only had two alcoholic drinks but under oath they say it was four, all of my calculations will be wrong."
Milman relies on science and facts. Science does not lie. Without science, a medical examiner or coroner can open the door to a Pandora's Box of conspiracy theories. 
Milman goes on to explain that in the case of Fisher's death, the coroner was constrained by his inability to conduct an autopsy and proper toxicology testing. Nevertheless, while he had to conclude on the cause of death, he labeled the manner of death undetermined.
Marilyn Monroe
In his book, Milman talks about the death of Marilyn Monroe. The coroner concluded that her death was a suicide caused by a drug overdose.
Monroe's physicians said at the time that she was "prone to severe fears and frequent depressions" and had "abrupt and unpredictable mood changes," according to the Chicago Tribune. She had also reportedly overdosed several times before her death.
"They will only care when you're gone."- Marilyn Monroe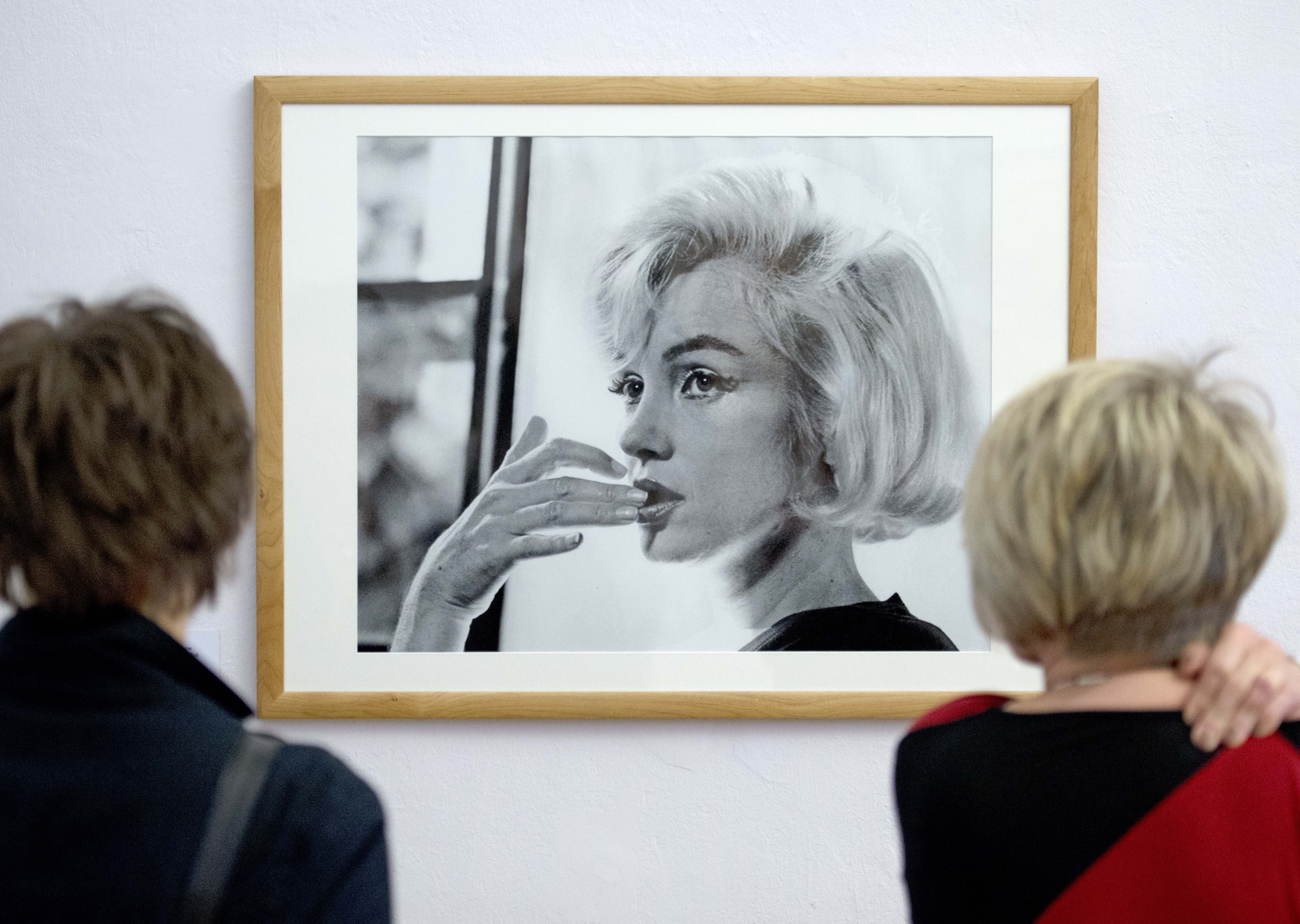 However, many people still believe Monroe was murdered.
There will always be fans that refuse to accept the fact that their favorite singer, actress, or athlete contributed to their own death, regardless of the science, autopsy and toxicology findings, and the coroner's ruling.
Juice WRLD
The Cook County Medical Examiner's Office said on its official Twitter that, "The Medical Examiner's Office has determined the cause and manner of death of 21-year-old Jarad A. Higgins. Higgins died as a result of oxycodone and codeine toxicity."
It's amazing how times have changed.  News offices are now posting articles on social media in order to get the information out in real-time and avoid circulating misinformation and false statements. 
"It's funny how the blessed ones had the most curses" – Juice WRLD, "Rich and Blind"
"Those traveling with the rapper described what appeared to be 'some type of medical emergency' to investigators," Chicago Police spokesman Anthony Guglielmi confirmed to ABC News.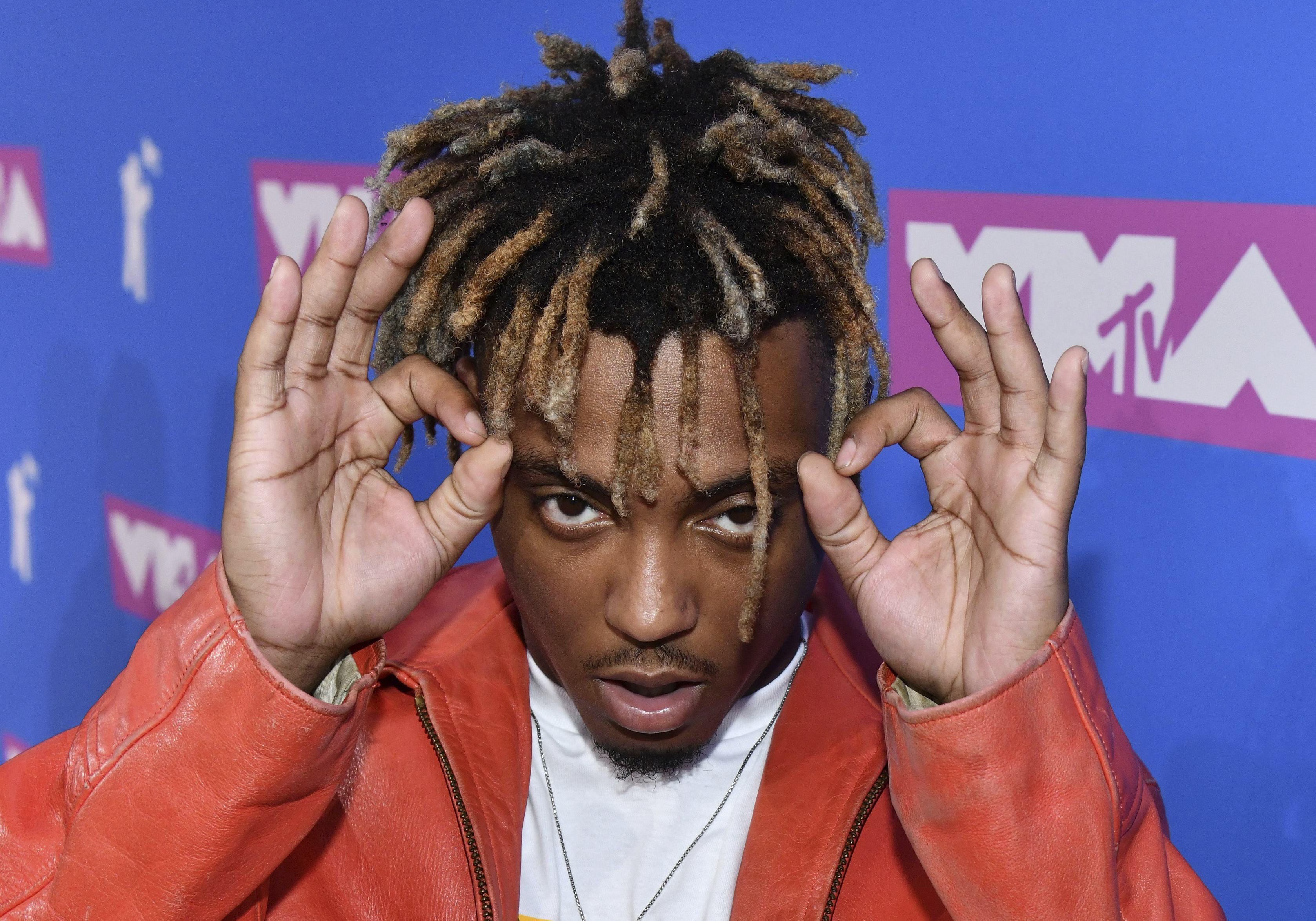 The next day, the Chicago Police Department revealed that the rapper suffered an apparent seizure that led to his death while authorities were searching his plane and luggage for drugs and weapons." Since police were busy searching the rapper's luggage when he died, it was doubly important that the facts got disseminated quickly and widely. 
The world is a much different place today, as far as media goes. Prior to the Internet, a person first got experience at a radio or news station or was a cub reporter for a newspaper before becoming a full-fledged journalist. Today, anyone can host a podcast, have a social media page, or produce a blog devoted to crime.  
Milman is very clear. 
"Everybody is entitled to an opinion, so blogs, podcasts, and media are just a means to express such opinions. However, opinions are not facts, and unsubstantiated hypotheses are not acceptable in a court of law because they are unproven."
"For experts to testify to a reasonable degree of scientific or medical certainty, they must analyze facts and support their opinions with science.  Hearsay and hypotheses, no matter how plausible they may sound, are not facts and are not permissible in court." 

"We tend to think famous people are larger than life.  But I'm here to tell you that in death we are all the same.  Famous people suffer from some of the same ailments we all do—an enlarged heart, prostate problems, heavy menstrual bleeding, diseases, and in some cases, an overuse of pharmaceuticals."
There's an old police saying, "People lie; evidence does not." We must rely on evidence from lab results, medical records, police investigations, and experts. 
Lil' Kim
In 2001, Kimberly Denise Jones, known by her stage name, Lil' Kim, witnessed a gunfight in Manhattan, outside of the Hot 97 radio station. Over two dozen shots were fired. 
A federal grand jury called Kim to testify about the incident. She claimed she did not see any of her entourage at the scene. However, a video later surfaced that showed a man, whom Kim claimed she did not see, holding open a door for her, The New York Times reports. 
Kim's lie would have been overlooked had there not been video evidence to the contrary.   
"They flat out lied, "Assistant U.S. Attorney Daniel Gitner said, referring to Lil' Kim and her personal assistant.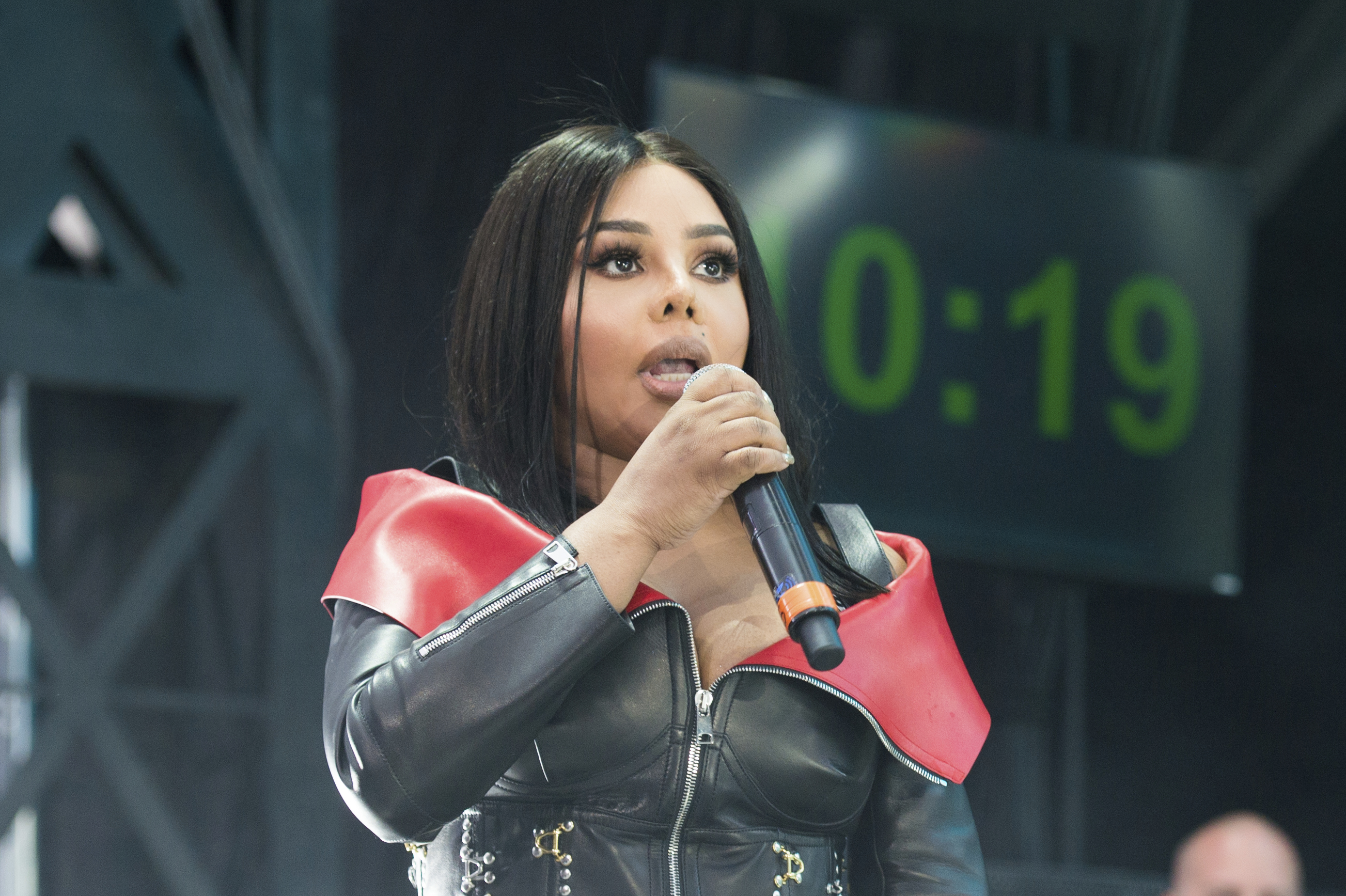 Lil' Kim was sentenced to serve a year in federal prison for her lies. She was also ordered to pay a $50,000 fine for perjury.
"I testified falsely during the grand jury and at trial," Lil' Kim said during her 2005 sentencing. "At the time I thought it was the right thing to do, but I now know it was wrong."
Jussie Smollett
In a separate case, actor Jussie Smollett filed a police report stating he was attacked by two men wearing MAGA hats yelling racial and homophobic slurs, and that they poured bleach on top of his head and put a noose around his neck. 
Although many people believed Smollett's version of events, his claim was reported to be a fake hate crime and he was indicted on four counts of making a false police report. 
Wild and unsubstantiated claims are meaningless. One must have evidence to back up accusations in order for a criminal or civil case to move forward through the justice system.
Milman's expertise as a toxicologist and expert witness is a necessary element and often a key factor in getting at the truth in criminal and civil cases.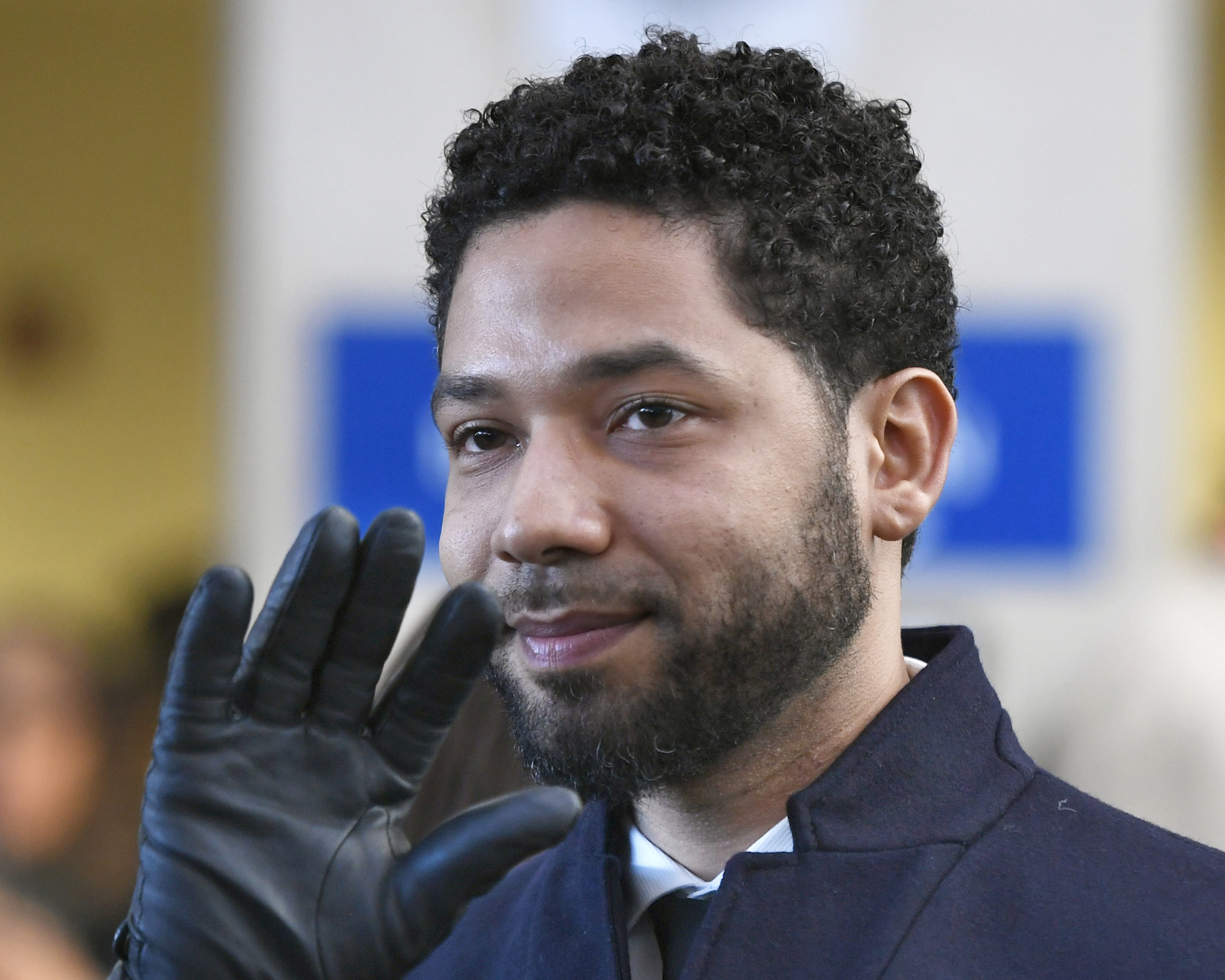 "Extraordinary claims require extraordinary evidence." Carl Sagan
Milman likes people. He has done over 175 book signings for his first two novels and "enjoyed meeting people" at every event. He is a kind man. When asked to recount his most fascinating case, he did not name a case dealing with a famous person. 
Instead, he talked about a 14-year-old girl who made a deadly mistake. She didn't know that MDMA has different levels of potency and she accidentally overdosed on the drug. It was heart-breaking. 
Milman is clear. In civil litigation, there are two opposing forces that constantly pull on a case: "One is justice (truth) and the other is economics (money)."
He talked about a case in which a physician on an Indian Reservation was being sued for medical malpractice. As the defense pharmacology and toxicology expert, Milman concluded that the doctor treated the patient correctly.  
However, rather than going through with the trial, the doctor settled the case and paid $50,000. He decided the cost of proving his innocence would have been prohibitive. He also decided that the possibility that the jury might side with the plaintiff was not worth the risk of proceeding to trial.
In this case, economics was the deciding factor in arriving at the decision.
As imperfect as our justice system is, it's disheartening to think that sometimes, money overrides truth and justice. Milman has assisted in many high-profile cases he can't talk about. 
"Each case is important, and each case has merit," Milman said.
This is the kind of person we need fighting for justice.
For the latest true crime and justice news, subscribe to the 'Crime Stories with Nancy Grace' podcast. Here is a related episode. 
Join Nancy Grace for her new online video series designed to help you protect what you love most – your children.
[Featured Photo: Carrie Fisher/AP/John D. McHugh, File]