Police investigate reports from daycare staffers after they can't reach a mom that doesn't pick up her two enrolled children. Officers later arrive at the home of Stephanie Goddu finding the mom allegedly "incoherent and disoriented."
Officers also uncover that the 34-year-old mom endangered her 3-year-old by sending the child to daycare alone using Lyft. Police also find a urine-soaked baby strapped in an infant carrier.
As CrimeOnline previously reported, police arrived at Goddu's home and found her "incoherent and disoriented."
"A 3-year-old tot was sent alone with a man they've never seen before in their lives; they don't know him from Adam's house cat," Nancy Grace said during Monday's "Crime Stories" episode. "Have you ever heard of such a thing? Every day there is a brand new way to mistreat your child. It
Goddu, also known as Stephanie Camelo, was previously arrested after authorities found her infant daughter dead inside her home in October 2015. Police said Goddu left the baby in the care of her 8-year-old daughter when the incident happened.
Court documents reportedly stated that Goddu's 8-year-old was made to watch the newborn numerous times, and was expected to feed her, change her diaper, and care for the baby overnight.
Joining Nancy Grace today: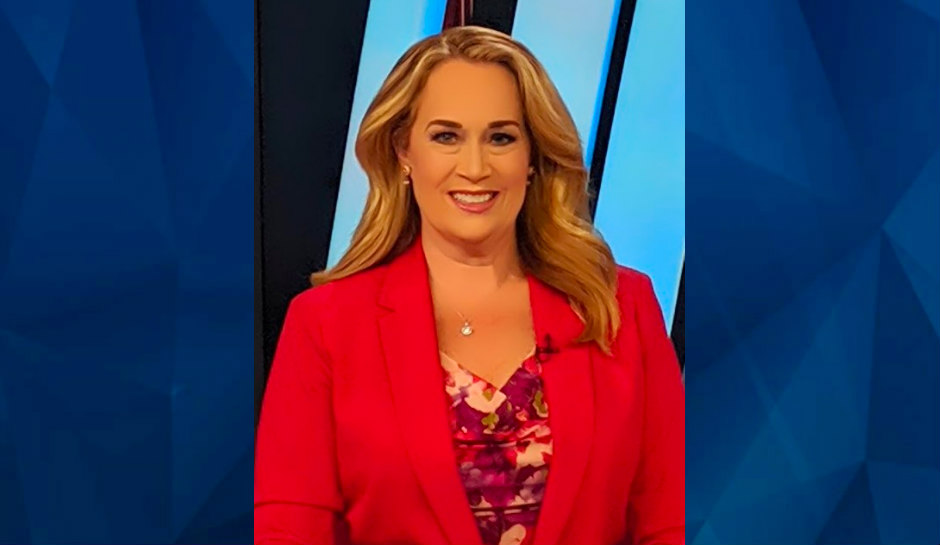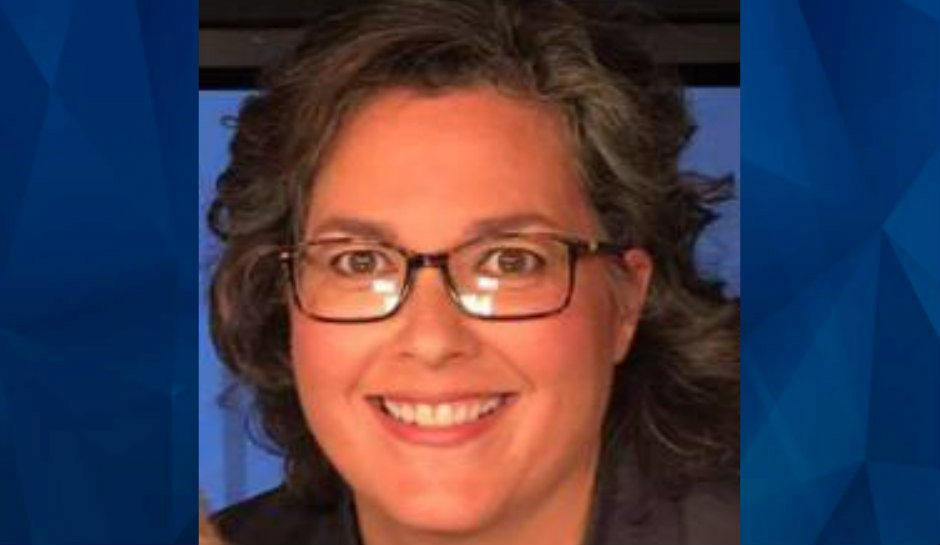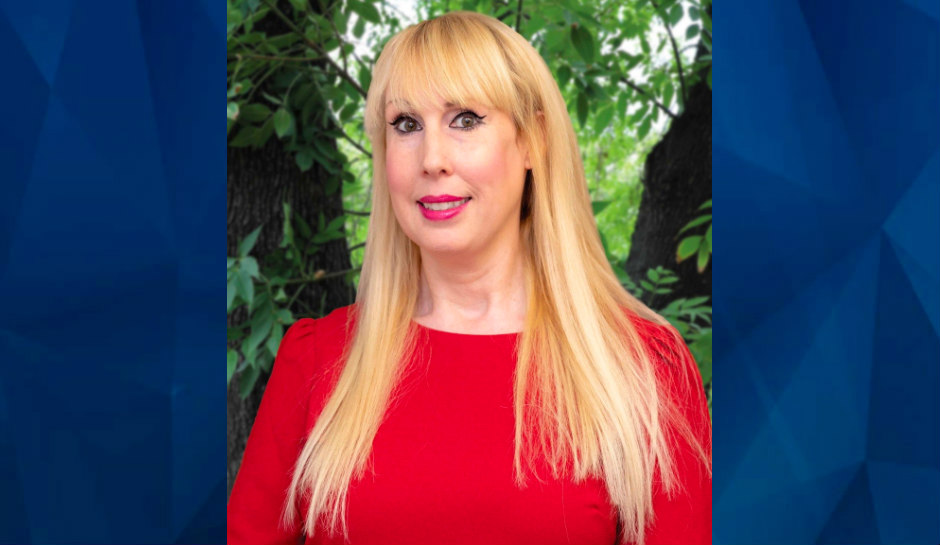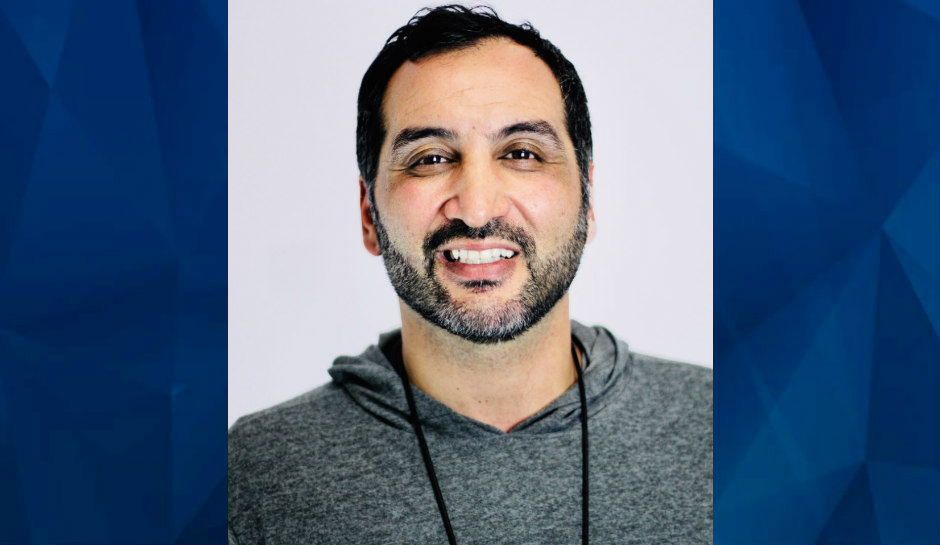 Additional Guest
Dr. Jeff Gardere – Board Certified Clinical Psychologist, Prof of Behavioral Medicine at Touro College of Osteopathic Medicine, Author: 'The Causes of Autism"
"Crime Stories with Nancy Grace" on Fox Nation is also a national radio show heard on SiriusXM channel 111 airing for two hours daily starting at 12 p.m. EST. You can also subscribe and download the daily podcasts at iHeart Podcasts.
[Feature Photo: Stephanie Goddu/Police Handout]