Social media star Alexis Sharkey's nude body was found by workers just after Thanksgiving. She spent time with friends and made plans but didn't show up for their planned movie date the following day. Now, an autopsy reveals Sharkey was strangled.
As CrimeOnline reported, a garbage collector found Sharkey, 26, dead off Interstate 10 in Houston, approximately four miles from her home, on November 28, 2020. The worker first spotted the victim's feet in a wooded area and contacted 911.
Sharkey initially had no visible injuries. Authorities believe her body had been there overnight, according to reports. Several people close to the couple have since alleged Alexis Sharkey was in an abusive marriage with her husband, Tom Sharkey, 49.
"You are looking the victim in the face, typically, as you strangle them," Nancy Grace said on Wednesday's "Crime Stories" episode. "There had to be some evidence regarding her neck, her collarbone or spine to tell them [Medical Examiner's Office] she was in fact strangled."
Joining Nancy Grace today: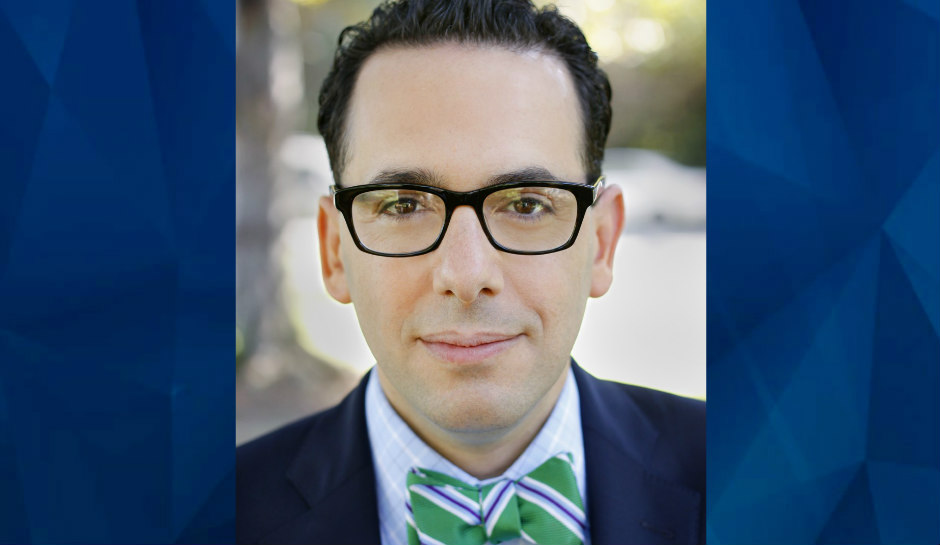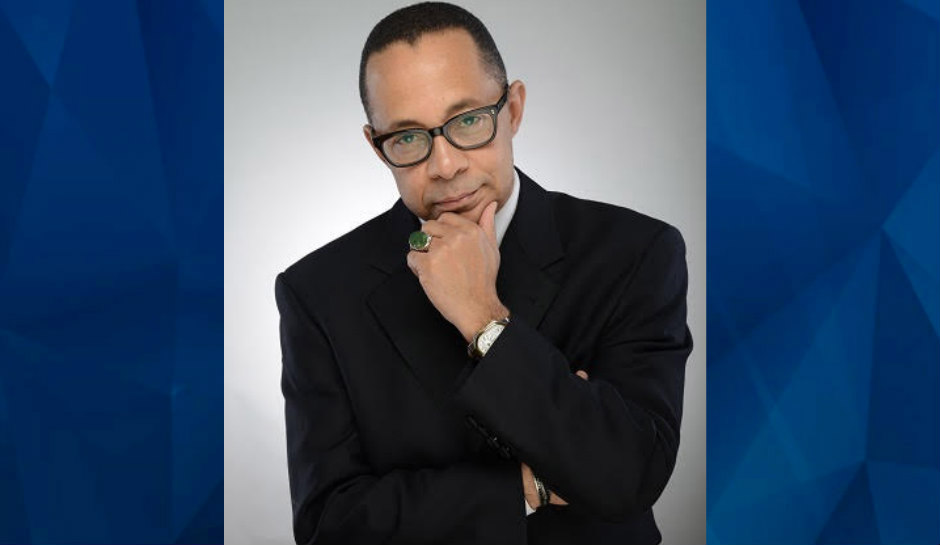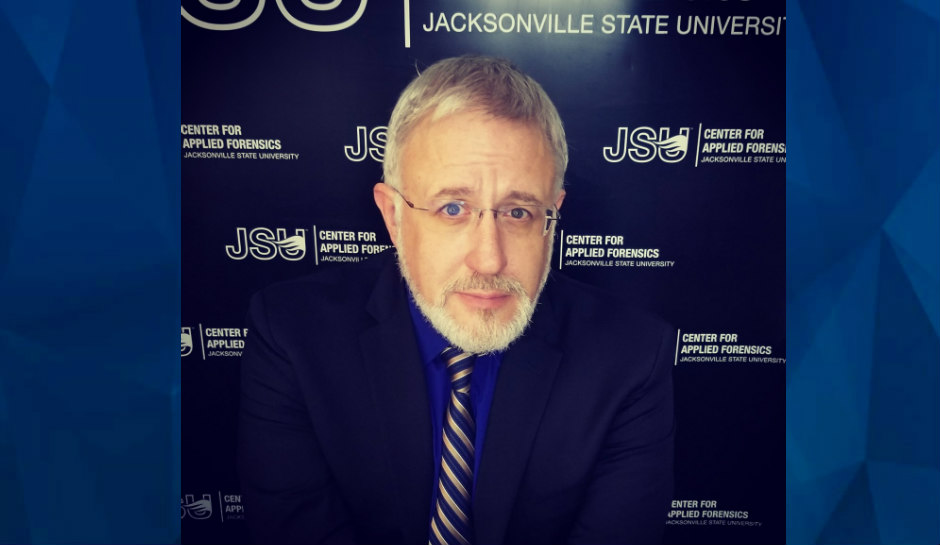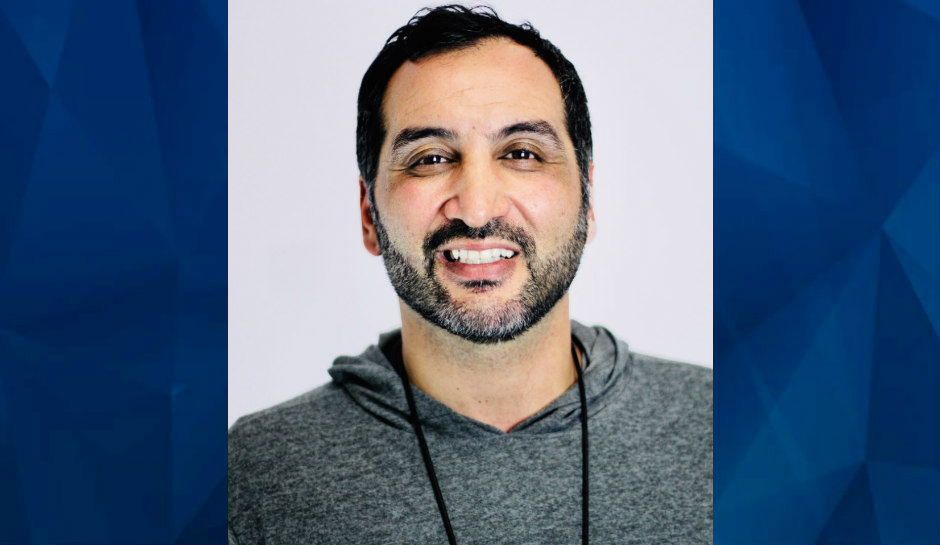 "Crime Stories with Nancy Grace" on Fox Nation is also a national radio show heard on SiriusXM channel 111 airing for two hours daily starting at 12 p.m. EST. You can also subscribe and download the daily podcasts at iHeart Podcasts.
[Feature Photo: Alexis Sharkey/Facebook]