A California couple who appealed the torture conviction of a young child is scheduled to be re-sentenced after a court upheld the appeal.
As CrimeOnline previously reported, Sara Lynn Krueger and Ryan Scott Warner were convicted in 2017 of first-degree murder with special circumstances of torture, in connection with the death of 3-year-old Kayleigh Slusher. Krueger was Kayleigh's mother and Warner was Krueger's live-in boyfriend at the time of the child's death.
According to court documents, Krueger and Warner were using crystal methamphetamine (meth) heavily during the months leading up to Kayleigh's death on January 30, 2014.
On July 27, 2017, Napa County Superior Court Judge Francisca Tisher sentenced both defendants to life behind bars without parole.
Krueger and Warner challenged their sentences and convictions. CBSN Bay Area reports that the pair said there wasn't enough evidence during their trial to prove that they intentionally killed the child.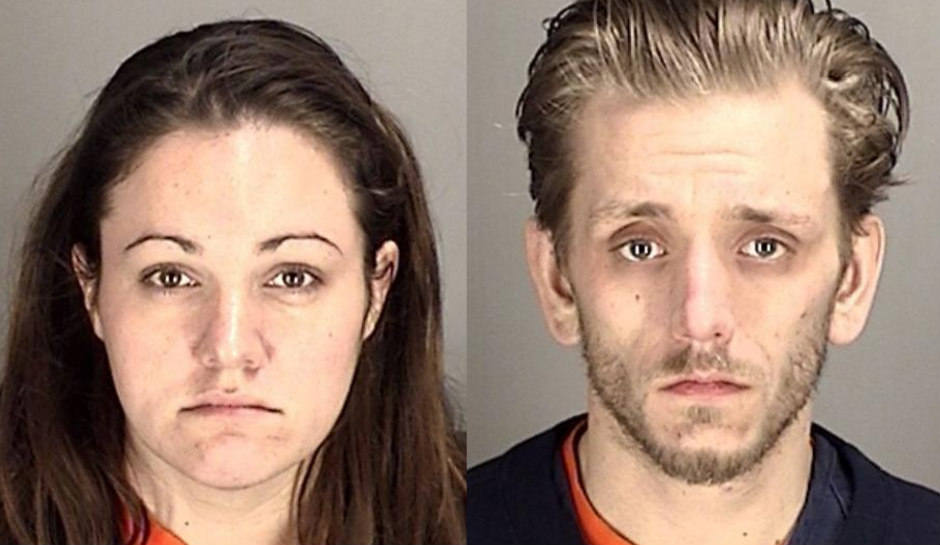 The Court of Appeal of the State of California, First Appellate District ultimately agreed and on Wednesday, threw out the torture charge.
The re-sentencing is scheduled to take place at the Napa County Superior Court. A court date has not yet been set.
The Death of Kayleigh Slusher
A neighbor of the defendants alerted authorities on February 1, 2014, after the couple left home carrying luggage without bringing Kayleigh with them. The neighbor also indicated that they thought the child was being neglected and abused.
Police entered the couple's home at the Royal Gardens Apartments on Wilkins Avenue in Napa and found Kayleigh lying naked and lifeless on her bed. She had multiple bruises on her body and dried up blood around her nose. Her skin felt ice-cold, police said.
Both Krueger and Warner fled a pancake restaurant the following day when they were spotted. Later, after an anonymous tip, they were arrested on February 2, 2014. Police found them at a restaurant in El Cerrito.
During their trial, Krueger's friend, Allen Elpperson, testified that Krueger smoked meth for years but quit when she became pregnant with Kayleigh.
Elpperson said when he met Warner for the first time in January 2014, he had a bad feeling about Krueger's new boyfriend. Weeks later, Kayleigh was dead.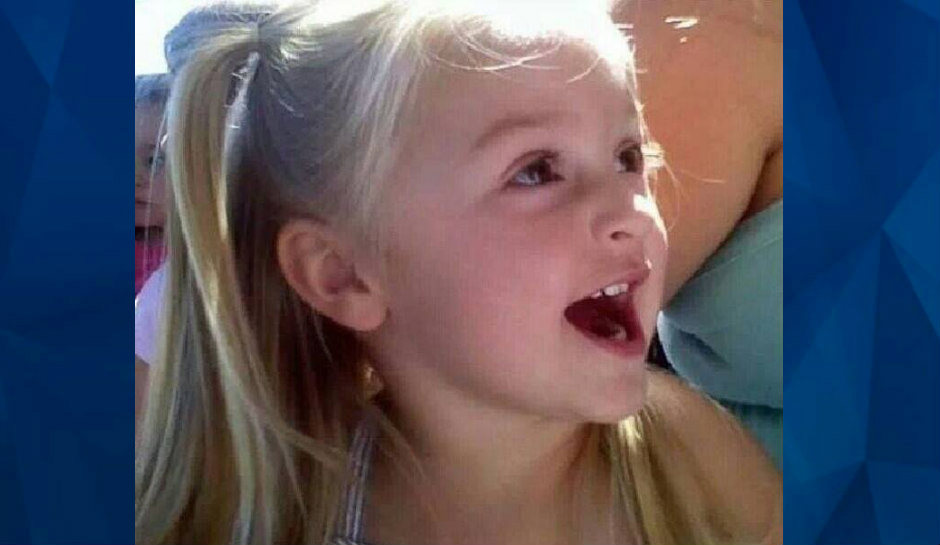 Elpperson also testified that when he started visiting the couple, he noticed numerous signs of drug abuse. Elpperson admitted to smoking meth with the pair occasionally but said that Krueger lost a lot of weight and looked "strung out."
He added that Kayleigh would watch cartoons while they did drugs in another room.
"They both looked strung out like they'd been using," he said.
Justin Kent, another friend, testified in court that he also used drugs with Krueger and Warner. However, he said the little girl was always in a different room when the drug use took place.
When Warner moved in with Krueger, he started taking over some of the parenting duties of Kayleigh, including discipline, the court heard.
Although Warner said that he would only spank Kayleigh, evidence showed large bruises all over the little girl's body, including her chest, arms, and face. Kayleigh also had signs of malnutrition.
A forensic pathologist determined that the little girl's cause of death was "multiple blunt impact injuries to the head, torso, and extremities."
During an interrogation with detectives, Warner admitted that he froze Kayleigh's body after they found her unresponsive on the bathroom floor. He said the child was wrapped in a plastic bag and kept frozen for around six hours before Krueger panicked and said they needed to "get out of there."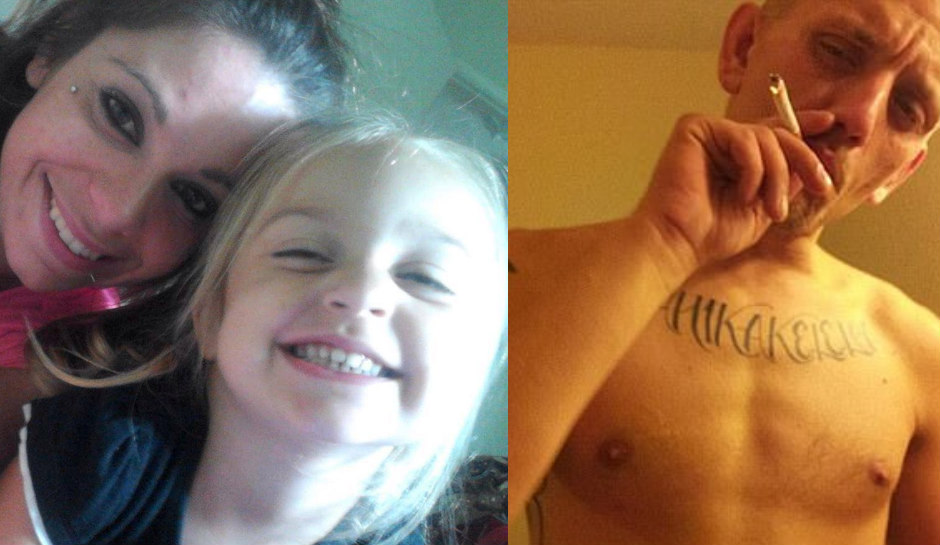 Krueger tucked Kayleigh's frozen body into her bed, placed toys around her, and read her a bedtime story before the couple fled the apartment.
A forensic pathologist testified during the 2017 trial that the child was beaten so severely that her small intestines erupted.
The appellate court ruled Wednesday that the large bruises on Kayleigh's body showed "intent to cause pain," Patch reports, but not an intent to kill.
Napa County District Attorney Allison Haley disagreed with the court's findings.
"If not an intent to kill, then why beat your baby so severely that her intestine ruptures? If not an intent to kill, then why not call a doctor when your baby is screaming in pain as evidenced by the testimony of neighbors? If not an intent to kill, then why not call an ambulance when you find her lifeless body on your floor?
"I support fully the unanimous verdicts of twenty-four Napa County jurors who had the courage and common sense to call abject cruelty what it was."
Check back for updates.
For the latest true crime and justice news, subscribe to the 'Crime Stories with Nancy Grace' podcast. Here is a related episode. 
Join Nancy Grace for her new online video series designed to help you protect what you love most – your children.
[Feature Photo: Kayleigh Slusher/Facebook]