A North Carolina woman provided a judge with a gruesome description of the torture and ultimate death of a Minnesota man, during a hearing at the McDowell County courthouse in Indiana on Wednesday.
The Bluefield Daily Telegraph reports that Anna Marie Choudhary, 33, accepted a plea deal days before her trial was to begin. According to court documents, Choudhary pleaded guilty to second-degree murder in connection with the death of John Thomas McGuire, 38.
The incident began in February 2019 when the victim traveled with his girlfriend, Amanda McClure, from Minnesota, with plans to go to West Virginia. Anna McClure is Choudhary's sister.
When the McClure couple's car broke down in Indiana, Larry McClure, identified as Choudhary and Anna McClure's father, picked them up and took them to his home in Skygusty, West Virginia.
"Now, you need to tell me how John was killed and what your involvement was," Judge Ed Kornish told Choudary during the court hearing.
Choudhary testified that she lived with her father and Amanda McClure in Skygusty. She had never met the victim prior to him coming to their home. Choudary said at the time, Anna McClure, Larry McClure, and McGuire were heavy meth users.
The following week, Amanda McClure and McGuire made a "bad batch" of meth, which put Larry McClure in a "quiet rage," according to Choudary. Larry McClure then started acting strange and talking to Amanda in private. At one point, Choudhary noticed the suspects hiding a rope.
The 'Trust Game'
After Valentine's Day dinner 2019, Amanda McClure kept an empty wine bottle that McGuire bought, while her father announced he wanted to "play a game."
"I didn't think anything of it after that. Well, when Larry said he wanted to play a game, a trust game, Amanda had been joking about how she was able to get out of anything. She was able to tie herself up and nobody will believe she could tie herself up that way."
The "trust game" eventually led to McGuire's feet being bound up by a rope, while Larry McClure smiled and sat on a couch, Choudhary said.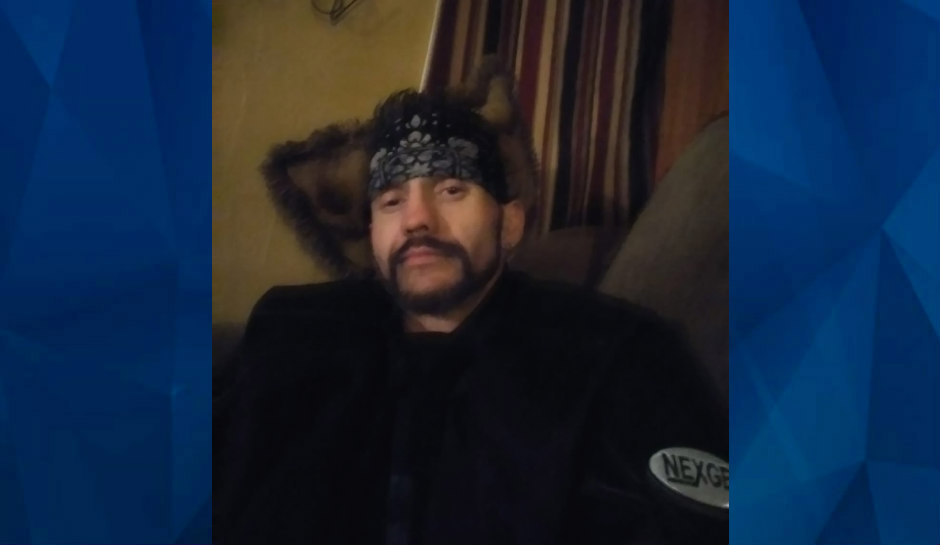 "He sat down and I don't know, it was a grin that I'll never be able to describe…But as John sat up and bent over to untie his feet, and it all happened so quick, but Amanda stood up and grabbed that bottle and bashed him over the back of the head with it.

"And the next thing I know John had reared up and was leaning back against the wall holding his head. And that's when Larry looked at me and told me if I knew what was best for my children and wanted them to live, I would follow all instructions that were given to me from that moment on."
Choudhary said that her father and sister then tied up McGuire completely, pushed him to the floor and stood on him while demanding "to know who he was."
Choudhary said she tried to leave but her father threatened her and blocked her way.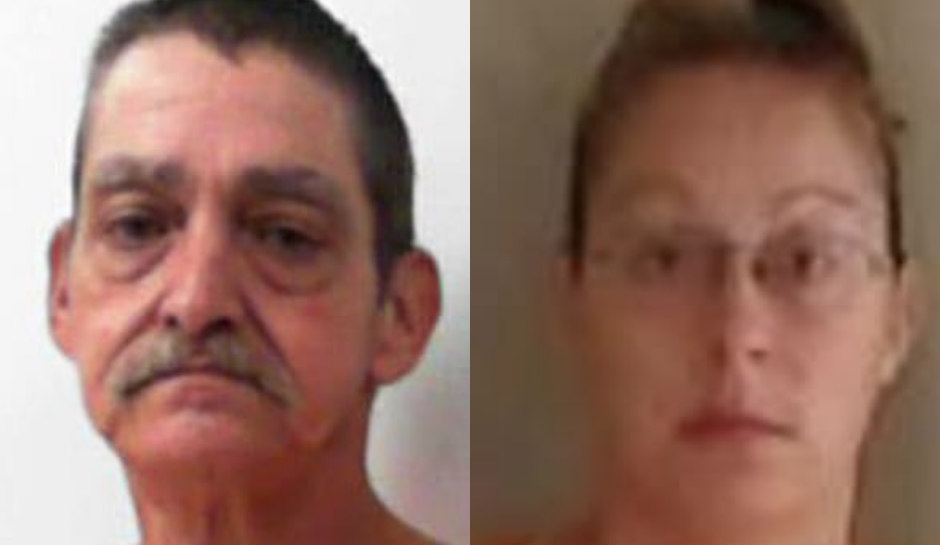 All-night Torture
McGuire pleaded for the suspects to stop hurting him, even offering his social security card to prove his identity. Choudary testified that the victim's pleas were ignored.
The torture lasted all night until around 6 a.m. the following morning. Choudhary said the other suspects then informed McGuire they were going to inject him with sodium pentothal, a "truth syndrome."
Amanda McClure filled two syringes up. She told Choudhary, who had previous nursing experience, to inject them into McGuire. At the time, Choudhary said she didn't know that her sister had actually filled the syringes with the bad batch of meth.
After Choudary injected McGuire,  Amanda McClure said it should be enough to kill him. The injections, however, made McGuire "high" and gave "him strength."
Choudhary said her family then forced her to "finish the job."
While Choudhary strangled McGuire with a rope until he died, Larry McClure stood on his back. Choudhary later gathered up McGuire's belongings and threw them in a bonfire.
Choudhary said she was ordered to bury McGuire. She followed her family's instructions and placed him in a garbage bag after plans to push the victim down a mine shaft didn't pan out.
All three suspects participated in digging McGuire's grave and burying him in the backyard of the Skygusty residence.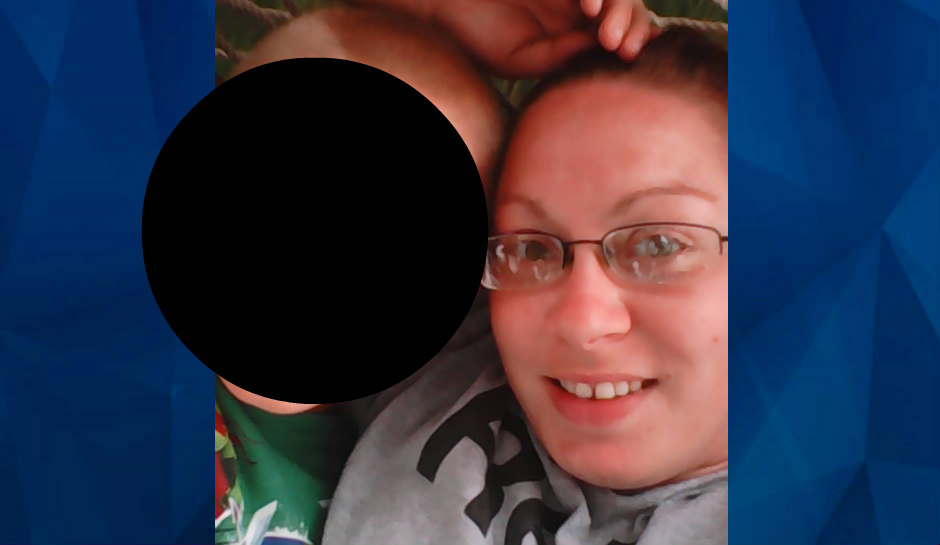 McClure Marries McClure
Choudary said afterward, her father "started having a relationship" with Amanda McClure. Soon, the pair got married, but not before Amanda McClure insisted that Choudhary dig up McGuire to make sure he was dead.
"Amanda insisted that she wanted proof that he was actually dead and had me uncover the body, and started ranting and raving about how she didn't think he was actually dead because the hair on his head was still growing and everything," Choudary testified. 
Larry McClure reportedly said he would deal with McGuire, then shoved bed rails and a sledgehammer through the ground and into the victim's body.
On March 11, Larry and Amanda McClure applied for a marriage license. Father and daughter then married each other. Authorities said the pair had sexual relations inside their Skygusty home.
Court records indicated that McClure is a convicted sex offender. In 1998, he sexually assaulted a young child and spent 17 years in prison.
Murder Convictions
Choudhary eventually escaped from the pair and headed to North Carolina. She then learned her father had been arrested after he confessed to the murder and detailed in writing how it happened.
Authorities found McGuire's body on September 24, 2019.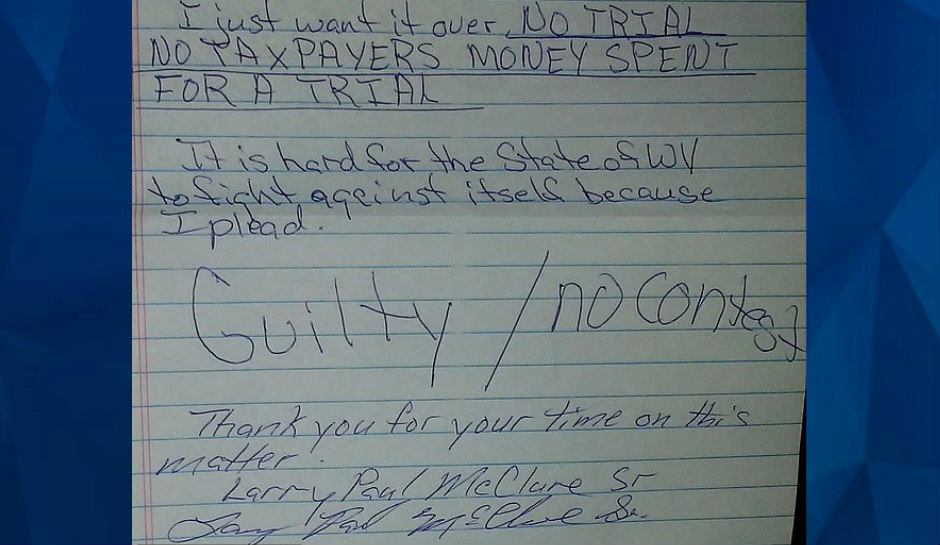 "It was two to three days of hell," Larry McClure previously stated, referring to McGuire. "Later that morning we buried him in a two-foot grave behind the house."
Kornish asked Choudhary if she understood what she did was wrong. She said she did but felt she had no other choice after her father threatened to kill her children.
"I'm going to accept your plea. There are sufficient facts to justify accepting your plea and finding you guilty of second-degree murder. More than enough, I might say," Kornish said.
Larry McClure was handed down a life sentence in August. He was convicted of first-degree murder without the chance of parole. Amanda McClure was given a 40-year sentence in prison in October after she pleaded guilty to second-degree murder.
Sentencing for Choudhary is expected to be scheduled for February.
For the latest true crime and justice news, subscribe to the 'Crime Stories with Nancy Grace' podcast. Here is our latest episode. 
Join Nancy Grace for her new online video series designed to help you protect what you love most – your children.
[Feature Photo: Anna Marie Choudhary/Police Handout]