Former Seattle Seahawks player Chad Wheeler has pleaded not guilty to domestic violence charges. He was arrested after his girlfriend called 911 saying she was being "killed." She told police Wheeler asked her to bow to him and when she didn't he grabbed her, threw her on a bed, and beat her. He's not the first NFL player to have a violent brush with the law. Nancy Grace and her panel of experts explore some of the scandal.
Joining Nancy Grace today: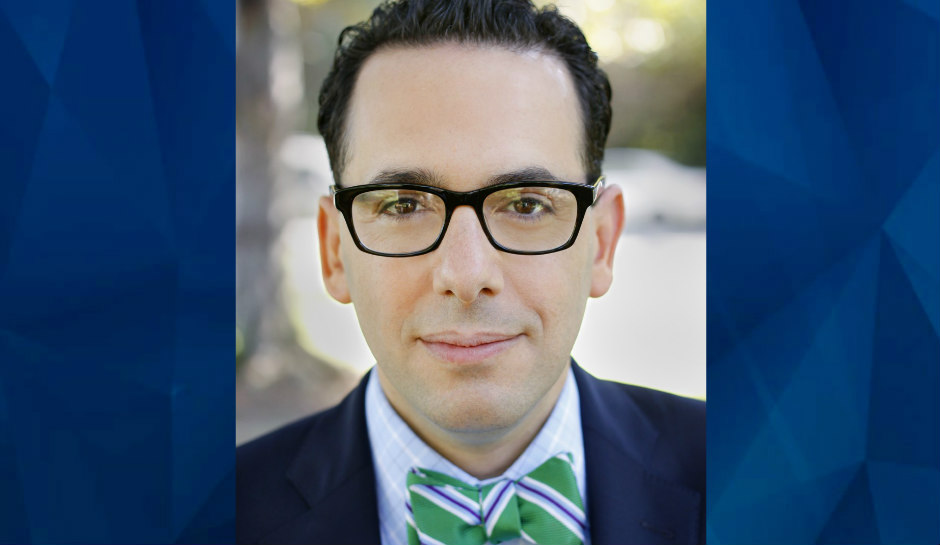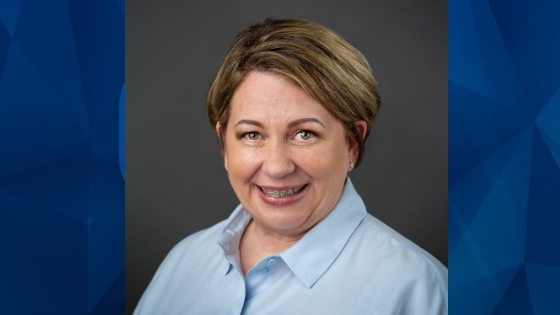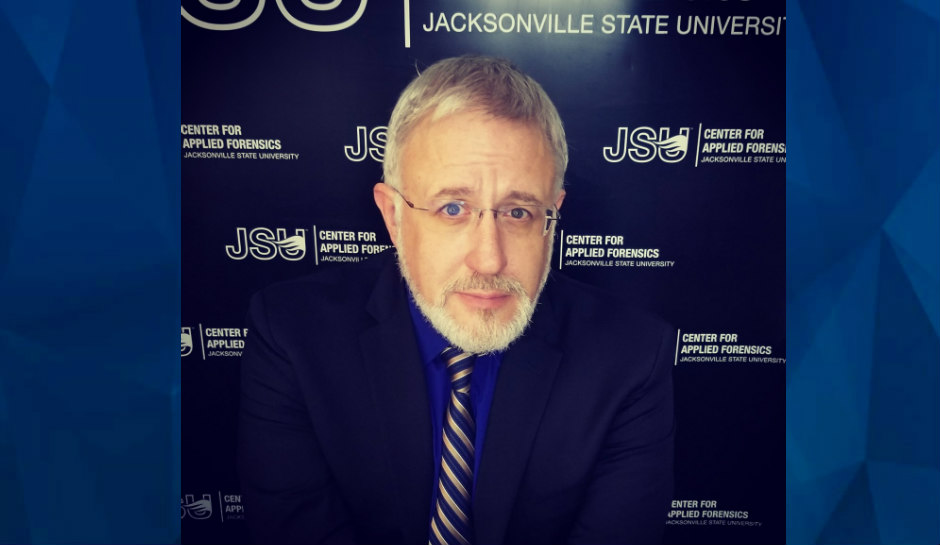 Additional Guest 
Charles Robinson – Senior NFL Reporter, Yahoo! Sports, Specializing in NFL and Investigative reporting, Twitter: @CharlesRobinson
"Crime Stories with Nancy Grace" on Fox Nation is also a national radio show heard on SiriusXM channel 111 airing for two hours daily starting at 12 p.m. EST. You can also subscribe and download the daily podcasts at iHeart Podcasts.
[Featured Image: Chad Wheeler, AP Photo/Danny Karnik, File]