A judge has ruled Britney Spears' father will continue to share control over his famous daughter's finances with Bessemer Trust. The financial institution was appointed co-conservator last year. It's another legal move by the entertainer to remove her father as conservator.
As CrimeOnline reported, James Spears, 68, has been his daughter's conservator for 13 years. In November, the court granted the singer's bid to have Bessemer Trust appointed a co-conservator of her $58 million estate.
It is worth noting that none of the parties, including Britney Spears, have sought to end the conservatorship. Instead, the singer claimed she feared her estranged father and would prefer a financial institution have control over her estate.
Following the court hearing, Britney Spears' attorneys released the following statement.
"The Probate Court's rulings today show the court's confidence in our client Jamie Spears and Bessemer Trust to manage the conservatorship of Ms. Spears' estate together. My client looks forward to working with Bessemer to continue an investment strategy in the best interests of his daughter. 
"The Probate Court is highly experienced in these matters and takes them very seriously. From the beginning, the court has closely monitored Britney's situation, including annual accountings and in-depth reviews and recommendations from a highly experienced and dedicated court investigator.
"Britney's Conservatorship of the Estate was co-managed by a private professional fiduciary and her father until early 2019.  At that time, Britney requested in court papers that her father be the sole conservator of her estate.
Her Conservatorship of the Person is not managed by her father but by a licensed personal care professional, and is similarly subject to the scrutiny of interviews, audits and detailed reports to the judge by the court investigator. My client Jamie Spears has diligently and professionally carried out his duties as one of Britney's conservators, and his love for his daughter and dedication to protecting her is clearly apparent to the court." – Vivian L. Thoreen, Holland & Knight LLC
Joining Nancy Grace today: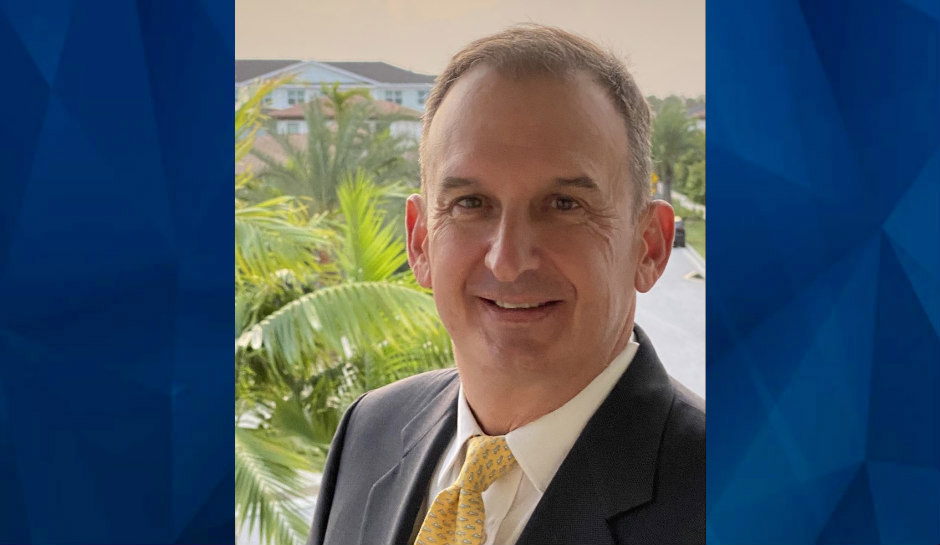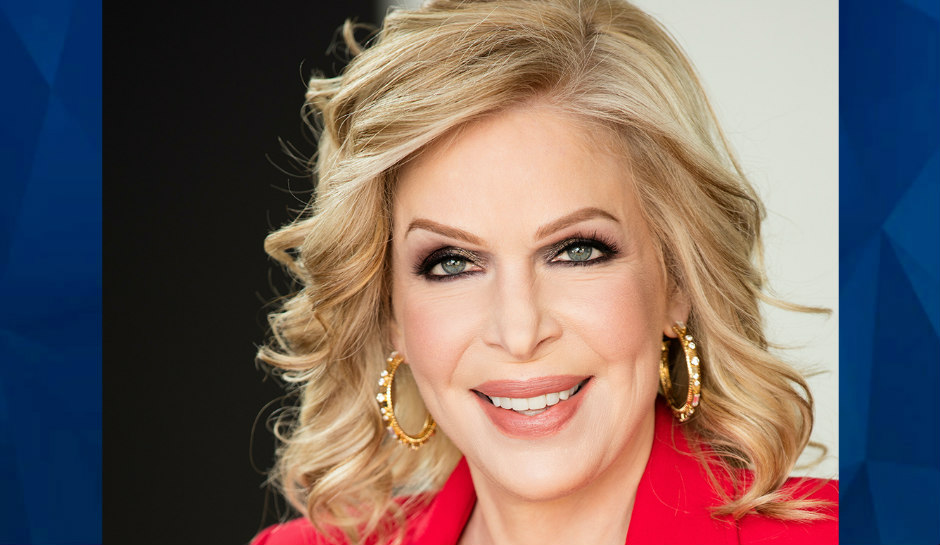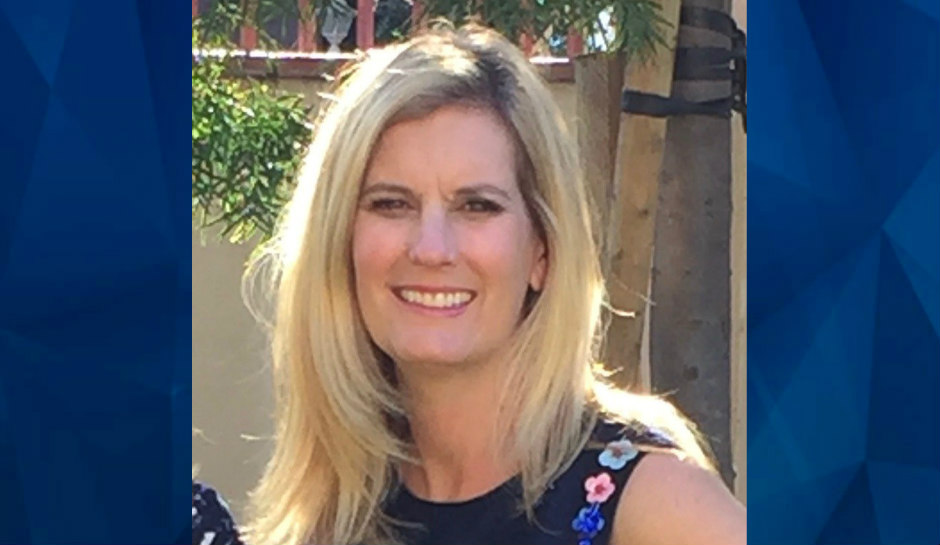 Additional Guest
Mike Hermann – Private Investigator, Former Police Lieutenant and Contract Court Investigator focusing on Guardianships, Parental Rights Terminations, and Conservatorships
"Crime Stories with Nancy Grace" on Fox Nation is also a national radio show heard on SiriusXM channel 111 airing for two hours daily starting at 12 p.m. EST. You can also subscribe and download the daily podcasts at iHeart Podcasts.
[Feature Photo: James and Britney Spears via AP]