UC Berkeley student Sydney West has been missing since September 2020. Her family is offering a $10,000 reward for information that leads to her whereabouts. The 19-year-old last spoke to her family the night before she disappeared. Sydney's family says there has been no activity on her cell phone, social media, or bank account.
As CrimeOnline reported, West, of Chapel Hill, North Carolina, vanished after moving to California to attend the University of California-Berkeley. She was last seen in the area of Crissy Field, near the Golden Gate Bridge in San Francisco, at around 6:45 a.m.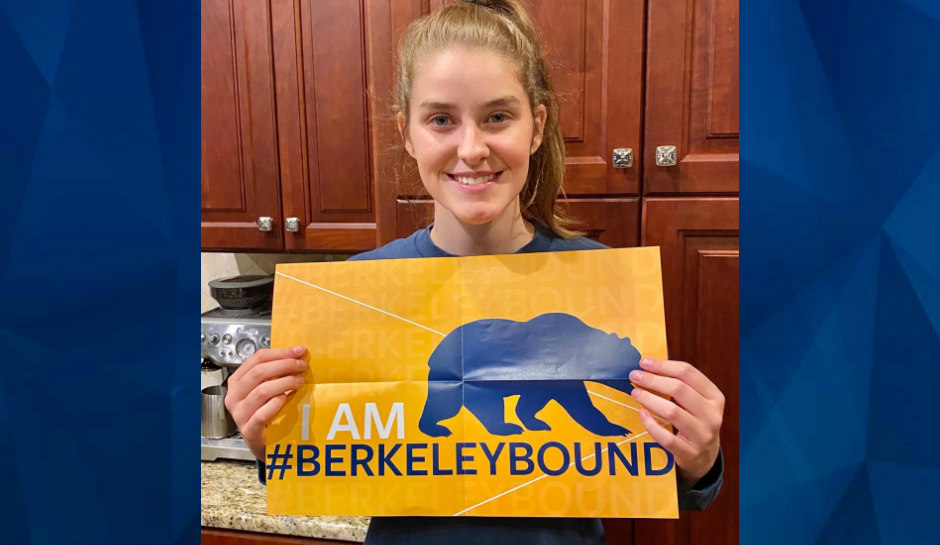 Private investigator Scott Dudek told Nancy Grace that an Uber driver dropped Sydney off at Crissy Field, but video evidence shows Sydney did walk to the bridge.
"I know someone would have seen her," Nancy Grace said on Thursday's "Crime Stories" episode. "That bridge is packed! How could no one have seen her?"
Joining Nancy Grace today: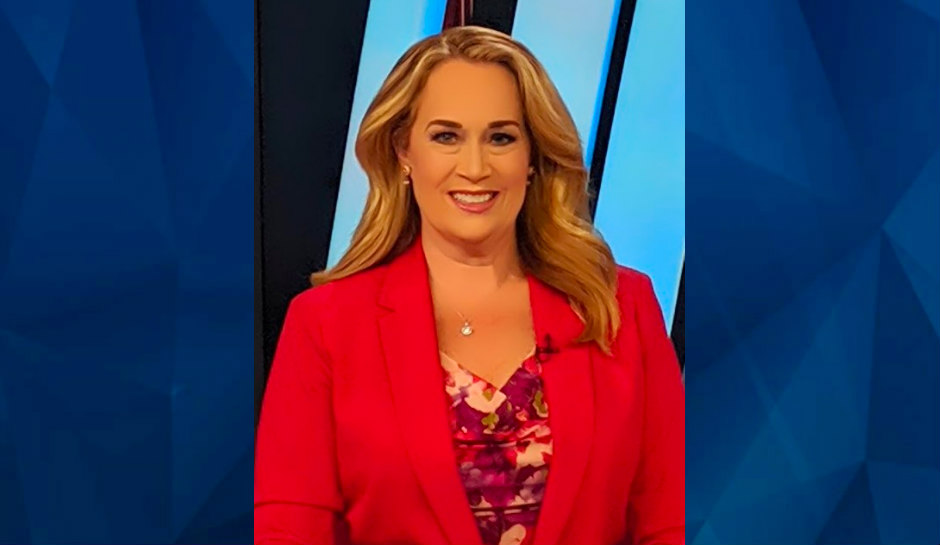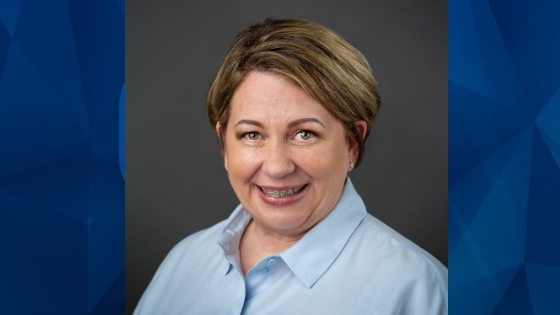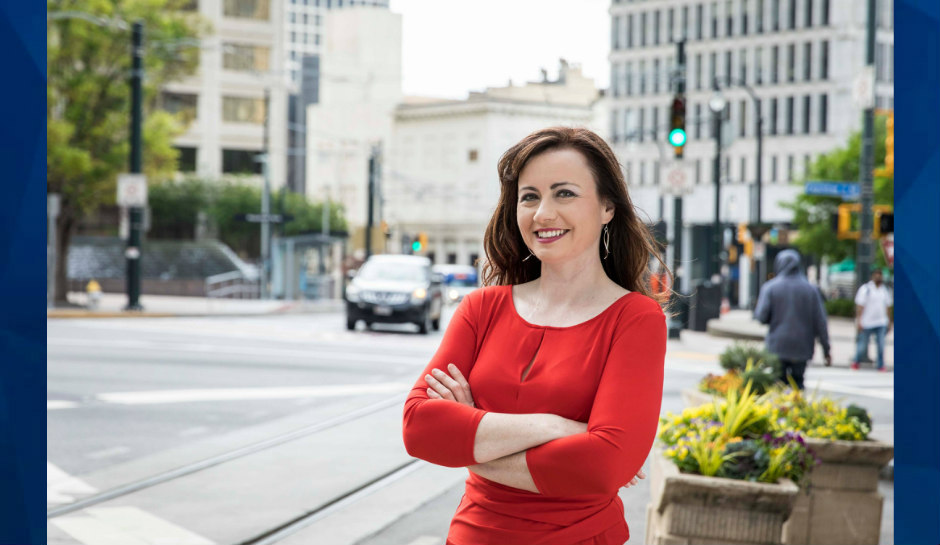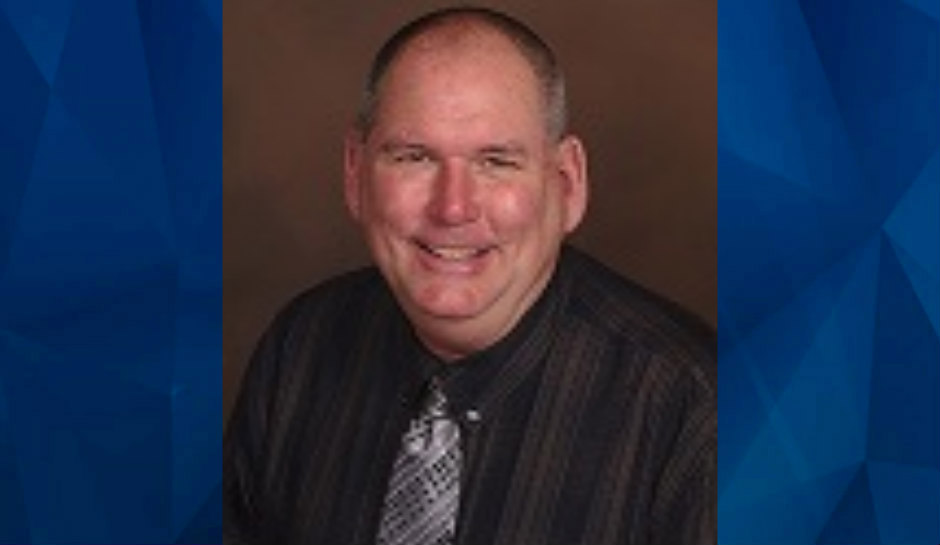 TIPLINE: Private Investigator Scott Dudek (925) 705-8328 or San Francisco Police Department (415) 575-4444
"Crime Stories with Nancy Grace" on Fox Nation is also a national radio show heard on SiriusXM channel 111 airing for two hours daily starting at 12 p.m. EST. You can also subscribe and download the daily podcasts at iHeart Podcasts.
[Feature Photo: Sydney West/Facebook]