A volunteer search effort will resume Friday for a a Texas State University student who has been missing since mid-December.
As previously reported, Landry, 21, left the school's San Marcos campus on December 13 to drive home to Missouri City, which is outside Houston, for the holidays, and has not been seen since. Landry's car was found totaled and abandoned early the next morning on a gravel road in Luling, Texas, about a 30-minute from his starting point. Investigators reportedly believe Landry may have made a wrong turn as a result of faulty GPS and swerved off the road in the remote area where his car was found. The condition of the vehicle indicates he may have walked to search for help, but investigators have not yet publicly shared any possible explanations for the location of his personal items.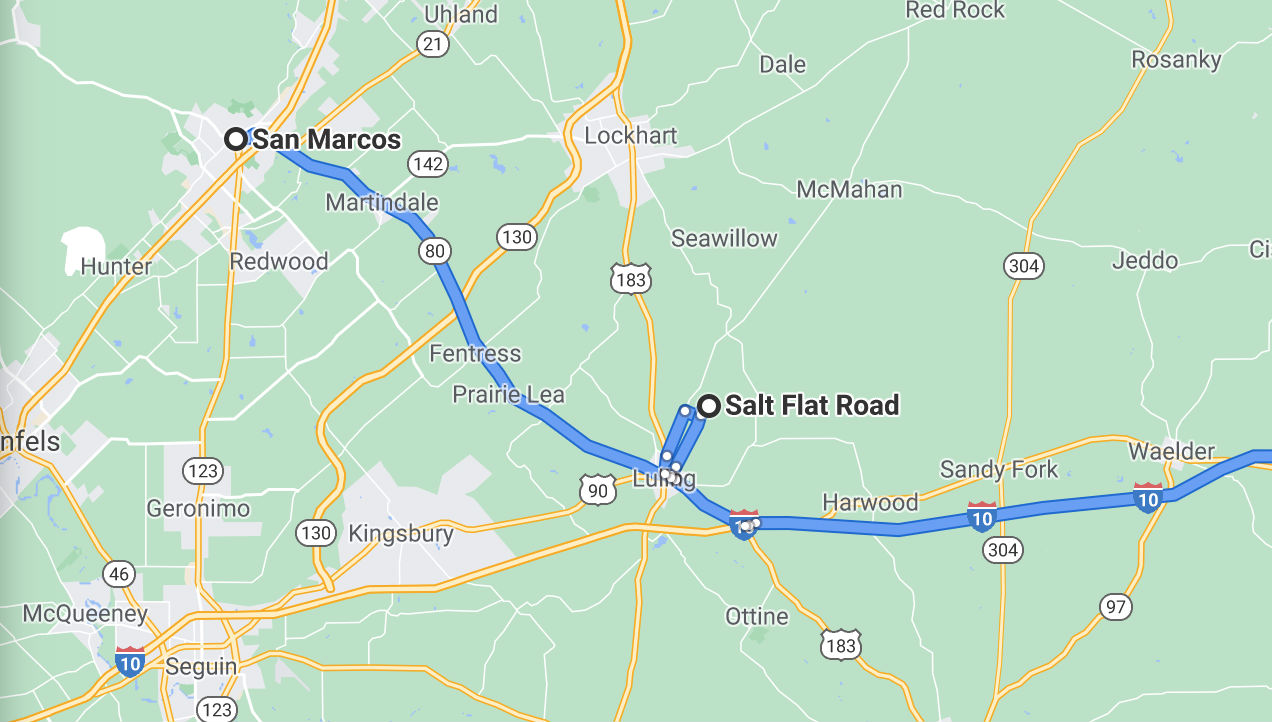 The student's cell phone, wallet, and car keys were found inside the vehicle. Items of clothing that police reportedly believe Landry was wearing when he left San Marcos were found about 900 feet from the wreck.
In December, authorities from multiple agencies conducted extensive searches of the area for the missing student, with the aid of cadaver dogs. Investigators drained a nearby pond and searched an abandoned home near the crash site, but did not find any sign of Landry.
According to ABC 13, Texas Search and Rescue launched the new search in response to a request from the Caldwell County Sheriff's Office, the lead investigating agency. The sheriff's office did not respond to CrimeOnline's request for comment, and a spokesperson told ABC 13 that "an update will be released upon the completion of the scheduled search activities."
"At the moment we cannot discuss any further information at this time," the spokesperson said.
The search is expected to last through the weekend.
Anyone with information about Landry's whereabouts is urged to call 911 or the Caldwell County Sheriff's Office at 512-398-6777, or email Detective Jeff Ferry at jeff.ferry@co.caldwell.tx.us.