New details have emerged in connection with a Tennessee girl who has been missing since 2019.
As CrimeOnline previously reported, Daphne Westbrook, 17, of Chattanooga, disappeared in October 2019, along with her two dogs, Fern and Strawberry. According to police, Daphne's father, John Oliver Westbrook, is accused of kidnapping his daughter after she went on a weekend visit with him, taking her pet dogs with her.
Since her disappearance, authorities said John Westbrook has made Daphne stop all communications with her family.
Last month, Daphne sent a message to her friend that indicated she was considering self-harm, Fox 13 reports. After obtaining the message, Tennessee authorities issued a warrant for John Westbrook's arrest on charges of aggravated kidnapping.
Police announced Friday that the pair could be traveling in a "1971 Volkswagen Beetle with no license plate or front windshield," NBC 2 reports.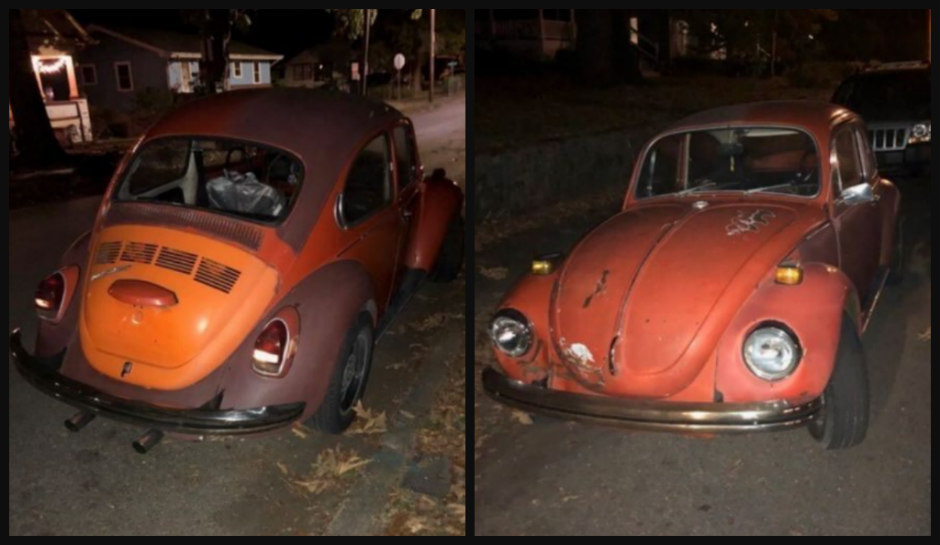 Oxygen reports according to Melydia Clewell, chief of staff for the Hamilton County District Attorney's Office, a tipster in Fort Walton contacted authorities after seeing a man and a teen girl on March 6. The tipster said the descriptions of the pair matched John and Daphne Westbrook. He added that he spotted the pair in the Volkswagen Beetle.
Clewell reportedly added that investigators know that John Westbrook owns a Beetle that matches the car's description. Authorities also know that he has ties to Florida.
Over the weekend, Florida police raided a home in Sebring, Florida, where John Westbrook's sister, Starla Westbrook, lives. Investigators said they have reason to believe the suspect and his sister have been in contact with one another.
Authorities confiscated all of the sister's electronic devices and the FBI is scheduled to interview her. So far, according to police, Westbrook has been uncooperative.
Hamilton County District Attorney General Neil Pinkston said that Daphne is being kept in an altered state, which prevents her from leaving.
"And he's now, we know from recent witness interviews, that she's constantly drugged and/or drinking alcohol provided by him," Pinkston said.
"He's used approximately 10 aliases since he left," he added. "He's very adept at hiding his location, identity, and hers as well."
"At one point in the trip he purchased hair dye and fake teeth so altered appearances. Bitcoin and block chain analysis are anonymous financial transactions that don't involve banks. He also uses virtual and Voiceover ip telephone numbers so that you can't rely on cellular telephone companies to provide location or GPS data."
Meanwhile, Florida authorities are working with the Tennessee Bureau of Investigation to set in motion Florida's AMBER Alert system.
Anyone with information should contact the Hamilton County, Tennessee DA's office at 1-423-209-7425. You can also submit tips to FindingDaphne@hcdatn.org. 
For the latest true crime and justice news, subscribe to the 'Crime Stories with Nancy Grace' podcast. 
Join Nancy Grace for her new online video series designed to help you protect what you love most – your children.
[Feature Photo: Daphne Westbrook/Handout]