A Wisconsin woman was sentenced Friday for her role in the death of a 7-year-old boy, Ethan Hauschultz.
As CrimeOnline previously reported, Timothy Hauschultz, Tina McKeever-Hauschultz, and their teen son, Damian, took part in punishing the little boy, which included forcing him to hold a heavy log for hours at a time. According to police, the trio doled out punishment when Ethan failed to memorize assigned passages from the Bible.
Damian, according to the prosecution, was directed by his father to punish Ethan. The teen is accused of kicking the child repeatedly, standing on his head, and taking part in other forms of physical abuse. Investigators believe the teen hit Ethan nearly 100 times, shoveled snow onto the boy, and completely covered the victim in "his own little coffin of snow."
Ethan died from what medical examiners determined was hypothermia and blunt force trauma. Tina and Timothy Hauschultz, of Manitowoc County, were described in court documents as the guardians of Ethan, along with his twin, and another sibling. Court documents indicate that Timothy Hauschultz was Ethan's great-uncle.
Wausau Daily Herald reports that McKeever-Hauschultz was sentenced to serve five years behind bars and five years of probation for her complicity in the boy's death. She's been convicted of:
Child abuse/Failure to prevent great bodily harm
Failure to prevent mental harm to a child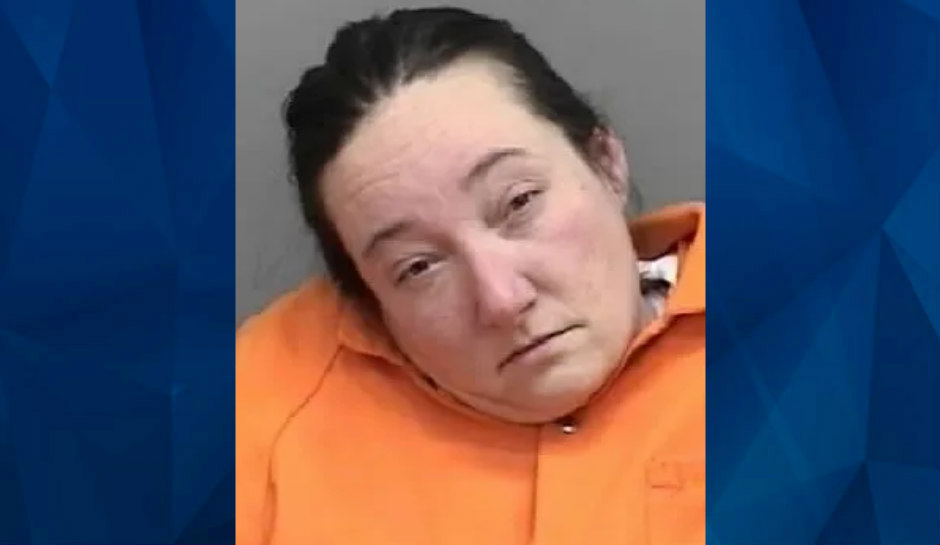 "You were responsible for the care of these children," Manitowoc County Circuit Judge Jerilyn Dietz told McKeever-Hauschultz. "These children needed you, and you failed them."
With time served in jail while awaiting trial, McKeever-Hauschultz will now spend a little under three years behind bars, followed by probation.
"I wish you could truly know how sorry I am; my heart hurts every day," McKeever-Hauschultz said during court on Friday. "I'm truly sorry for my actions. I wish that day never existed; Ethan would be alive and well. I hope you can forgive me one day, even though I don't deserve it."
According to court documents, Timothy Hauschultz was in charge of five children when Ethan died. McKeever-Hauschultz lived in Green Bay during the week so she could attend classes at the Northeast Wisconsin Technical College, and wasn't physically present when the incident occurred.
Prosecutors, however, said she knew abuse was going on in her household and she did nothing to stop it. Judge Dietz told her that she could have made one call to stop the abuse.
"You were away at school during the week … but you had other people who could have helped. There's no reason a comment couldn't have been made, a cry for help … to prevent this completely senseless tragedy."
Meanwhile, Damian Hauschultz remains free on bond while awaiting his court date. He's been charged with battery, reckless homicide, and child abuse. A scheduling conference is scheduled for April 5, according to Fox 11.
Timothy Hauschultz is facing felony murder and numerous related charges. He remains behind bars without bail. A trial date has not yet been set.
Check back for updates.
For the latest true crime and justice news, subscribe to the 'Crime Stories with Nancy Grace' podcast. Here is our latest episode. 
Join Nancy Grace for her new online video series designed to help you protect what you love most – your children.
[Feature Photo: Ethan Hauschultz/Handout]