A hang-up 911 call leads police to find the bodies of two people and a third person injured. Lawrence Anderson has been arrested for the deaths of those two and the assault. It's now known that the victims were the convicted felon's family members.
During his arrest, he confesses to another killing. Police find out that a neighbor was the first victim. Anderson broke into Andrea Lynn Blankenship's home, killed her, and cut out her heart. Anderson cooked the heart with potatoes, then tried to force-feed it to his family.
Joining Nancy Grace today: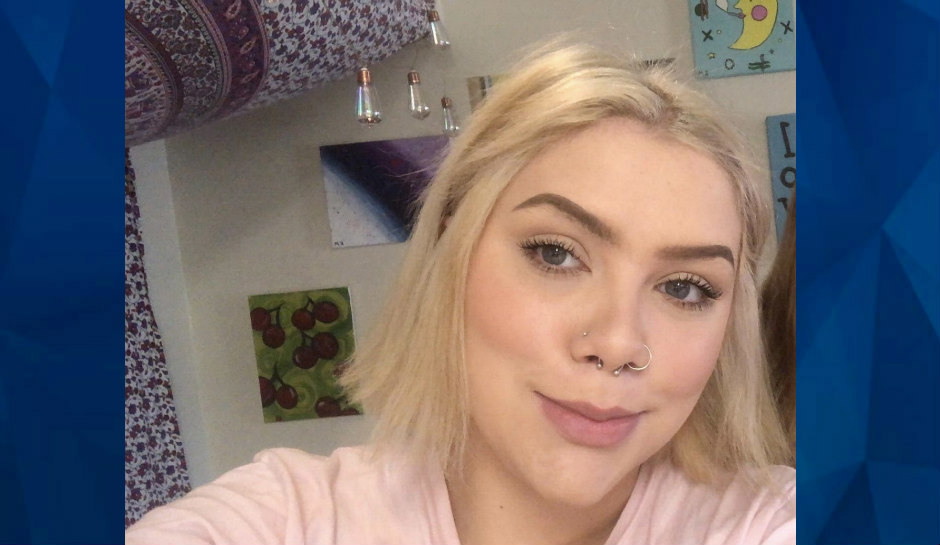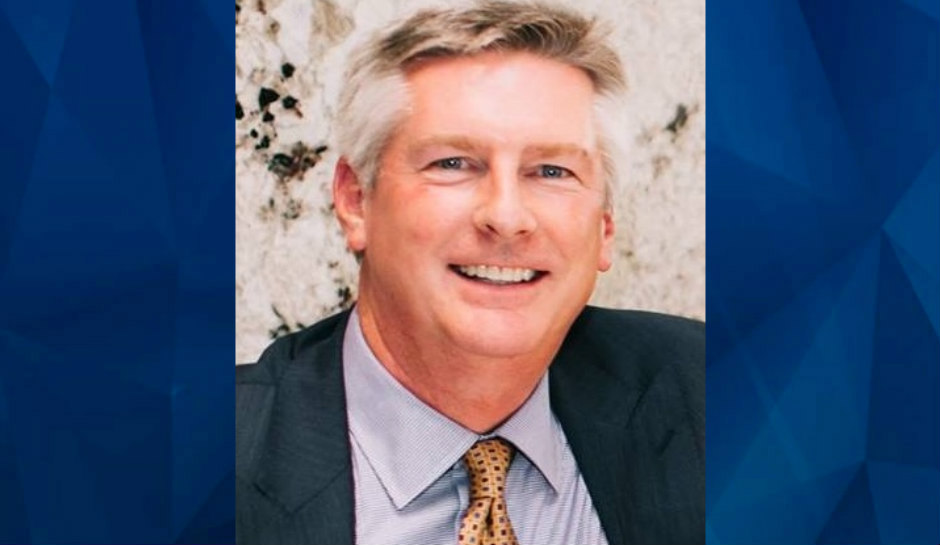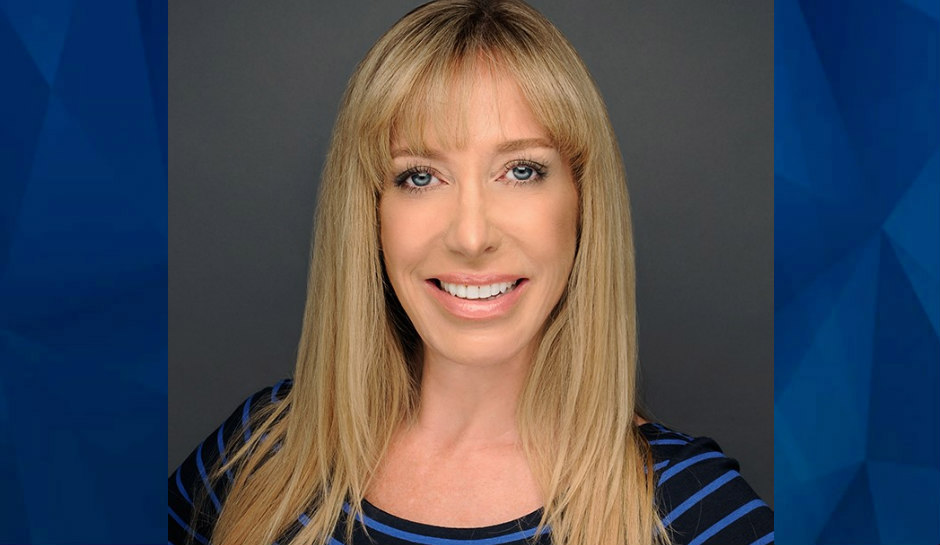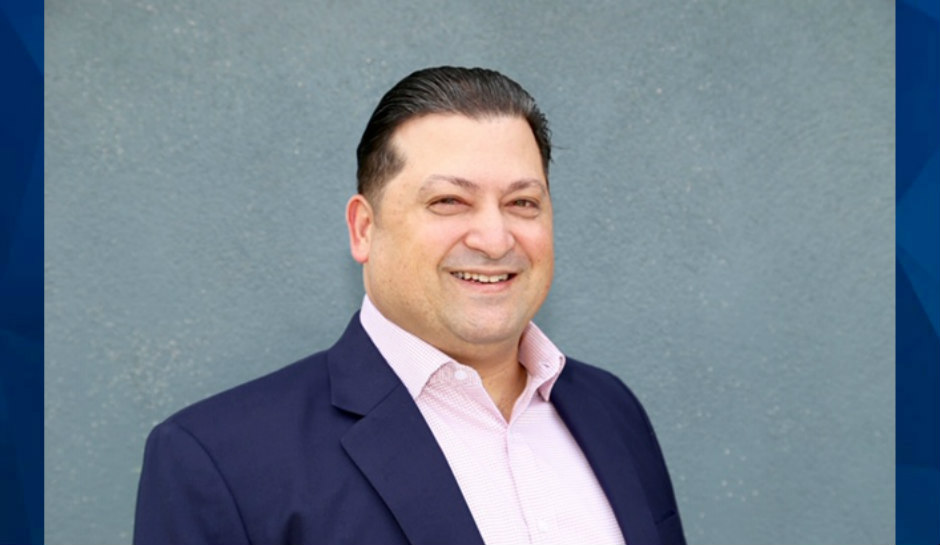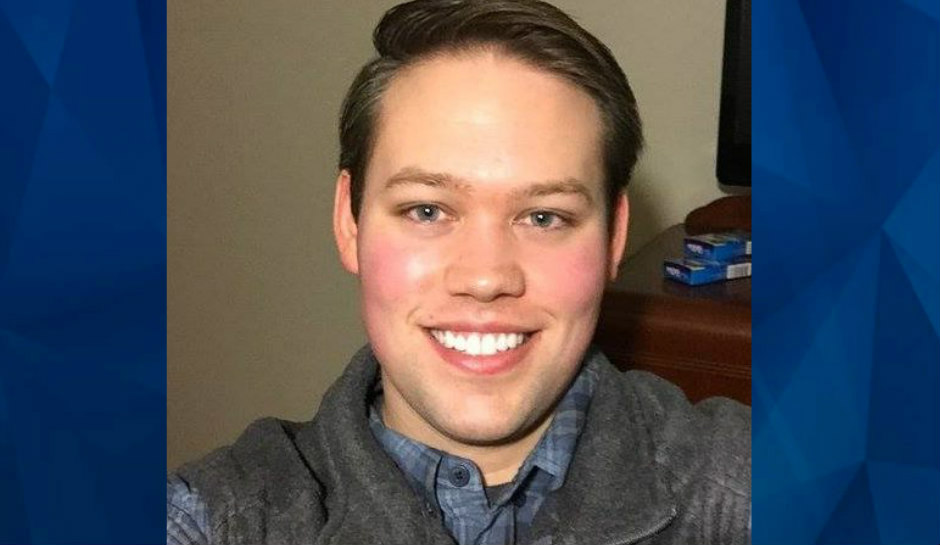 Additional Guest
Dr. Priya Banerjee, M.D.  [BANNER-JEE] – Board Certified Forensic Pathologist, Anchor Forensic Pathology Consulting, Assistant Medical Examiner, State of Rhode Island
 "Crime Stories with Nancy Grace" on Fox Nation is also a national radio show heard on SiriusXM channel 111 airing for two hours daily starting at 12 p.m. EST. You can also subscribe and download the daily podcasts at iHeart Podcasts.
[Feature Photo: Andrea Blankenship and Kaeos Yates/Provided]