A California woman accused of killing her three children, openly admits she drowned her kids. KGET 17 News spoke exclusively with 30-year-old Liliana Carrillo, at the Lerdo Pre-trial Facility. The children's grandmother came home from work and found them dead inside a Reseda apartment.
Carrillo had already fled the scene, but police caught up with her nearly 200 miles away. Carrillo explained that she did everything she could to protect the children from their father, Erik Denton. Denton filed papers with the courts saying Carrillo was suffering from mental health issues.
A judge ultimately signed an emergency custody order, mandating that Carillo hand the children over to Denton. Carrillo reportedly believed she was protecting her children from being targets of a pedophile ring.
Joining Nancy Grace Today: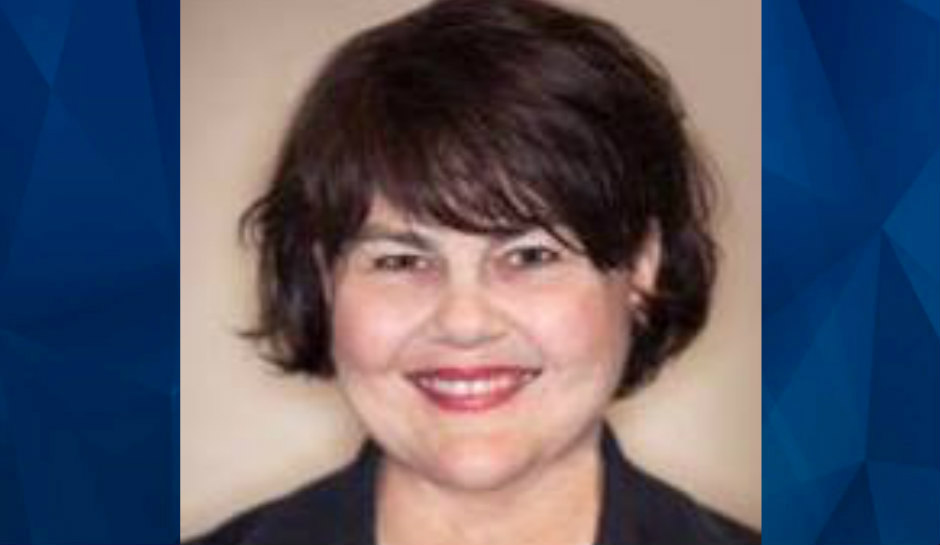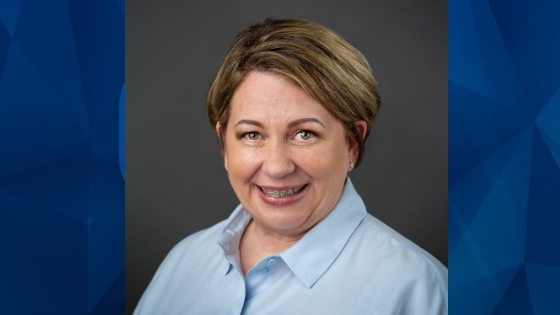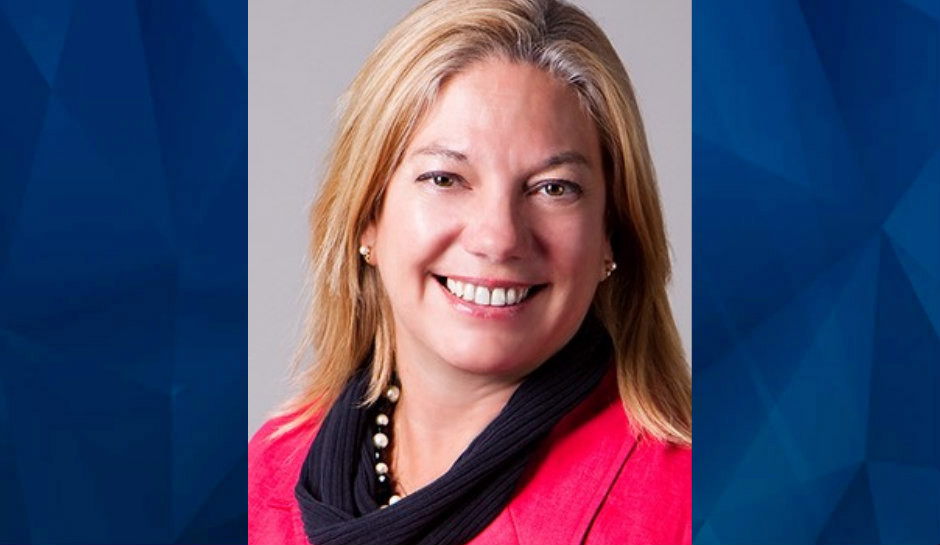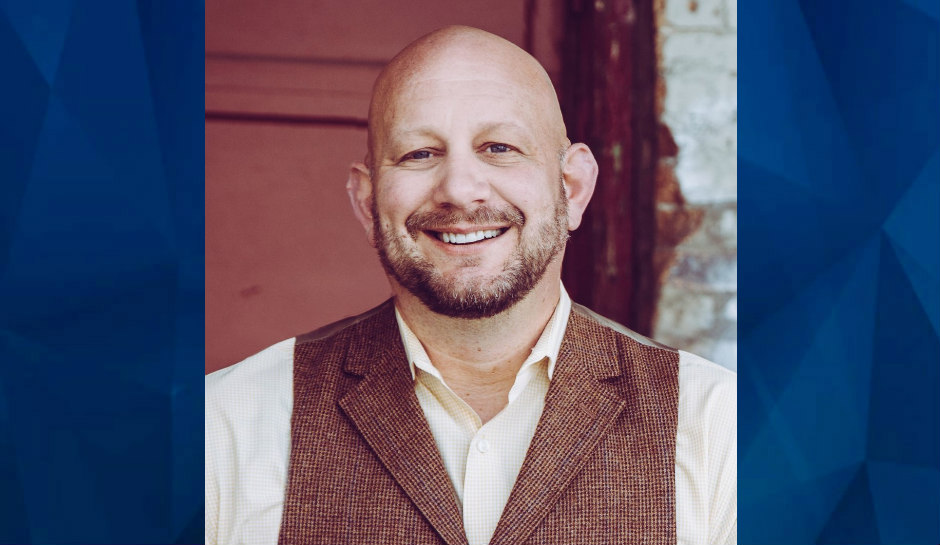 Additional Guest
Eytan Wallace – News Reporter, KGET-TV 17 News, Bakersfield, CA, Twitter: @Eytanwallace
"Crime Stories with Nancy Grace" on Fox Nation is also a national radio show heard on SiriusXM channel 111 airing for two hours daily starting at 12 p.m. EST. You can also subscribe and download the daily podcasts at iHeart Podcasts.
[Feature Photo: Liliana Carrillo & children/Facebook]