Police in Columbus, Ohio, release more bodycam footage in the death of Ma'Khia Bryant. The 16-year-old was fatally shot by a police officer on Tuesday. Police previously released a body cam recording showing Officer Nicholas Reardon firing multiple shots at the teen girl, as she appears to be holding a knife and lunging at another female.
Reardon shot Bryant just seconds after responding to a 911 call.
The caller is heard saying, "It's these grown girls over here trying to fight us, trying to stab us, trying to put their hands on our grandma … get here now!"
The bodycam footage shows several people in front and in the driveway of a residence on the city's Southwest Side. The new video footage obtained by WBNS shows a male kicking a female who had previously been shoved to the ground by Bryant, who is then seen in a physical confrontation with another female. Bryant appears to be holding a knife in her hand.
An officer is heard asking, "What's going on?" upon arriving at the scene; he's also heard saying "Hey, hey, get down!" before firing multiple shots at Bryant.
Joining Nancy Grace today: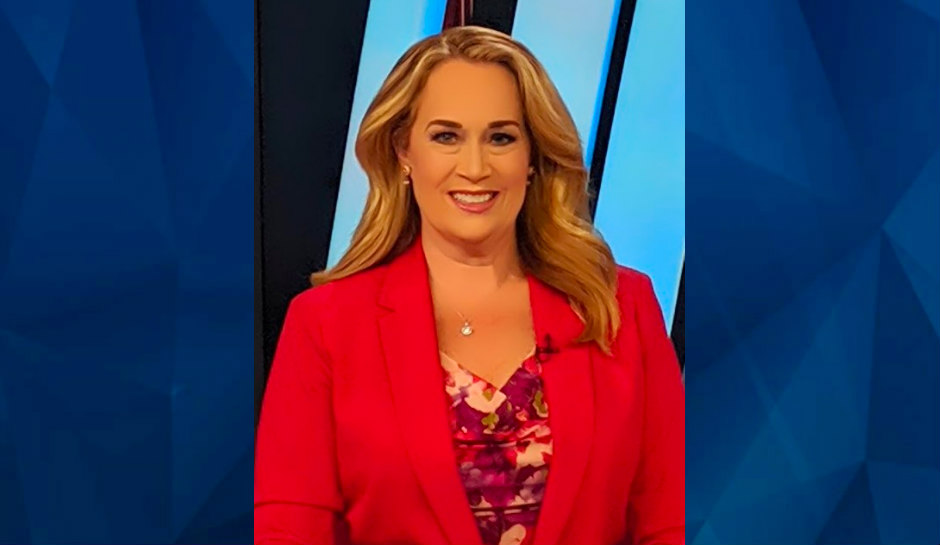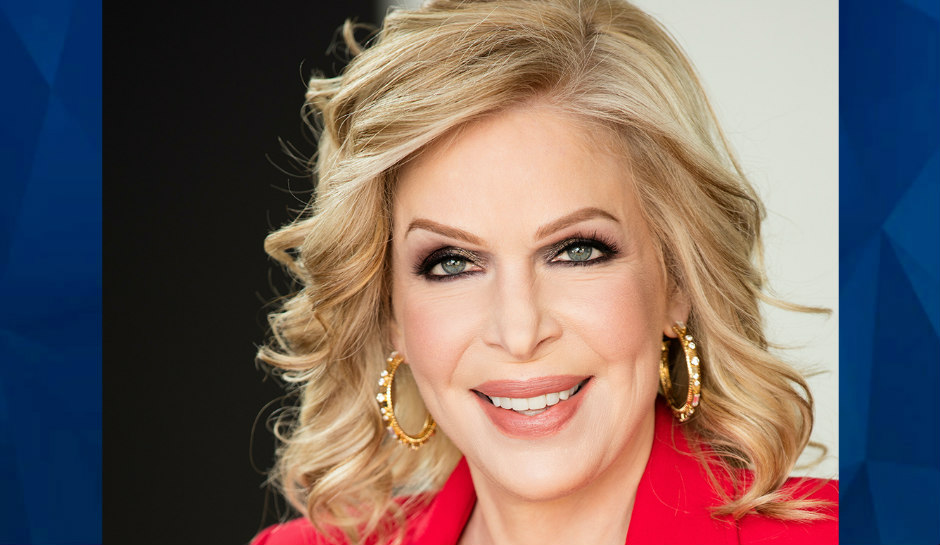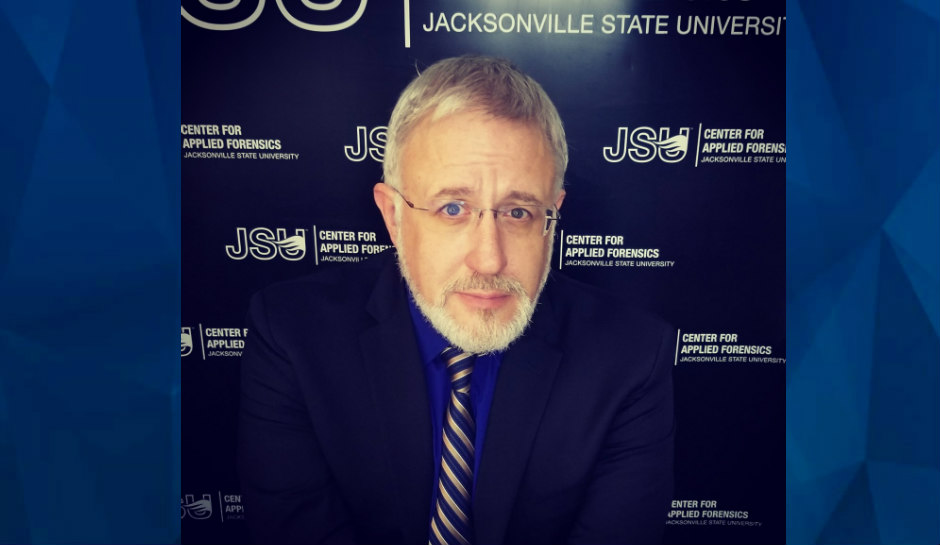 Additional Guest
Haley Nelson – Reporter, ABC 6/FOX 28 Columbus, Ohio
"Crime Stories with Nancy Grace" on Fox Nation is also a national radio show heard on SiriusXM channel 111 airing for two hours daily starting at 12 p.m. EST. You can also subscribe and download the daily podcasts at iHeart Podcasts.
[Feature Photo: Ma'Khia Bryant]