While investigators search for whoever fired the shots that killed 3-year-old Elijah LaFrance at his own birthday party, authorities tripled the reward being offering for information. Elijah, just a few days short of a 4-year-old, and a 21-year-old woman were hit by bullets at about 8:15 p.m. Both were taken to hospitals.
The woman, who hasn't been identified, is expected to survive. Police said the shooting began with an argument in front of the property where the party was held — an AirBnB the boy's family rented to celebrate the special occasion.
Joining Nancy Grace today: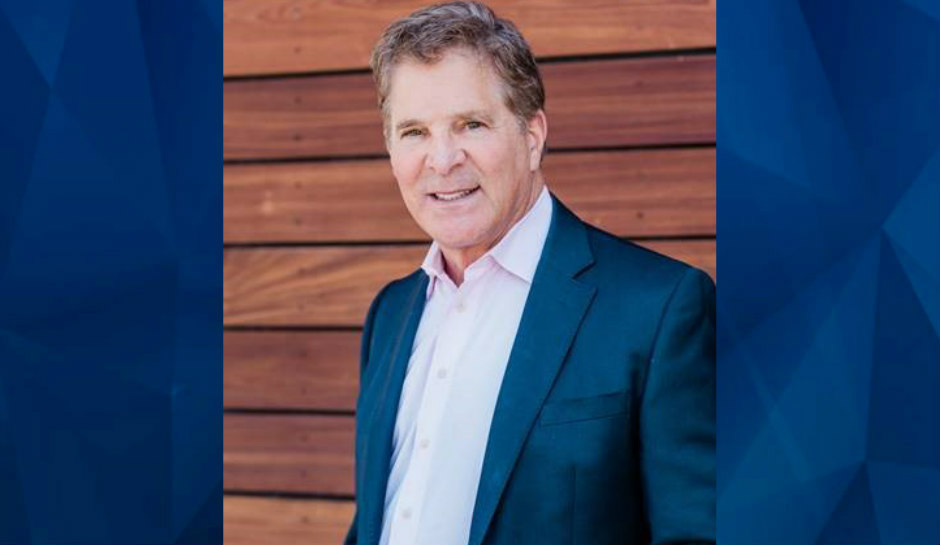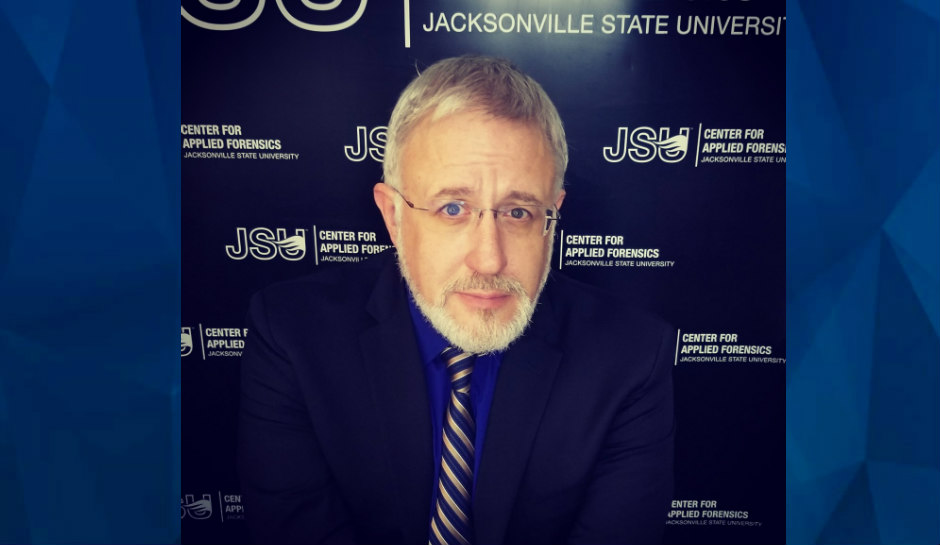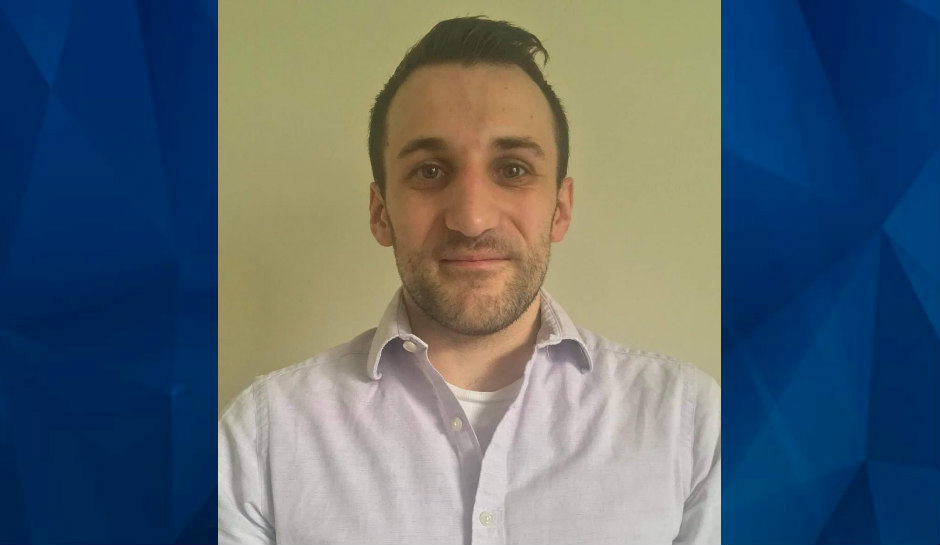 Additional Guest
Dr. Alan Blotcky Ph.D. – Clinical Psychologist (Birmingham) specializing in Criminal and Child Custody cases; Clinical Associate Professor in Psychology at the University of Alabama at Birmingham
"Crime Stories with Nancy Grace" on Fox Nation is also a national radio show heard on SiriusXM channel 111 airing for two hours daily starting at 12 p.m. EST. You can also subscribe and download the daily podcasts at iHeart Podcasts.
Anyone with information about the shooting is asked to call Miami-Dade Police or Miami-Dade Crime Stoppers at 305-471-TIPS.
[Feature Photo: Elijah LaFrance/Handout]