The murder trial for alleged killer Cristhian Bahena Rivera is scheduled to start Monday in Scott County, Iowa, nearly three years after he was arrested for the death of 21-year-old Mollie Tibbetts.
The presiding judge over the trial, Joel Yates, acknowledged the "intense" public interest in the murder case and announced that the trial can be remotely screened, but not in person, The Gazette reports.
Rules at the Scott County courtroom have become stringent since the onset of COVID-19. Those wanting to attend the trial must stay six feet apart from others and wear masks inside the courtroom. Family members will be given "viewing rooms" to watch the trial, but capacity constraints at the court leave no room for the public to attend the trial.
Check back with CrimeOnline Monday to watch the coverage via live feed.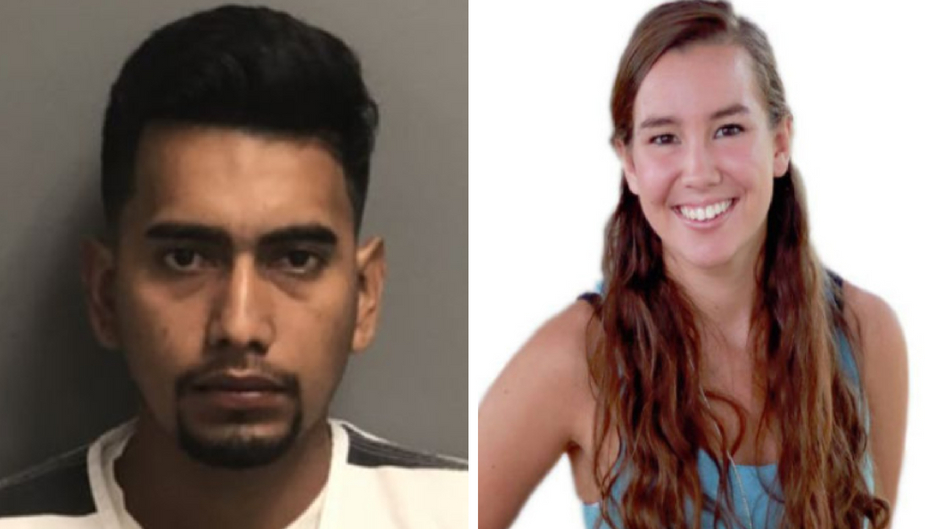 Mollie Tibbetts: Disappearance and Death
On August 16, 2018, a few days before authorities found Mollie's body lying in a secluded field south of Guernsey, a Poweshiek sheriff's deputy spoke with Rivera after the suspect voluntarily pulled his black Chevrolet Malibu over after spotting the deputy following him.
Through an interpreter, Rivera initially told the deputy he knew nothing about Mollie's disappearance. Surveillance footage provided by a local Brooklyn resident later showed a car that looked exactly like Rivera's circling around a jogger several times on July 18, 2018, the last time Mollie was seen alive.
"During our neighborhood canvas, we came across an individual that had security cameras," Poweshiek County Sheriff Tom Kriegel said in 2018, explaining how Rivera landed on the radar of authorities.
"He [the resident with surveillance footage] was kind enough to give us the footage from it. And through that, we were able to identify a vehicle that believe belonged to Mr. Rivera. It was a black Malibu. And from that we were able to track his pattern and the routes in which he took."
On August 18, 2018, deputies arrived at Rivera's workplace, at Ybarra Farms, and asked him via a Spanish interpreter if they could search his car. Rivera reportedly agreed. Rivera again voluntarily spoke with authorities, according to court documents. This time, he indicated he did see Mollie and thought she was "hot." He also said Mollie waved "hi" to him several times.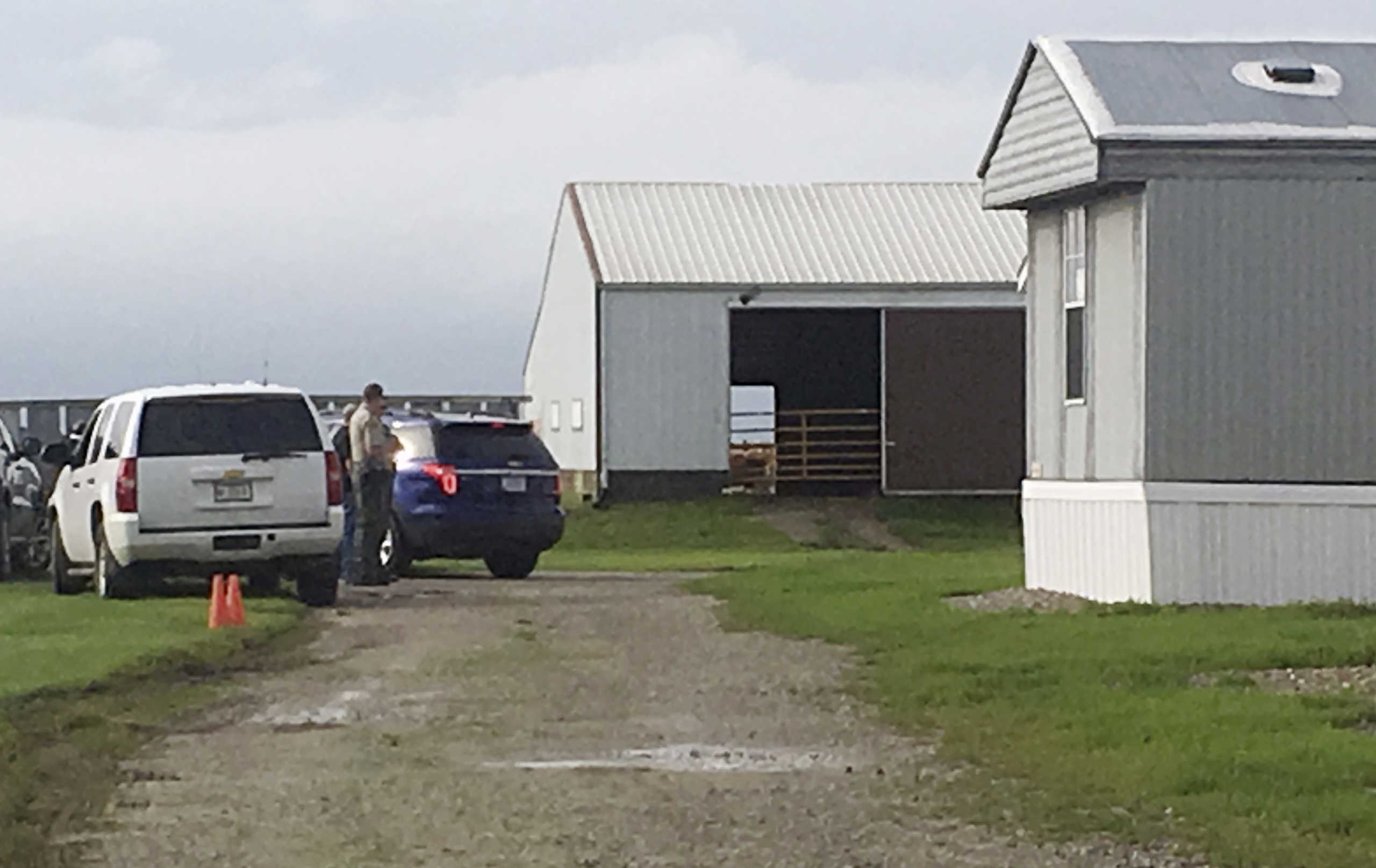 Around the same time, investigators found blood inside Rivera's car. At 11:30 p.m. that night, federal agents put an immigration detainer on Rivera, who's originally from Mexico and was living undocumented in the U.S.
Throughout the rest of the interview, according to authorities, Rivera made numerous incriminating statements.
"He [Rivera] gradually shifted from a denial of killing Mollie to a claim that he 'didn't remember doing anything to her,'" court documents read.
As CrimeOnline previously reported, Mollie, a University of Iowa student and an avid jogger who ran on the cross-country team during high school, disappeared on July 18, from Brooklyn, Iowa.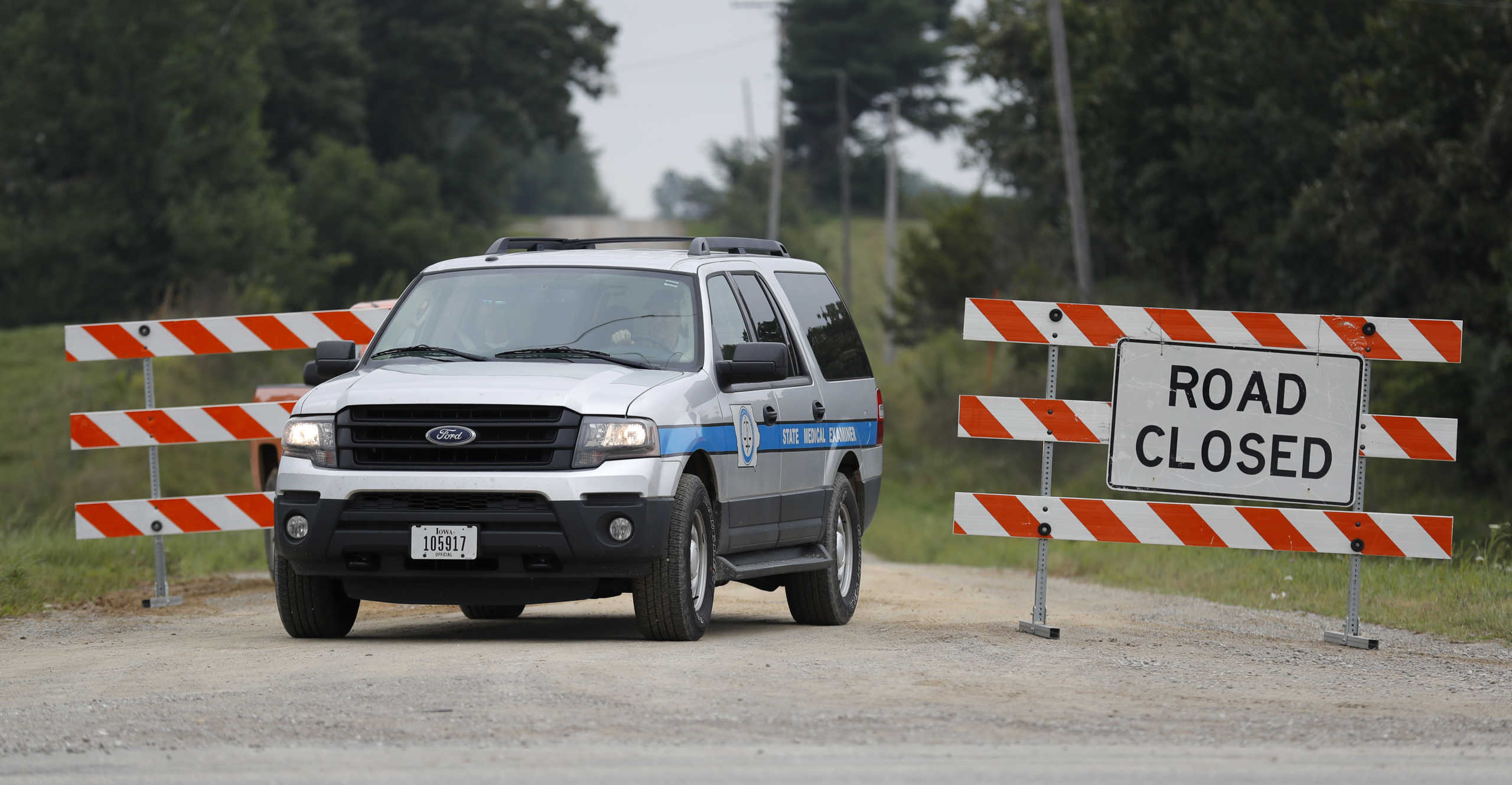 Authorities eventually charged Rivera with murder after he led them to Mollie's deceased body, found in a cornfield around 12 miles southeast of Brooklyn, according to an arrest affidavit.
"The defendant led police directly to Mollie's body at the conclusion of the interview, he was seen in proximity to Mollie while she was running on the last night of her life, and Mollie's blood was found in the trunk of the Defendant's car," the prosecution wrote. "All of these facts are extrinsic to the interview and independently establish the defendant was the killer, not a false confessor."
Rivera reportedly told investigators that he spotted Mollie jogging near Middle and Boundary Streets, when he slowed down and started following her in his black Chevrolet Malibu.
At some point, Rivera got out of the vehicle and began following the University of Iowa student by foot, even jogging alongside her. Apparently frightened, Mollie told the suspect she would call 911, then pulled out her phone, according to Rivera's reported admission.
Mollie Tibbetts Arrest Warr… by Leigh Egan
Rivera said he became upset and "blacked out" at the threat, something he claimed he did often when becoming too angry, according to investigators.
Rivera allegedly told investigators the next thing he remembered was waking up inside his car, parked at a rural intersection. He immediately made a U-turn and drove to the entrance of a rural field. He then drove into a driveway of a cornfield.
Rivera said at some point he looked down noticed Mollie's earpiece from her earbuds or headphones lying on his lap, and "realized he put her in the truck."
Upon checking the trunk, Rivera said he found Mollie inside, with one side of her head bloodied, according to the affidavit. The suspect allegedly said he pulled Mollie out of the trunk and dragged her by foot into a secluded area in the woods.
Rivera then tossed Mollie over his shoulders and walked around 20 meters into the woods, where he tossed her body on the ground and covered her with corn leaves, the affidavit read.
Check back for updates.
CLICK HERE for additional Mollie Tibbetts coverage.
For the latest true crime and justice news, subscribe to the 'Crime Stories with Nancy Grace' podcast.
Join Nancy Grace for her new online video series designed to help you protect what you love most – your children.
[Feature Photo: Mollie Tibbetts/Handout]