A Dallas boy is dead and home security footage has helped authorities identify the man accused of killing the child.
On Saturday, a 4-year-old boy was found deceased with multiple wounds lying in the middle of a street in the Mountain Creek neighborhood of Dallas, as CrimeOnline previously reported.
Police described the circumstances of the boy's death as "unusual" and said that the boy died from violent injuries sustained from an "edged weapon."
Dallas authorities identified the victim as Cash Gernon, a "happy-go-lucky" boy who had a twin brother, according to his father's girlfriend.
Authorities on Saturday night arrested a man in connection with the boy's death, identified as 18-year-old Darriynn Brown. He's currently facing kidnapping and robbery charges, although authorities said charges will likely be upgraded after the official cause of death is released.
Home security footage obtained by DailyMail showed the moment someone who appeared to be Brown taking Cash out of his bed, after staring at the boy for several minutes. The suspect later returned to the home and stared at Cash's twin brother, Carter, even touching the boy on the head before he looking around the room and fleeing.
Less than two hours after he was taken from his bed, Cash was found lying motionless on the 7500 block of Saddleridge Road. He had blood covering his body and "ants on his feet," according to Antwainese Square, a jogger who found him at a little before 7 a.m.
Square said had no shirt or shoes on, only a pair of shorts. She said his face was covered in blood and his mouth was open.
"I called my mom because the only thing I could see at first was the hair. I said, 'Mom, it's weird, it's not moving. So I started to walk slow and the closer I got I started noticing things," Square explained.
"I said, 'Mom, I see a hand, I think I see a body. I think I actually see a body.' And I got close, and I said, 'Mom, it's a child. It is a child.' And I just started screaming."

I saw ants crawling all over his bare feet and he had blood over his face. He had no shoes, no socks, no shirt, none of that…He was only wearing a pair of bottoms, shorts. I just keep remembering those ants at the bottom of that baby's feet."

I stayed with him until the police came, there was no way in the world I was going to leave that baby on his own.

Whether he was dead or alive, I just wasn't going to leave him. My fear was somebody was going to accidentally run over him."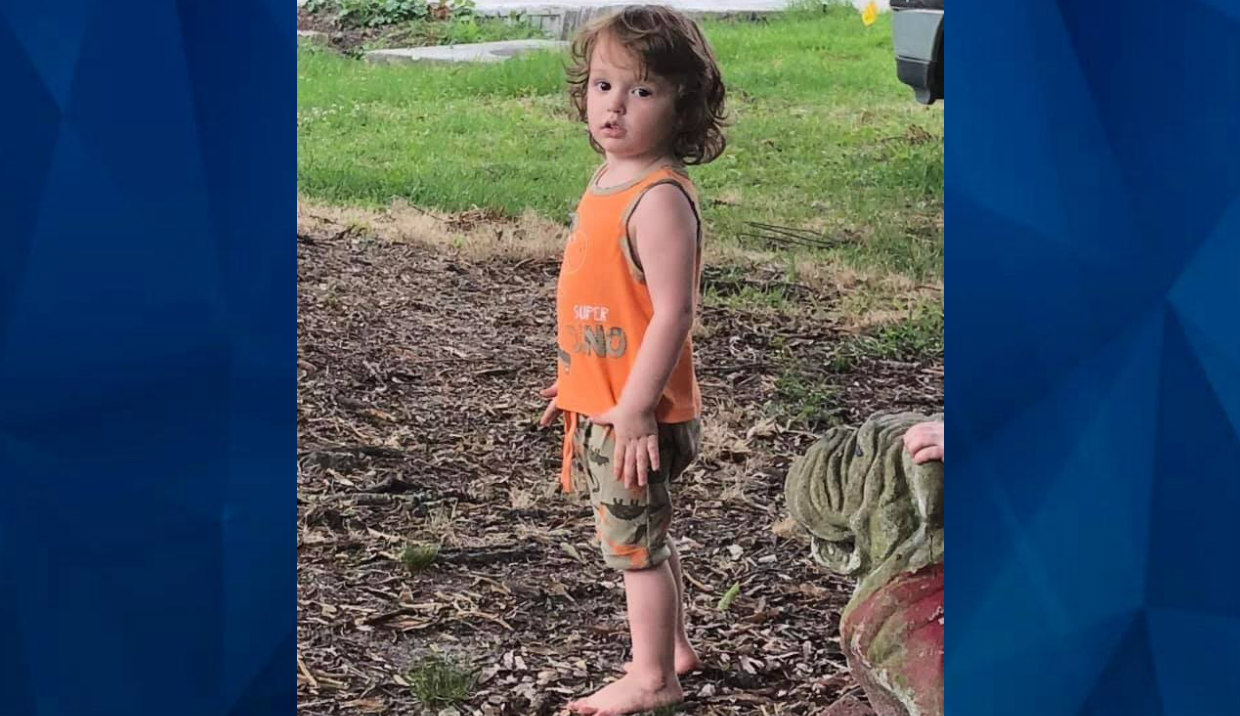 According to the child's guardian, identified as his father's girlfriend, Monica Sherrod, Brown broke into the home's backdoor and kidnapped Cash.
Sherrod told authorities she didn't know Brown and didn't know why took the boy, but Sherrod's teen son, Kameron Mori, 18 — who lives at the home where Cash lived — told ABC 8 he was Cash's brother and that his other brother, a teen, had been friends with the suspect.
"That was my brother. I don't care if nobody told me he wasn't," Mori said. "He was."
Police reportedly believe that Sherrod and Brown also knew each other, according to MailOnline, but the relationship between the pair remains unclear.
Brown's mother, who identified herself as Mimi Brown, told the Morning News that her son had been home all weekend.
"I think that 4-year-old boy was killed at them people's home and I believe someone had transportation, like a car or truck, and transported his body to the body site," she said.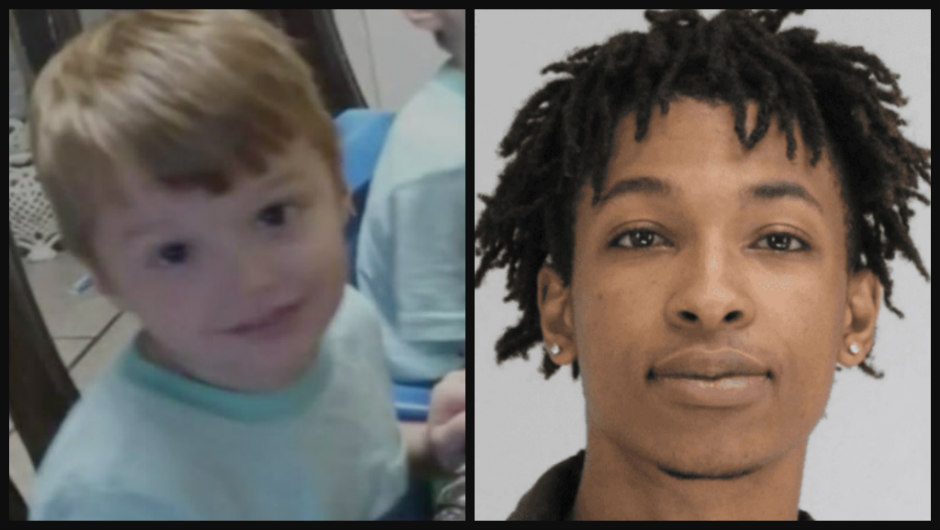 Neighbors, however, told CBD DFW that Brown was known as a troublemaker in the neighborhood.
"This guy here is on NextDoor where he's busted into cars, ring doorbells, he threatened other people's lives," said neighbor Joe Bubel. "People are asking, why didn't the police pursue that? That's just his side of the story. I don't know the other side of the story."
Meanwhile, Cash's twin brother was taken from Sherrod's home by state authorities, she said. Dallas police said the boy was now with his biological mother, Melinda Seagroves, and grandmother, Connie Ward, who had been searching for the boys for some time.
Seagroves had believed the twins were with their father and had no idea he had left them with Sherrod. Authorities continue to search for the child's father.
Check back for updates.
For the latest true crime and justice news, subscribe to the 'Crime Stories with Nancy Grace' podcast: Listen to the latest episode. 
Join Nancy Grace for her new online video series designed to help you protect what you love most — your children.
[Feature Photo: Cash Gernon/Facebook]