A 29-year-old woman who was reported missing earlier this week reportedly missed her flight home from New York City to Maine, and told her boyfriend she did not want to return.
As CrimeOnline previously reported, Christine Hammontree's parents reported her missing on Tuesday after she did not return to her home in Falmouth after a trip to NYC.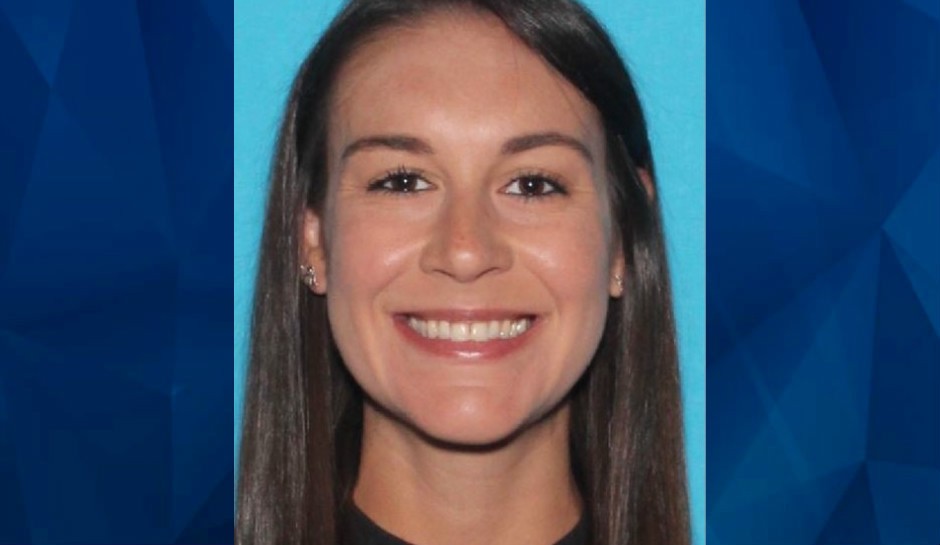 Hammontree was reportedly with her boyfriend in New York, but there are conflicting reports about whether she traveled there with him and went to New York to visit him.
According to CBS News, Hammontree told her boyfriend she did not want to go back to Maine and missed her flight home. It is unclear when she was scheduled to return.
NBC New York reports that Hammontree was last seen on a video at or near a McDonald's in Times Square in the early hours of May 24, talking to people and drinking cocktails. She then got into an SUV with two men and woman who had been inside the McDonald's with her. Police are reportedly working to track down the vehicle, and it is not yet clear if it was a rideshare.
The NYPD does not believe Hammontree is in danger, CBS News reports.
Police in Falmouth released a new image of Hammontree wearing the same clothing she was on the morning of May 24. The police department said in a Facebook post that the image was taken on May 21.
Falmouth Police also issued a photo taken by a surveillance camera showing Hammontree shortly before she disappeared (above right.)
Anyone with information is urged to contact the Falmouth Police Department at (207) 781-2300.