Prosecutors in California have filed murder charges against one of the two suspects in custody for the killing of 6-year-old Aiden Leos, who was fatally shot while riding in the backseat of his mother's car on his way to kindergarten.
As KABC reports, District Attorney Todd Spitzer announced at a press conference Tuesday that 24-year-old Marcus Anthony Eriz has been charged with  felony murder and discharge of a gun at an inhabited dwelling, with sentencing enhancements for causing death. Eriz's girlfriend Wynn Lee, who was driving the car during the apparent road rage incident on May 21, charged with accessory after the fact and concealing a firearm.
According the the Los Angeles Times, Lee allegedly attempted to cover up the crime, which led to the accessory charge.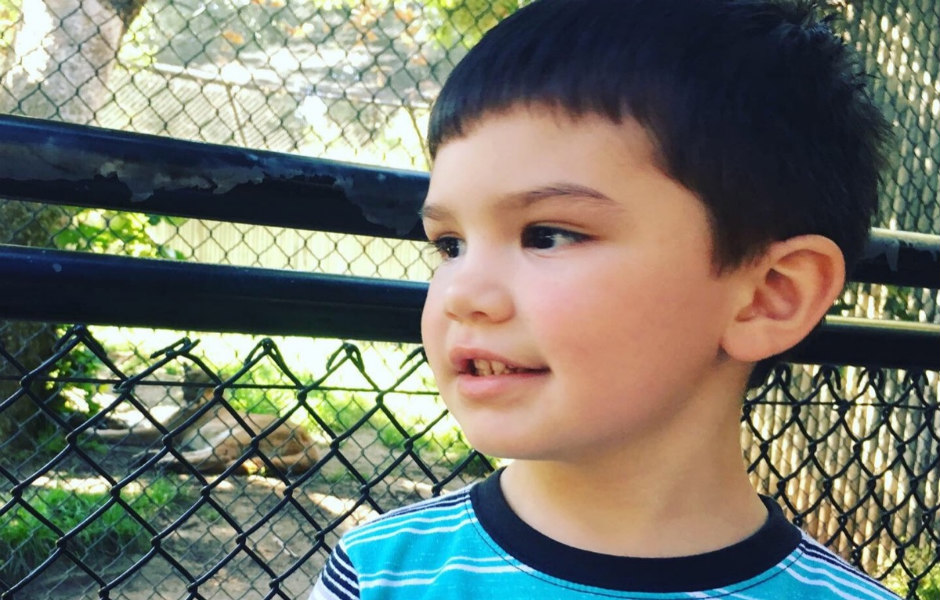 "It could've happened to any one of us," Spitzer said at the news conference, according to KABC. "We all drive the freeways of Southern California. We've all gotten upset at other motorists. other motorists have gotten upset at us. I've thrown some gestures about myself.
"But it's never come to a situation of violence and certainly not in my realm or your realm, to the loss of a life," he said.
As previously reported, investigators have recovered the suspects' vehicle and the firearm that killed the little boy.
CrimeOnline will provide further updates when more information is available.
For the latest true crime and justice news, subscribe to the 'Crime Stories with Nancy Grace' podcast: