Police in California have released mugshots of the suspects arrested in the fatal road-rage shooting of 6-year-old Aiden Leos.
As CrimeOnline previously reported, Marcus Anthony Eriz, 24, and Wynne Lee, 23, were arrested in Costa Mesa Sunday night more than two weeks after Aiden Leos was fatally shot in his mother's car when she was driving him to kindergarten on Route 55 in Orange on May 21. Police had been watching the suspects and followed them to a restaurant Sunday evening. The couple was arrested just after they returned to their Costa Mesa home Sunday night.
READ MORE: Woman, boyfriend arrested in fatal 'road rage' shooting of 6-year-old Aiden Leos
Police reportedly believe that Lee was driving the vehicle and the Eriz fired at least once into the car where Leos was riding in the backseat. As the Daily Mail first reported, Eriz's social media accounts indicate he is a "gun fanatic." His Instagram account features several photos of guns and videos of Eriz shooting firearms, possibly at a gun range.
View this post on Instagram
As KTLA reports, authorities in California held a news conference Monday to share more about the arrests, and said that police tracked down the suspects after receiving a tip about the vehicle and enhancing an image of the license plate, according to the Los Angeles Times. It is not yet known if any tipsters qualify for the $500,000 reward put up for information about the suspects. At the news conference, Orange County District Attorney Todd Spitzer said it is not yet clear if both suspects will face murder charges, since only Eriz is believed to have fired a weapon.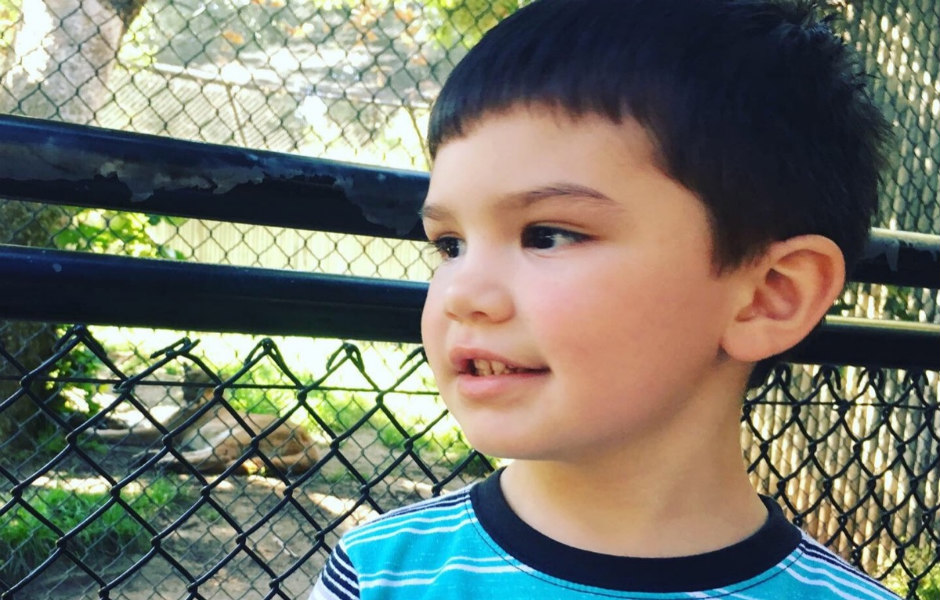 "We have to prove the same kind of knowledge and intent by the driver as we do with respect to the actual shooter," Spitzer said, according to KTLA. "Clearly that's a bigger hill for us to climb with respect to the driver."
According to the report, a member of the California Highway Patrol said at Monday's press conference that investigators had uncovered both the vehicle and the firearm involved in the fatal shooting.
Lee and Eriz are both expected to appear in court on Tuesday.
For the latest true crime and justice news, subscribe to the 'Crime Stories with Nancy Grace' podcast. Listen to the latest episode: