Local, state and federal authorities are investigating the disappearance of a 5-year-old girl who is missing in Tennessee.
As WATE reports, 5-year-old Summer Wells was last seen walking from her home Tuesday evening in the Beech Creek community of Hawkins County. Authorities initially issued an endangered child alert, but as of Wednesday upgraded it to an AMBER Alert, citing "new information and growing concern," WATE reports.
Police held a press conference on Wednesday detailing the search efforts and the challenges facing investigators, but have said very little about the circumstances of Summer's disappearance. Police have not publicly identified a suspect or issued a vehicle description, details that often accompany AMBER Alerts.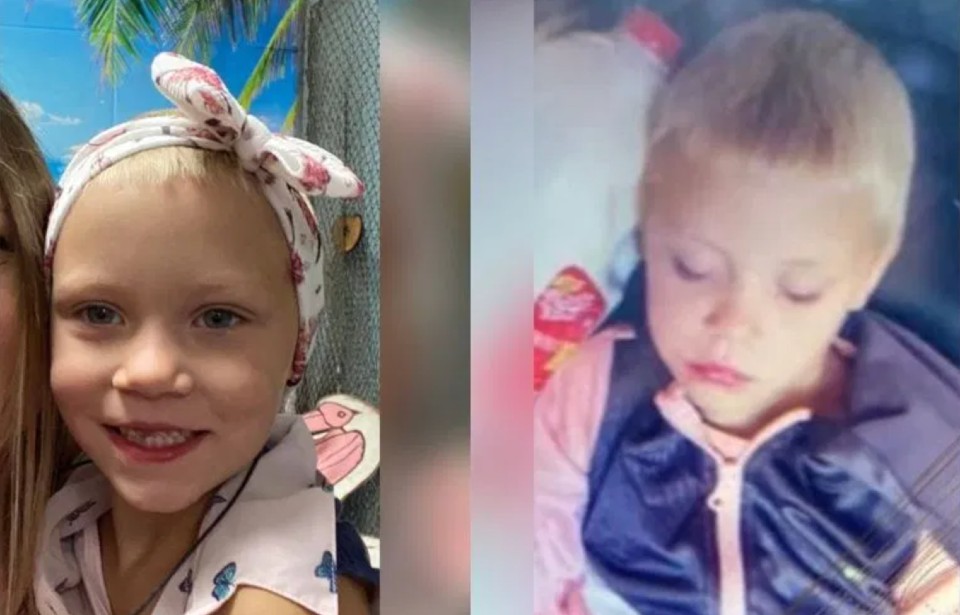 Hawkins County Sheriff Ronnie Lawson said at Wednesday's news conference that the Tennessee Bureau of Investigation and the FBI were aiding local authorities in the search, which involves dense, challenging terrain. Lawson also said at the press conference that investigators are having difficulty communicating because of spotty cell phone service in the remote area of eastern Tennessee.
"What makes it so hard is communication between boots on the ground, searchers in the woods and the different agencies. We aren't like in these towns where they've got a lot of cell service," Lawson said, according to WATE.
Lawson said that Summer's family is cooperating, and that it was too early in the investigation to determine if foul play was involved in the little girl's disappearance.
Summer Wells is described as 3-feet tall with blonde hair, recently cut short. When she was last seen, she was wearing a pink shirt and grey shorts. Anyone with information or who sees her should immediately call 911.