Robyn Gardner, a 35-year-old native of Bethesda, Maryland, was reported missing during a luxury snorkeling vacation in Aruba. Gary Giordano, a "friend" who took her on a vacation trip to the island, made the report. Ms. Gardner was seen leaving a local restaurant, early in the day.
Giordano tells police that he and Gardner went snorkeling together. He indicated that the currents were getting strong and they decided to go back to shore. He said he lost sight of Ms. Gardner, and he thought she had been taken offshore by the strong currents. But when authorities and local citizens say they noticed that Giordano was sweating profusely and had a noticeable scratch on his neck.
Local authorities searched the immediate area with no luck. They eventually brought in cadaver dogs to try to find Ms. Gardner, but nothing was found. Police then became aware that Mr. Giordano had taken out a $1.5 million life insurance policy on Ms. Gardner, naming him the beneficiary shortly before the trip to Aruba.
Joining Nancy Grace Today: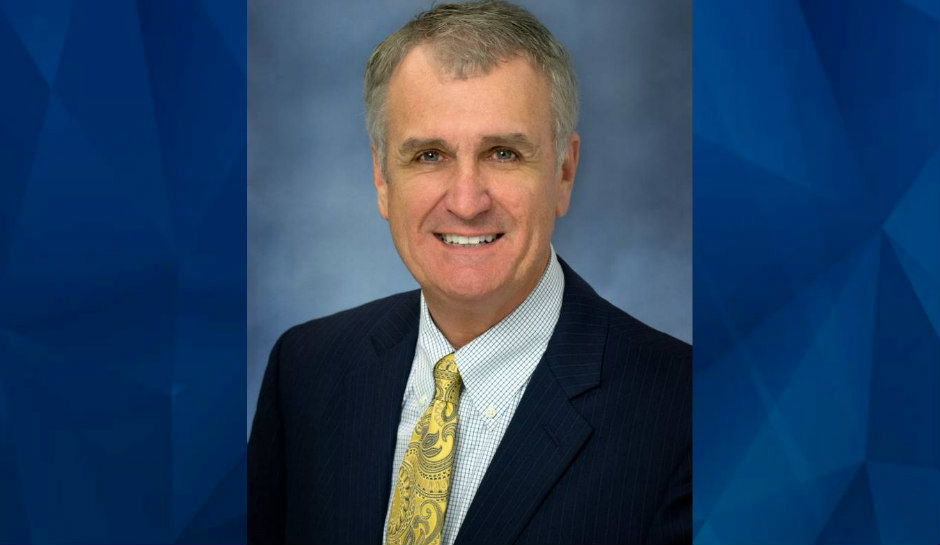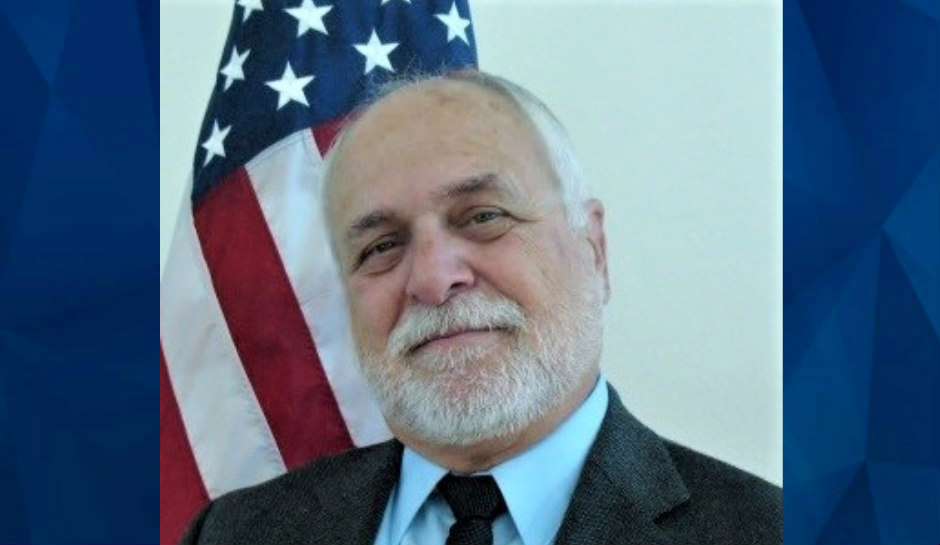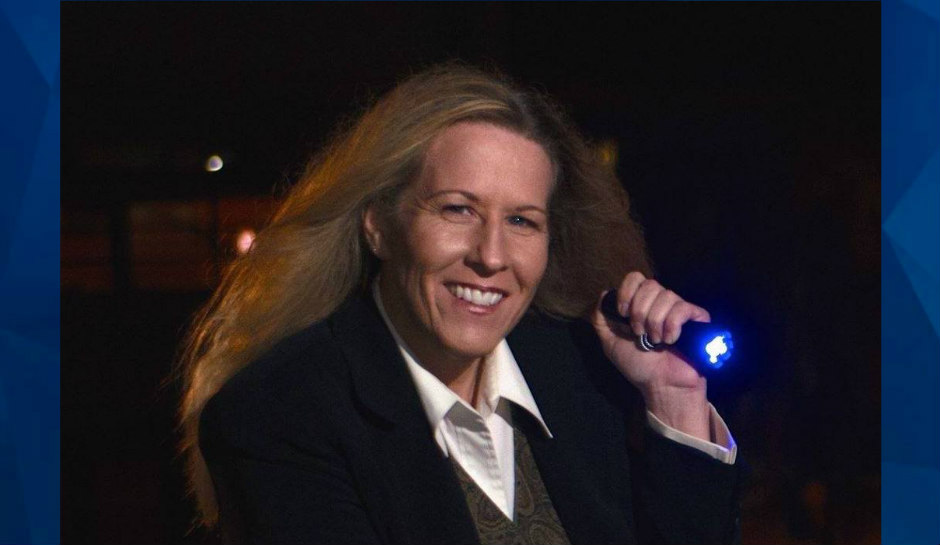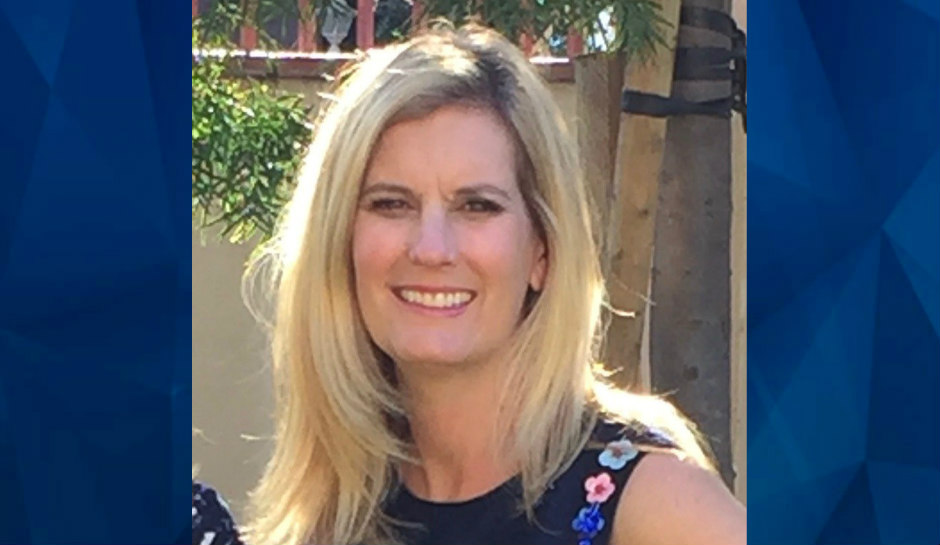 Additional Guest
Danielle Unglesbee – Victim's Sister, Travel Planner/Professional, Memories Travel & Tours, www.mymemoriestravel.com
TIPLINE: U.S. Consulate General in Curacao: (503) 420-3115
"Crime Stories with Nancy Grace" on Fox Nation is also a national radio show heard on SiriusXM channel 111 airing for two hours daily starting at 12 p.m. EST. You can also subscribe and download the daily podcasts at iHeart Podcasts.