A former Mississippi representative is found fatally shot at the same location where her sister-in-law was found deceased in December 2019. Forty-year-old Ashley Henley was found dead while working in the yard of a trailer. Kristina Jones was found dead in the bedroom of the burned-out home on Christmas 2019.
No arrests have been made in connection with her death, but a suspect has been taken into custody on arson charges.
Joining Nancy Grace today: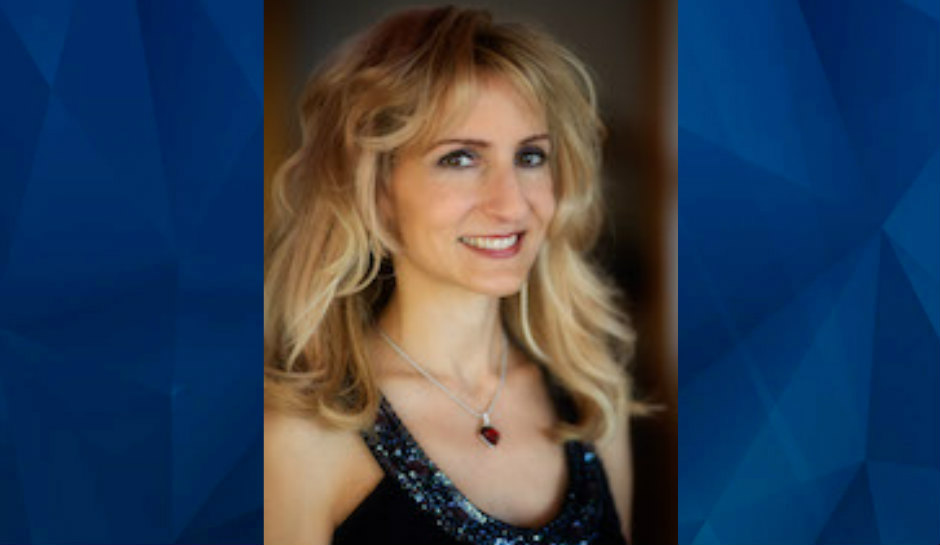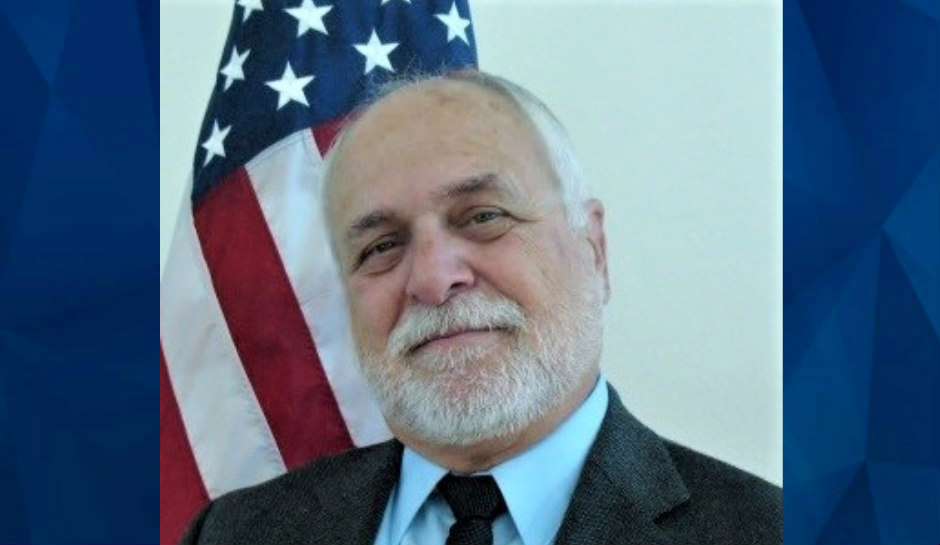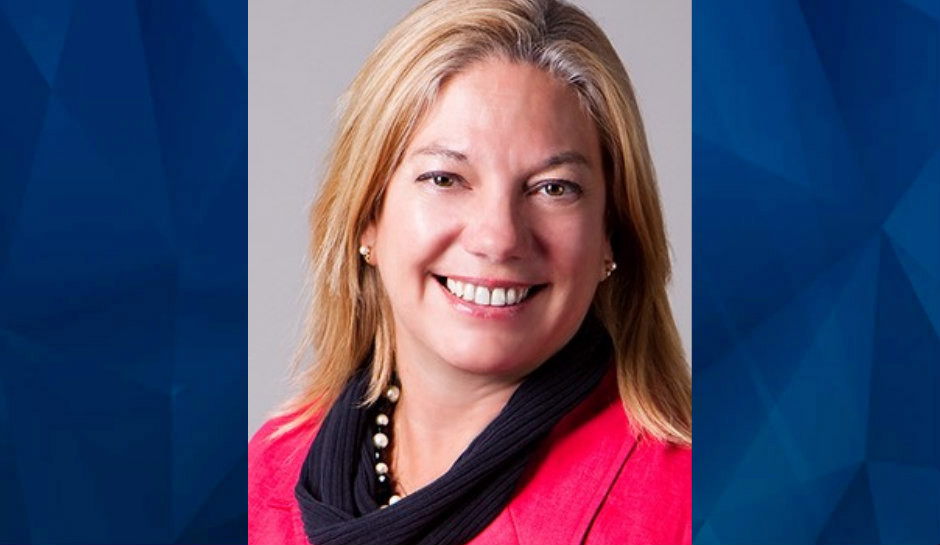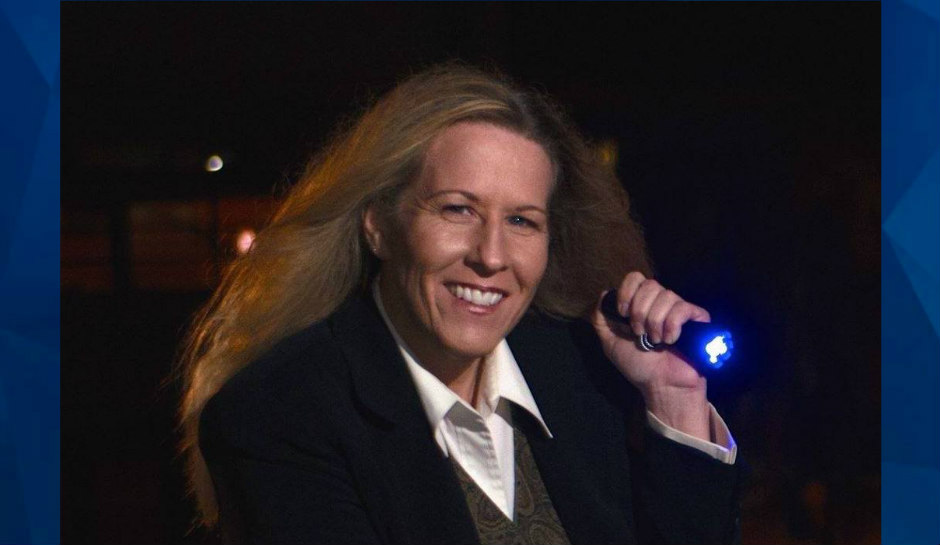 Additional Guest
Tom Dees – Reporter, 26 years with Fox13 Memphis, 3-time Emmy Award winner, Fox13Memphis.com, Facebook: TomDeesFox13Memphis
"Crime Stories with Nancy Grace" on Fox Nation is also a national radio show heard on SiriusXM channel 111 airing for two hours daily starting at 12 p.m. EST. You can also subscribe and download the daily podcasts at iHeart Podcasts.