The defense lawyers for Cristhian Bahena Rivera claim that another inmate has admitted to killing University of Iowa student, Mollie Tibbetts.
As CrimeOnline previously reported, an Iowa jury found Rivera guilty of murdering Tibbetts earlier this year. Tibbetts was out for a jog in Brooklyn, Iowa, in July 2018, when she vanished. Rivera told investigators that he spotted Tibbetts jogging, and slowed down and started following her in his black Chevrolet Malibu.
He then admitted he blacked out and woke up with blood in his car and Tibbetts stuffed inside his trunk.
Rivera is expected to be sentenced this week  Under state law, he'll be sentenced to life in prison.
Yet, according to Bahena's attorneys, Chad and Jennifer Frese, an inmate at the same county jail as Rivera said that he heard someone identified as "inmate 2" admit that Tibbetts was "bound and gagged in a trap house but that he was directed to kill Tibbetts once the search for her got too close," CBS 8 reports.
Inmate 2 allegedly said he was ordered to stab Tibbetts, who was initially kidnapped for sex trafficking, but killed after the case became too high-profile. Inmate 2 allegedly said he was ordered to hide the body near a Hispanic male in Tibbetts' area, to pin the blame on someone else.
The witness said he came forward after he heard Rivera testify during trial that two other men killed Tibbetts and put the blame on him.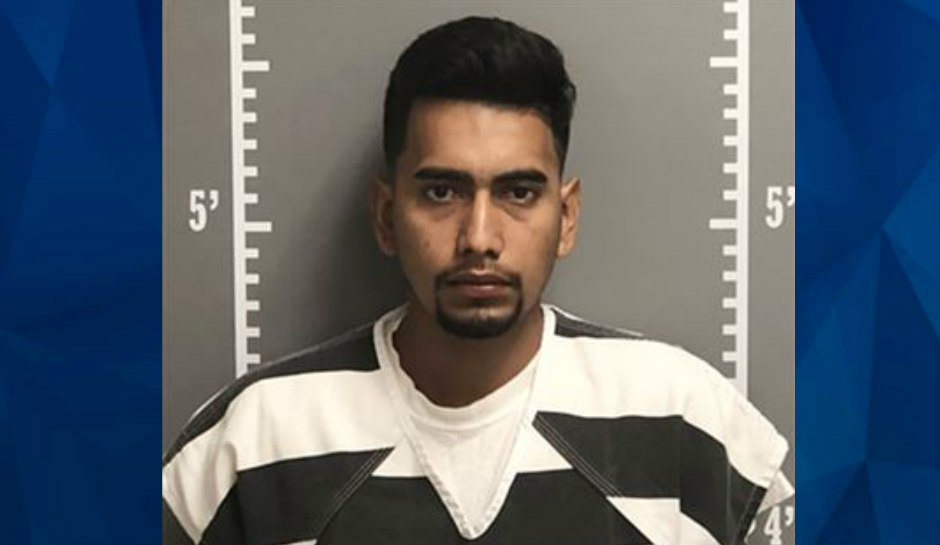 State prosecutors said the inmate is not credible and evidence presented at trial proved that the real killer is Rivera. Still, the defense requested that the inmate be given the opportunity to testify, although the defense had already rested its case.
Des Moines Register reports that the defense is now pushing for a new trial, in light of the inmate's purported confession. The motion for the new trial request was filed on July 8.
Another witness also came forward, according to Bahena's lawyers. The second witness, who said he didn't know the first witness, claimed that inmate 2 put a gun to his own head while in a car previously, and said, "that Mexican shouldn't be in jail for killing Mollie Tibbetts because I raped her and killed her."
"While perhaps not every bit of the account fits neatly into defendant's account of the events, enough of the facts fit to certainly question whether the state would have been able to prove their case beyond a reasonable doubt had this information been known and presented to a jury," Bahena's lawyers wrote.
Check back for updates.
CLICK HERE for additional Mollie Tibbetts coverage.
For the latest true crime and justice news, subscribe to the 'Crime Stories with Nancy Grace' podcast.
[Feature Photo: Mollie Tibbetts/Handout]