Paul Flores, the California man accused of killing Cal Poly student Kristin Smart, reportedly had disturbing rape videos that investigators found while searching his home.
Deputy District Attorney Christopher Peuvrelle testified Wednesday that during a February 2020 search of the suspect's residence in San Pedro, investigators uncovered home videos on Flores' computer that showed him raping an intoxicated female.
Another video found on Flores' computer showed him allegedly sodomizing a woman who was drifting out of consciousness, as well as "rape fantasy" pornography, according to prosecutors.
The prosecution said one of the videos was titled, "Real Drunken Girls Drugged and Raped While Passed Out." Flores allegedly kept all the videos in a file called, "Practice."
"Paul Flores is a defendant who likes to rape and drug intoxicated women," Peuvrelle said. "That's who he is."
As CrimeOnline previously reported, Paul Flores, 44, is the prime suspect in the 1996 disappearance and presumed death of 19-year-old Smart. Flores and his father, Ruben Flores, were arrested in April after investigators searched their homes.
While Flores has been charged with murder, Paul Flores was arrested at his Arroyo Grande residence on a charge of "accessory after the fact of a felony" according to San Luis Obispo County jail records, AP reports.
Investigators said they found traces of human blood on a patch of soil that had been disturbed underneath Ruben Flores' house, surrounded by a lattice. A tenant at the property told authorities the Ruben Flores always kept the area locked with a padlock.
"This anomaly showed significant soil disturbance from the surface to a depth of approximately 4 feet below the surface with the most soil disturbance between 1.5 feet to 3.5 feet below surface," court documents read.
On Wednesday, the San Luis Obispo District Attorney's Office submitted an amended complaint to the court. It called for additional charges of "rape of an intoxicated person" related to two separate sexual assault cases in 2011 and in 2017. Both assaults took place in San Pedro.
The judge ultimately declined to add the additional charges, citing a lack of evidence.
The preliminary hearing in the case has been scheduled for August 2. Paul Flores remains behind bars without bail. Ruben Flores is currently out of custody after making bail in April.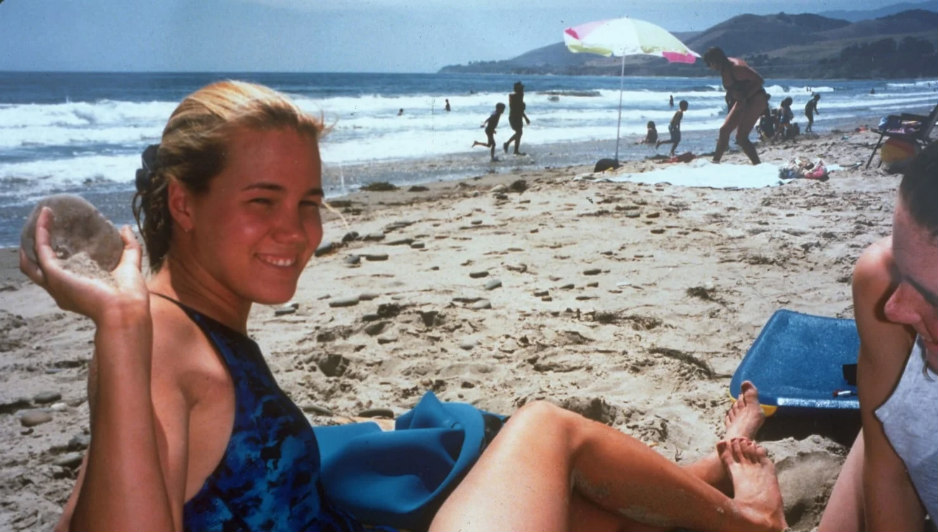 What Happened to Kristin Smart?
As CrimeOnline reported, Smart disappeared on May 24, 1996, after attending an off-campus party near Cal Poly. She called her parents that night at around 8:00 p.m. and left a voicemail. It was the last time they heard from her.
Fellow classmates Cheryl Anderson and Tim Davis told police that Smart was intoxicated and passed out on a neighbor's lawn that night. They helped her up to escort her back to her dorm room when Flores joined in and said he would help as well.
As the group walked toward Smart's dorm, Davis left first to go to his own dorm, followed by Anderson. Flores assured the group that he would get Smart home safely and lived the nearest to her.
Flores later told authorities that he accompanied Smart back to her dorm at Muir Hall. He claimed he then left and walked to his own dorm room at Santa Lucia Hall.
Flores had a black eye while speaking to investigators at the time. He explained it happened after playing basketball, but authorities were skeptical of his story. Flores later claimed he got the black eye while working on a truck. Eventually, he stopped talking to the investigators and obtained an attorney.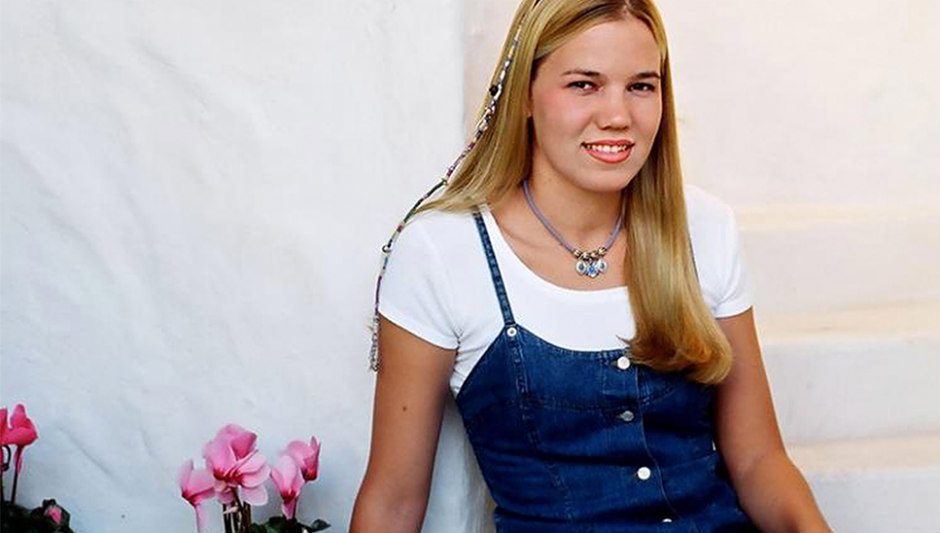 When police brought cadaver dogs to the campus, the dogs made their way to room #128 at the Santa Lucia Dorm, where Paul Flores lived. Two dogs showed interest in a mattress on the left-hand side of the room, according to court documents, which was Flores' side of the room.
According to CARDA dog handler, Adela Morris, there was "a strong possibility that a deceased body had been in that room."
In March of this year, authorities spent two days searching Ruben Flores' Arroyo home. They used cadaver dogs and ground-penetrating radar while digging in areas outside of the home. Investigators also removed an old Volkswagen from the property.
Investigators returned to the home on Tuesday morning. Numerous law enforcement vehicles were seen outside the home for hours.
Ruben Flores' attorney told People magazine that he "doesn't believe there is any evidence, especially objective physical evidence, that my client has committed any crime."
Check back for updates.
For the latest true crime and justice news, subscribe to the 'Crime Stories with Nancy Grace' podcast. Here is a previous episode on the case. 
[Feature Photo: Kristin Smart/Handout; Paul and Ruben Flores/Police Handout]