Sentencing for the man convicted of killing University of Iowa student, Mollie Tibbetts, has been delayed amid new information.
Judge Joel Yates ordered Cristhian Rivera's sentencing be delayed after two witnesses told investigators that a different man confessed to the crime. The delay came about after the defense filed a motion, blaming the prosecution for withholding evidence.
According to Bahena Rivera's attorneys, an inmate at the county jail said in May that he heard someone identified as "inmate 2" admit that Tibbetts was "bound and gagged in a trap house but that he was directed to kill Tibbetts once the search for her got too close," CBS 8 reports. Inmate 2 allegedly said he was ordered to stab Tibbetts, who was initially kidnapped for sex trafficking, but killed after the case became too high-profile.
Inmate 2 allegedly said he was ordered to hide the body near a Hispanic male in Tibbetts' area, to pin the blame on someone else. The witness said he came forward after he heard Rivera testify during the trial that two other men killed Tibbetts and put the blame on him.
State prosecutors said the inmate is not credible and evidence presented at trial proved that the real killer is Rivera. Still, the defense requested that the inmate be given the opportunity to testify, although the defense had already rested its case.
Joining Nancy Grace Today: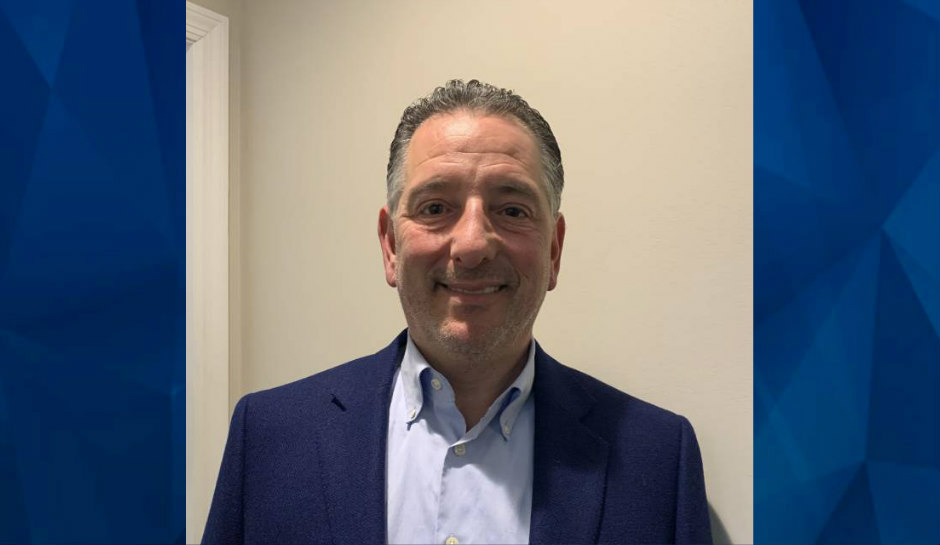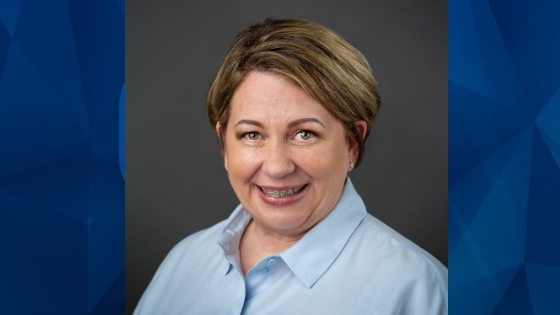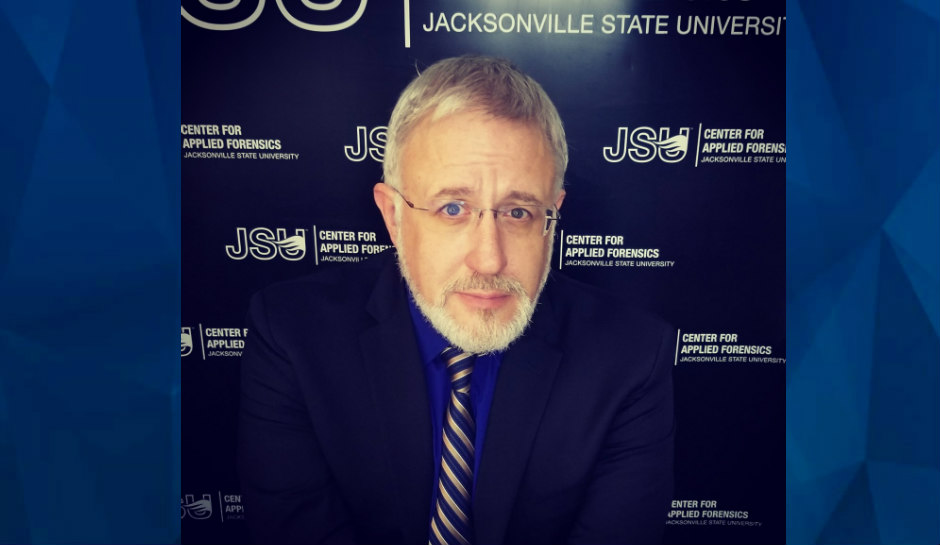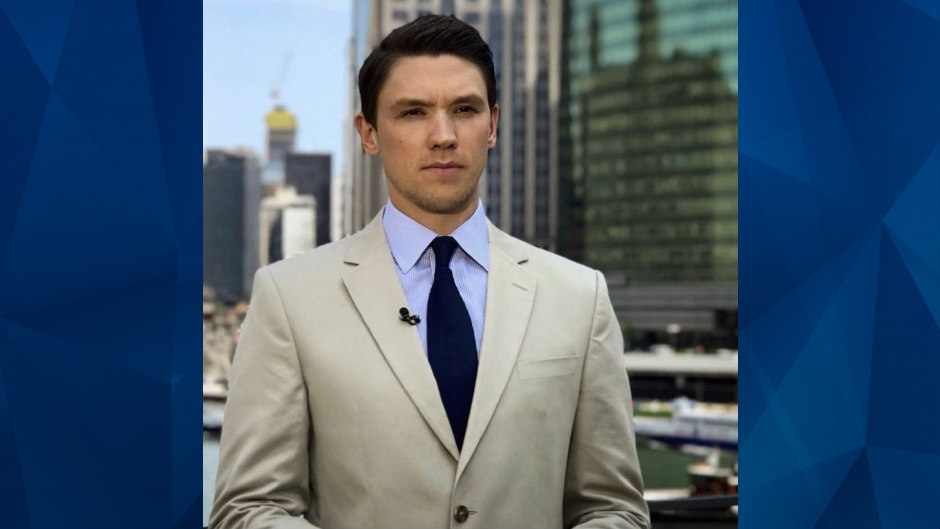 "Crime Stories with Nancy Grace" on Fox Nation is also a national radio show heard on SiriusXM channel 111 airing for two hours daily starting at 12 p.m. EST. You can also subscribe and download the daily podcasts at iHeart Podcasts.
[Feature Photo: Mollie Tibbetts/Handout]