The mother of a deceased New Jersey boy is fighting for answers after her son died while in his father's care.
As CrimeOnline previously reported, Christopher Gregor, 29, has been charged with child endangerment following the death of his son, Corey, who passed away in April. Gregor subsequently obtained an attorney and turned himself in on July 9.
According to the Ocean County Prosecutor's Office in New Jersey, Gregor is not currently facing charges concerning the child's death, but previous incidents have the prosecution looking at the case closely, NJ.com reports.
Court documents indicate that an investigator looking into the case reported that on March 20, Gregor and Corey were at a clubhouse gym at Gregor's apartment complex. Security footage allegedly showed Gregor increase the speed on a treadmill that his son was jogging on.
Corey fell off of the treadmill, but Gregor told him to get back on and continued to increase the speed, according to court documents. The boy fell several times and at one point, Gregor appeared to bite his son on the head while putting the child back on the treadmill, court documents state.
Corey's mother, Breanna Micciolo, said that there were numerous warning signs of abuse. She claimed that the Department of Protection and Permanency (child social services) didn't do enough to help her, despite her making child abuse reports.
Micciolo began taking photos of her son after she suspected something was wrong. She said she tried to get the judge to allow her full custody of her son in April, but "no one was helpful."
"I've called 100 times over the last two years. Sometimes they would come out and talk to him, but they made it seem to be I was bothering them," she said.
On April 1, a day before his death, Micciolo took Corey to Jersey Shore University Medical Center. Corey reportedly had so many bruises on his chest that doctors became concerned and ordered X-rays. Micciolo said she was told to take him to a child abuse expert the next day, but April 2 fell on a day that Gregor had custody, Micciolo said.
Micciolo said the day prior she was told by the court that she couldn't get temporary full custody of her son amid an investigation, and the boy was ordered to spend time with his father.
The next day, Gregor called Micciolo and told her that the boy has been vomiting and was extremely lethargic. Gregor took Corey to a hospital where he passed away.
Gregor then fled the state and turned himself in three months later, according to court documents.
"I don't know if he left while Corey was dying or he left right after Corey died, but he did leave Corey at the hospital," Micciolo told NJ.com "I have no idea where he was the whole three months that this investigation has been going on."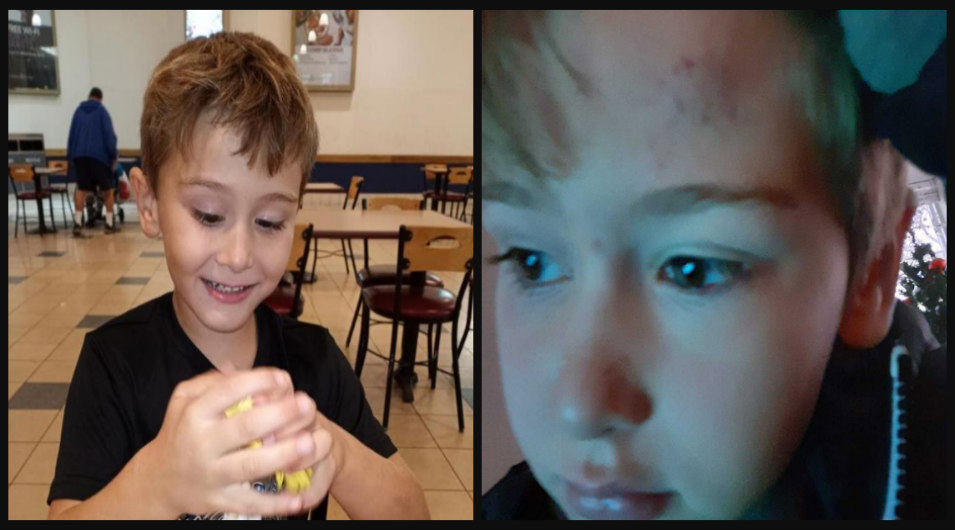 Missed Warning Signs
Micciolo said her son hated going to his father's house and would hide in closets, kicking and screaming, but by law, her hands were tied.
Micciolo told CrimeOnline that a medical examiner said her son died from a "heart contusion," but he was completely healthy with no medical issues when she dropped him off with his father.
"They basically explained to me that they'd never seen that before. They'd never come across a heart contusion," Micciolo explained.
Attorney Mark Galluci, who represents Gregor, reportedly said that his client has denied the charges and accusations against him.
"Mr. Gregor has been aware of this investigation for several months. My office has and continues to do an independent investigation which includes the retention of a forensic expert," Gallucci said.
Earlier this month, Gregor was released from police custody for the child endangerment charge. Micciolo subsequently created a Change.org petition, demanding to know "why Corey wasn't protected by DCPP and justice system."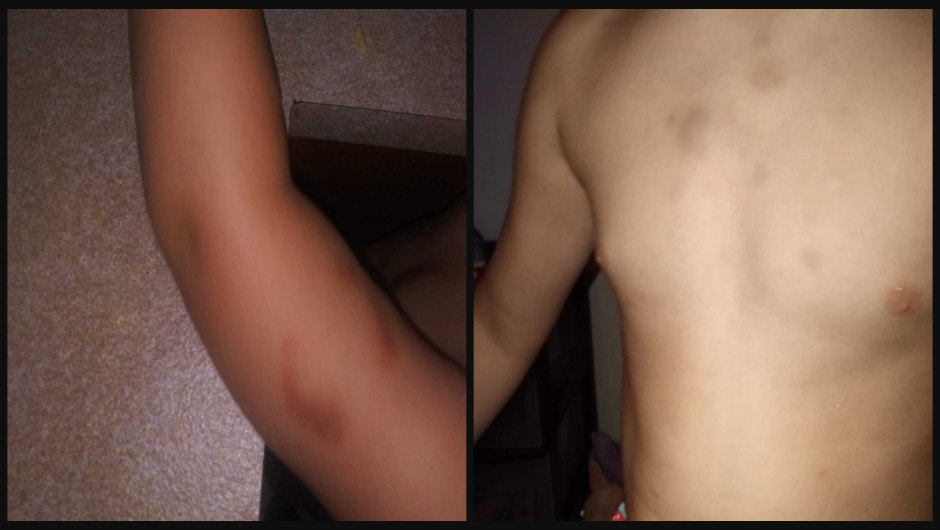 Gregor is currently allowed to have no contact with minors and he's required to check in with the court weekly for pre-trial services, but for Micciolo that isn't enough.
"I  begged child protective services to help me get him away from his abuser. No one listened or helped, the day before he died I asked a judge through an emergent order to allow me to have full custody pending a dcpp investigation outcome. That judge denied it and the very next day my son was gone," Micciolo wrote on Change.org.
For now, investigators are currently looking into whether a blow to the chest could cause a heart contusion. Micciolo is hoping the findings will lead to a murder charge against Gregor.
"I don't want him to get away with this," Micciolo said. "He's been torturing my family and my son for the last two years. He deserves to go to jail the rest of his life."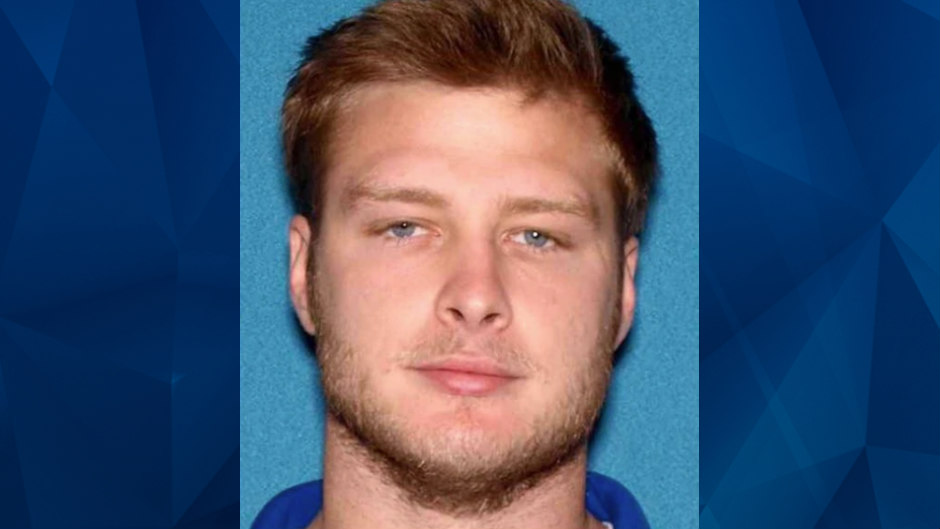 Check back for updates.
For the latest true crime and justice news, subscribe to the 'Crime Stories with Nancy Grace' podcast. Listen to our latest episode below. 
Join Nancy Grace for her new online video series designed to help you protect what you love most – your children.
[Feature Photo: Corey Micciolo/Justice for Corey]