More than two dozen women have come forward to say that accused killer Paul Flores "either raped, drugged, stalked, or peeping tommed them." None of those allegations will be presented when Flores goes on trial for the death of Kristin Smart, however, as a judge said the evidence for those cases is "too thin."
A recent search found "a homemade CD he made of himself having sex with women going in and out of consciousness. There is also a Google search for "real drunken girl drugged and raped while passed out." Paul Flores, 44, is the prime suspect in the disappearance and presumed death of 19-year-old Smart in 1996 when both were students at California State Polytechnic University. Flores and his father, Ruben Flores, were arrested in April after investigators searched their homes.
Investigators said they found traces of human blood on a patch of soil that had been disturbed underneath Ruben Flores' house, surrounded by a lattice. A tenant at the property told authorities Ruben Flores always kept the area locked with a padlock. Smart's parents have filed a lawsuit against Flores's mother and her boyfriend, alleging that they helped move their daughter's body.
Joining Nancy Grace today: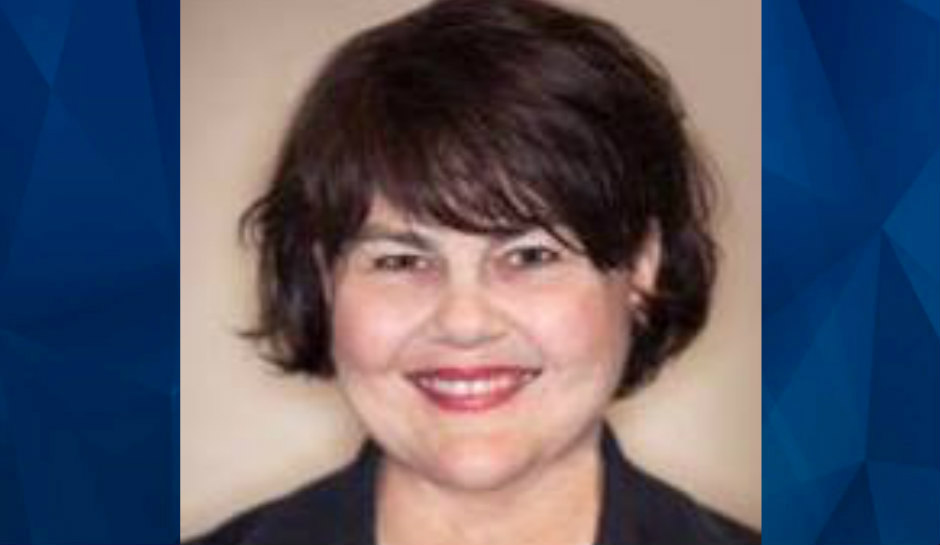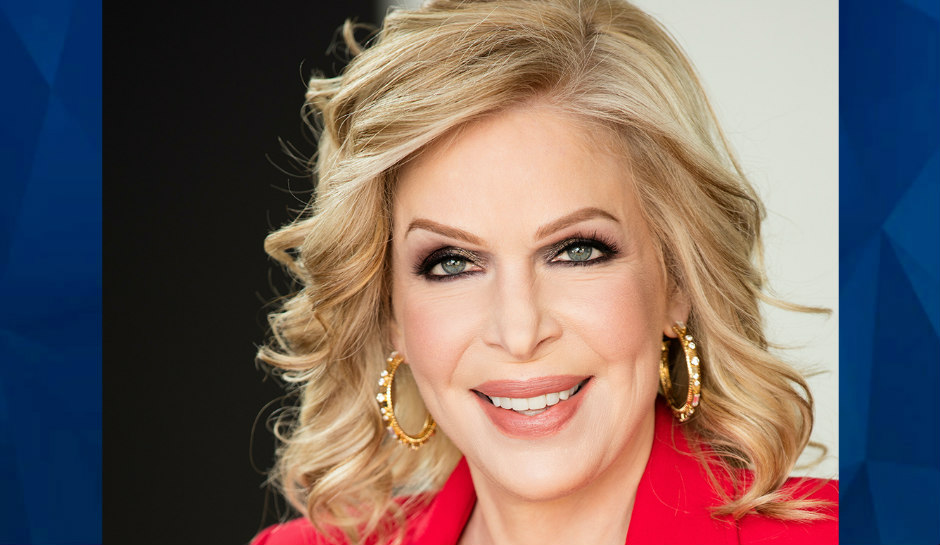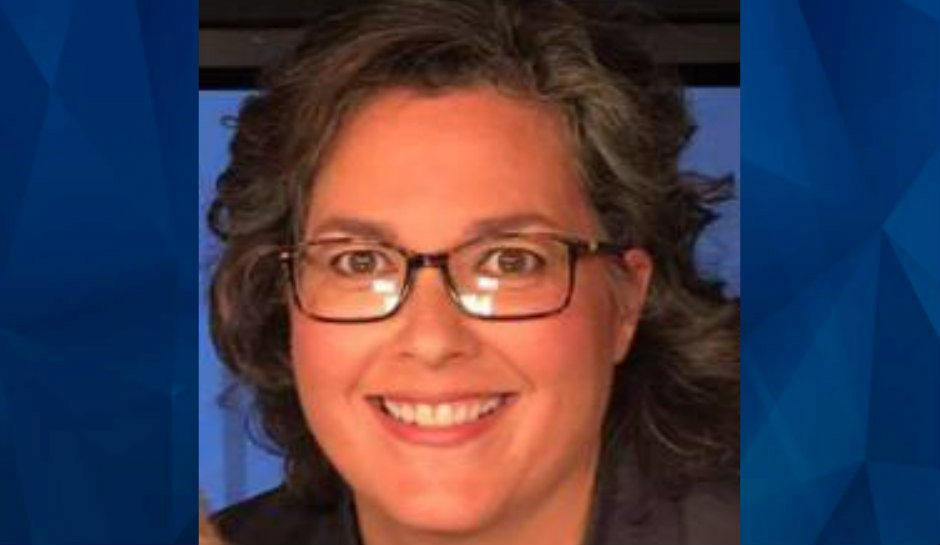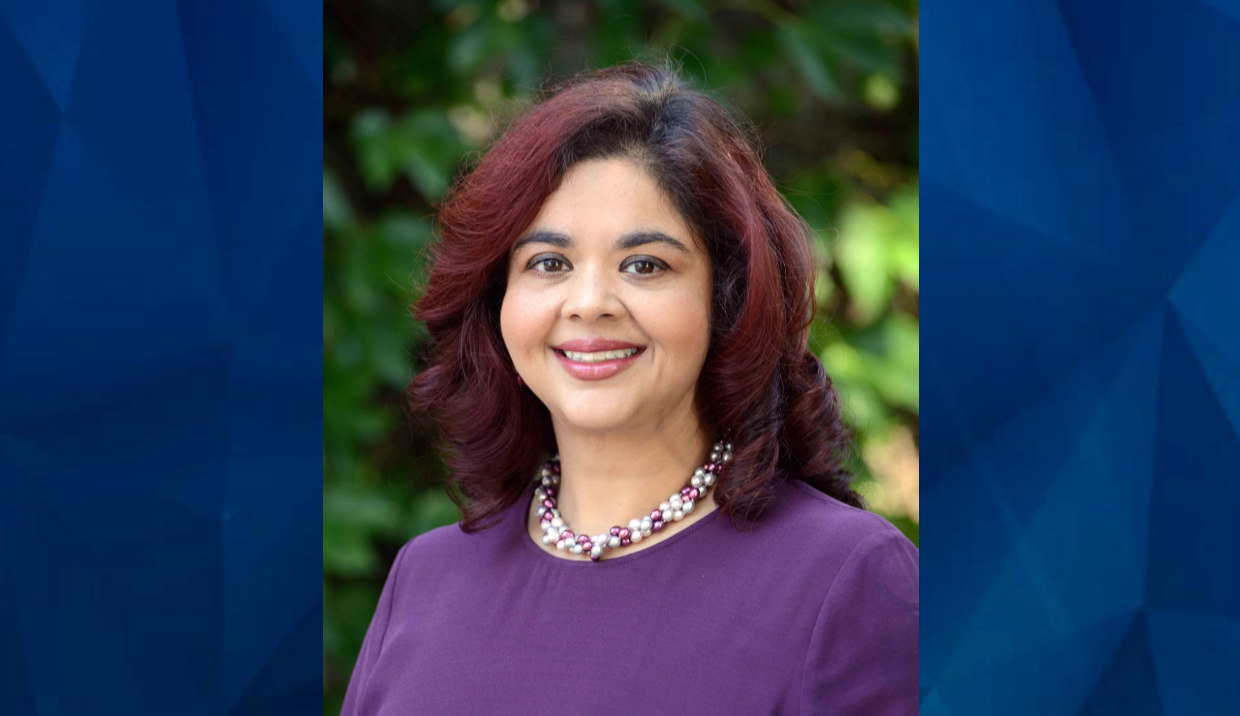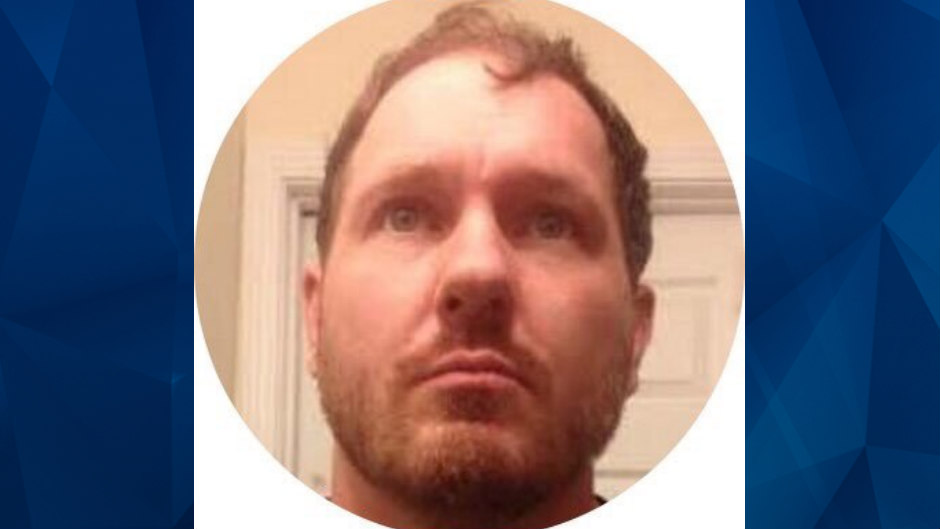 "Crime Stories with Nancy Grace" on Fox Nation is also a national radio show heard on SiriusXM channel 111 airing for two hours daily starting at 12 p.m. EST. You can also subscribe and download the daily podcasts at iHeart Podcasts.
[Feature Photo: Kristin Smart/Handout; Paul Flores/Police Handout]