A judge has ruled that surveillance video footage and evidence taken from the home of a NYPD traffic cop accused of killing his son will be permitted in court.
Michael Valva, a former member of NYPD, and his girlfriend fiancee Angela Pollina are both charged with murder in the death of Michael's 8-year-old son Thomas Valva. The boy died in January 2020 after Valva and Pollina allegedly forced him to sleep in an unheated garage in sub-freezing temperatures at their Long Island home.
Thomas's mother, Justine Zubko-Valva, has repeatedly raised concerns about Thomas and his two brother in the two years prior to the boy's death. Zubko-Valva had made multiple reports alerting authorities of alleged mistreatment and extreme punishments at Michael Valva's home, including withholding food.
READ MORE: 'F**k the piece of s**t Thomas': Murdered 8-year-old boy ate crumbs, searched under school bleachers for food because NYPD cop dad allegedly starved them
As the New York Post reports, lawyers for both defendants had tried to suppress evidence taken at the Center Moriches home that were taken without a warrant. Suffolk County Supreme Court Judge William Condon ruled in a decision filed Thursday that the evidence, including the Thomas's soiled clothing and surveillance footage from cameras in the home, was permitted because the evidence was obtained under the "emergency doctrine," a condition under which a search can be conducted without a warrant.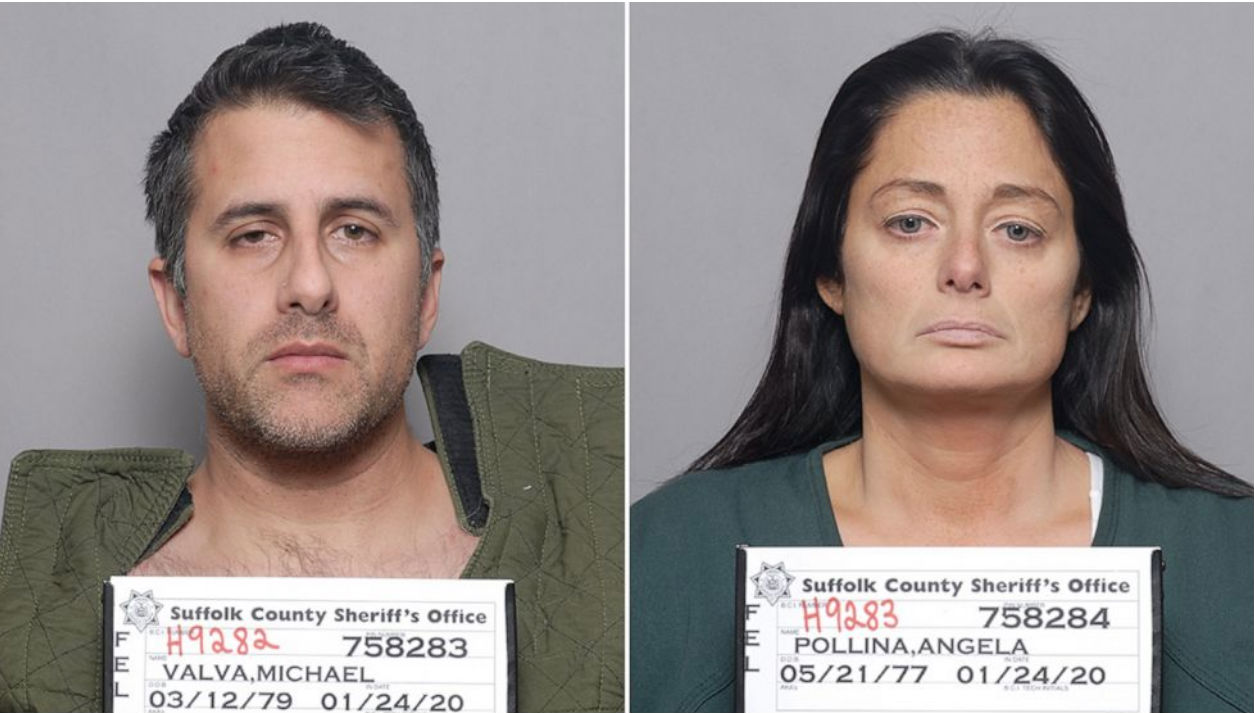 "The People have satisfied their burden of proving that the police conduct on January 17, 2020 was legal, and the defendant has failed to satisfy its burden by a preponderance of the evidence that the evidence was a result of improper police conduct," Condon wrote in the decision obtained by the New York Post.
Further, the judge noted that Michael Valva did not object to the presence of police officers in his home, and pointed the detectives to a bag of his son's soiled clothing that he had placed in a bag in the backyard, for reasons not explained in the report.
Some of the video evidence taken from the home reportedly shows the little boy being dragged into the garage. 
The trials are expected to begin in October, though the judge has not yet ruled whether the defendants will be tried separately or together.
For the latest true crime and justice news, subscribe to the 'Crime Stories with Nancy Grace' podcast.